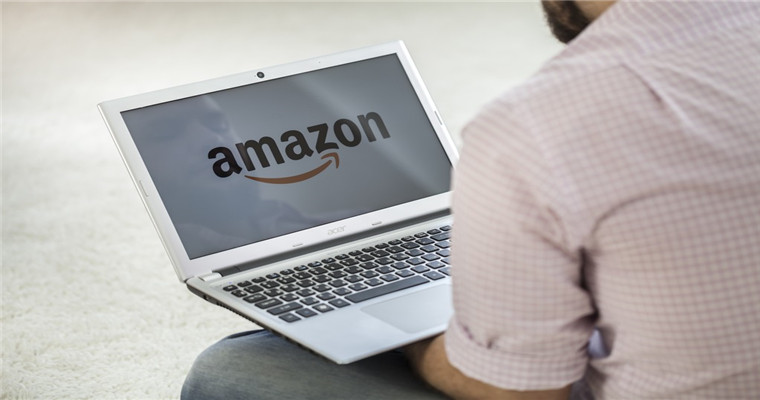 The Amazon platform has always attached great importance to user experience, always putting users first, and strictly controlling the quality of products, especially when it comes to food, baby products, and children's toys. Today we will talk aboutAmazon children's toysRelevant issues.
All children's products should be clearly marked with the purpose, whether they are for children should be clearly written on the package, as well as the age of children. Toys should be marked with the appropriate age for children to play. In the United States, the supplies needed by children under the age of 12 are called children's goods.
How Amazon Children's Toys Apply for Approval
As an Amazon seller who wants to sell children's toys, he/she should be certified to fill in the company name, supplier code or seller number; There is also a telephone number and detailed email address; A test report from the CPSC testing laboratory shall be issued to confirm that each commodity has been tested and complies with Amazon's rules; ASIN list applied for sales; There are also ASIN children's commodity certificates applied for sale.
Lanhaiyiguan reminds the seller that these materials provided by the seller must be true and not false, so as to avoid causing great trouble to the seller and may also be removed from the sales authority.
What certification should Amazon provide for children's toys
1、CPC certification
CPC certification is the safety regulation of consumer goods in the United States. Children's products must be provided with corresponding children's product safety regulations and written materials to prove product safety. Children's Product Certificate must be provided for products used by children under the age of 12. For example, Chinese sellers must have CPC certification if they want to sell children's toys to the United States.
2、EN71
If Amazon sellers want to sell children's toys, EN71 certification is essential. The overall test of toys can only be sold on the shelves after meeting Amazon's rules, which is reassuring to both sellers and buyers.
EN71 certification includes many contents, such as flammability test, physical and mechanical test, children's colorants and pigments, and general requirements for organic compounds in toys, as well as various formal labels in toys.
3、FCC Certification
FCC is the abbreviation of the Federal Communications Commission, also known as the Federal Communications Commission of the United States. All electronic products entering the U.S. market need FCC certification, which is mandatory. FCC coordinates domestic and international communications by controlling television, satellite, radio, etc.
If the seller is a European site, it also needs to do FCC certification, mainly for electronic products, electric tools, toys, lamps, computer accessories and security.
Amazon sellers make children's toys. If the toys contain small parts, they should write clear marks to avoid danger caused by swallowing by children. If the sellers do not mark, they will suffer a lot.
Blue Ocean Yiguan reminds sellers that no matter which site Amazon sellers are working on, Amazon children's toys must be certified well. While protecting the rights and interests of sellers, it can also protect buyers well, avoiding great trouble for sellers later.
(New media of cross-border e-commerce - blue ocean Yiguan website domain news).Coupang、Wayfair 、Mercado Libre and other platforms settled,Brand copywriting planning, network wide promotion, e-commerce training, incubation and other services, please contact us. No unauthorizedRewriting, reprinting, copying, clipping and editingIn whole or in part.