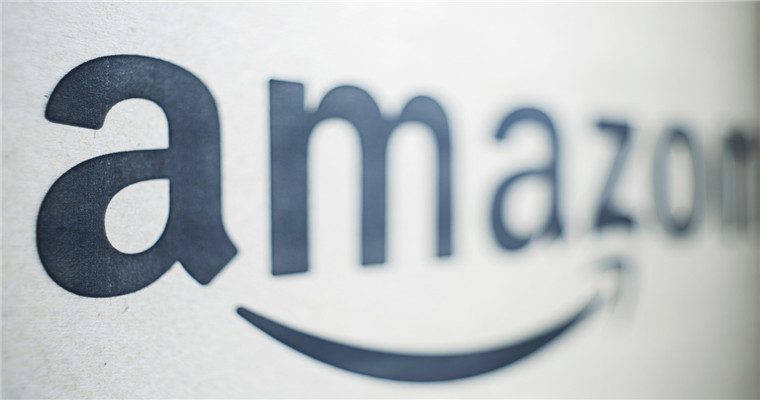 In the information age, modern people are too lazy to lie down and never sit down. Even looking at mobile phones is the same. 80% of people prefer to lie down and look at mobile phones, choose products, and watch video presentations. They will never look at pure text or pictures. Amazon users also choose products. Today, we will talk about Amazon's graphic videos.
Amazon's graphic videos can better provide users with services, increase the number of interactions between products and consumers, and improve the click through rate and conversion rate of listing. The videos can vividly introduce products, reduce users' bad comments and complaints, and also increase praise.
Amazon graphic video
Amazon's graphic brand description Enhanced Brand Content, abbreviated as EBC, allows sellers to upload brand stories or brand history, add unique features of products, improve the click rate of videos, and attract more users to click.
What are the precautions for Amazon graphic video
1、The price or promotion content of the product cannot be mentioned;
2、Do not tout products, including features and functions;
3、Do not add or quote information from magazines or third-party sources;
4、Customer comments other than Amazon cannot be added;
5、It is not allowed to mention the products of competitors and the company's authorization and other information;
6、The video should not involve other brand logos, dirty words or illegal activities;
7、No other links can be added to the video to guide consumers to other pages, both inside and outside the Amazon site are not allowed;
8、Criminal activity products cannot be added.
Format requirements for Amazon graphic video
The video format can be AAC, AVI, FLV, 3GP, MOV, MP4 and MPEG-2. It is recommended that the seller upload the highest quality video file. The clarity must be guaranteed to ensure clear video images.
If the video content or resolution is poor, Amazon will reject it. The video cannot include product reviews, or discount promotions.
The video needs to provide relevant video types and product asin. The title of the graphic version video can be up to 100 characters, and the video introduction can not exceed 400 characters. You also need to upload high-definition video thumbnails of jpeg or png.
Blueocean Yiguan reminds sellers that Amazon's graphic videos must be added in accordance with Amazon's format requirements and must not violate rules to achieve good results. Only by improving listing traffic and conversion rate can the sales of products be boosted.
(New media of cross-border e-commerce - blue ocean Yiguan website domain news).Coupang、Wayfair 、Mercado Libre and other platforms settled,Brand copywriting planning, network wide promotion, e-commerce training, incubation and other services, please contact us. No unauthorizedRewriting, reprinting, copying, clipping and editingIn whole or in part.