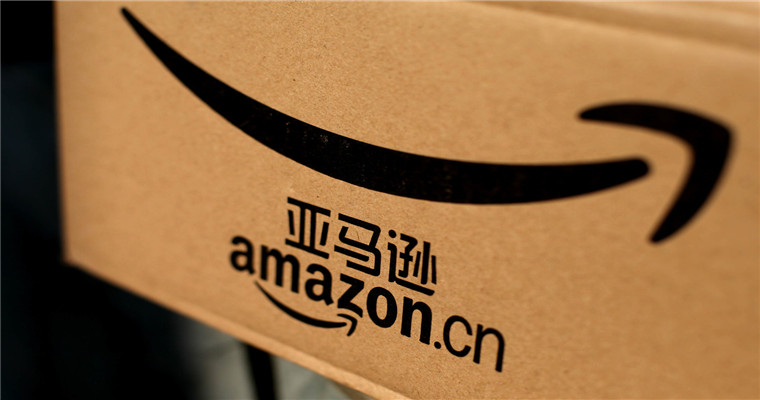 Recently, a seller in Europe reported that his new product listing could not be modified.
"The new listing was first launched in the UK, and then synchronized to other European sites, but the optimization found that the product title and five point description in the listing could not be modified." The seller said.
The seller revealed that the system did not display errors when editing the content, and it can also be saved normally, but after saving, the foreground still displays the previous content.
After that, the seller immediately contacted Amazon customer service, who replied as follows:
oneThe product name has exceeded the limit of 150 characters.
twoThe product name exceeds the platform character limit.
threeThe case of the letters in the trade name is incorrect. Nouns should be capitalized and prepositions should not be capitalized.
However, the seller said that all the old listings before can be modified in this way, while the new listings launched in October are limited.
One other seller believed that the new listing initially limited the number of title characters to 200 characters, but the number of modified title characters was limited to 150 characters, and the number of characters would decrease with the number of modifications.
Another seller said that the title changes in the last two months were very strict, and sometimes the five point description and product price changes would be subject to system restrictions.
"I was unable to modify the title before. I tried the inventory loading tool, background modification, batch table modification, and customer service modification, but it still didn't help," said one seller.
He also said that the new title was finally modified by modifying it bit by bit on the basis of the original title.
So, how should the seller deal with the situation that the title cannot be modified?
First, if the seller's product title is not very long, you can add the updated title directly after the original title, and then save it.
After the title takes effect, delete and modify the original title.
The second is to modify the content of the original title bit by bit. Although this modification method is very slow, the effect is most obvious.
(New media of cross-border e-commerce - blue ocean Yiguan website domain news).Coupang、Wayfair、Mercado Libre and other platforms settled,Brand copywriting planning, network wide promotion, e-commerce training, incubation and other services, please contact us. No unauthorizedRewriting, reprinting, copying, clipping and editingIn whole or in part.