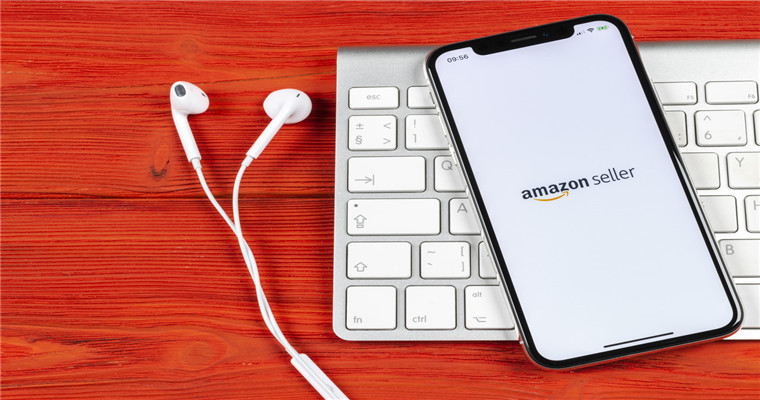 How much money does Amazon need to open a store? In recent years, more and more sellers have joined the Amazon platform, because the number of users is very broad, targeting users around the world. With hundreds of millions of users, sellers want to join in and make a lot of money. Today, let's talk aboutAmazon opening feeQuestion.
Amazon's store opening involves many aspects, such as early selection, promotion, store operation, goods logistics, and after-sales costs.
How much money does Amazon need to open a store, the choice of enterprise sellers and office environments, and all the expenses of the company need to be accounted for by special personnel, all of which require fees.
First of all, we need to know that Amazon has individual sellers and enterprise sellers, and the cost of opening a store is different.

How much money does Amazon need to open a store
1、Optional goods preparation
The seller needs to spend a lot of time and energy to select the right product by referring to various contents.
There are two aspects of goods preparation. If the seller chooses Amazon FBA to deliver goods, it will require a lot of stock and money. FBA also has other expenses, including order fees, storage fees, and first journey expenses;
If the seller chooses self delivery FBM, it does not need to store a lot of goods, and it can save a lot of expenses. The user can ship the goods in time with the next order.
2、Promotion expenses
How much money does Amazon need to open a store,Promotion involves two aspects: on site and off site. On site promotion is mainly advertising promotion. For newly launched products, there is generally no traffic, so attention should be paid to exposure. Advertising investment, such as CPC, PPC, etc., can be considered. Advertising can quickly bring a wave of traffic, improve listing rankings, increase product exposure and click through rate, and then bring more orders.
The off-site promotion includes a lot. The traffic of all kinds of deals websites, you tu be, Facebook, etc. is relatively large, which can quickly promote and drive fan users, thereby increasing the exposure and traffic of Amazon stores.
3、Logistics expenses
There are two kinds of logistics. One is Amazon FBA. The seller only needs to send the goods to the Amazon warehouse. Amazon is responsible for the rest, including packaging, shipping and after-sales. It saves the seller a lot of things and can concentrate on the Amazon store.
The other is self delivery FBM, which requires the seller to do it by himself. The seller is responsible for everything from delivery to after-sales. The profit is relatively large, but the seller has to worry about everything and is tired.
4、rent
Amazon's store opening fees are divided into individual sellers and enterprise sellers. Individual sellers have no rent, only enterprise sellers have rent, and they need to pay 39.99 per month.
5、commission
Blueocean Yiguan reminds that commissions, whether for individual sellers or enterprise sellers, need to be paid. For every successful order, buyers need to pay Amazon commissions.
How much money does Amazon need to open a store? Sellers can choose individual sellers or enterprise sellers according to the different sellers they choose to register.
(New media of cross-border e-commerce - blue ocean Yiguan website domain news).Coupang、Wayfair 、Mercado Libre and other platforms settled,Brand copywriting planning, network wide promotion, e-commerce training, incubation and other services, please contact us. No unauthorizedRewriting, reprinting, copying, clipping and editingIn whole or in part.