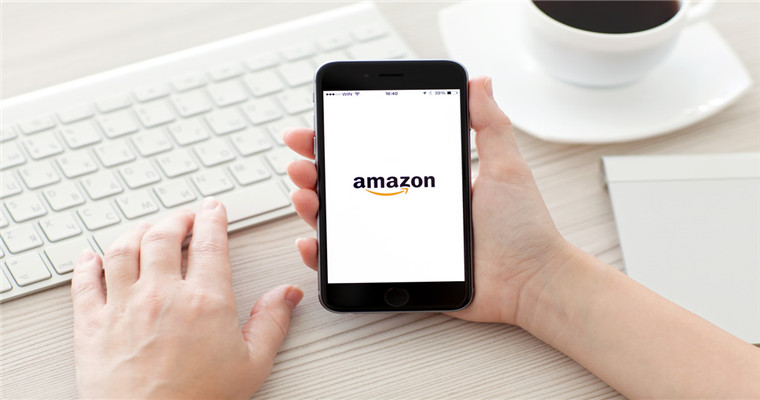 according toAmazon SellerThe types of advertisements used and how to deploy them,ExpectedAmazon advertising costsWill change. The following will introduce some information aboutSponsored Display AdsAnd its cost.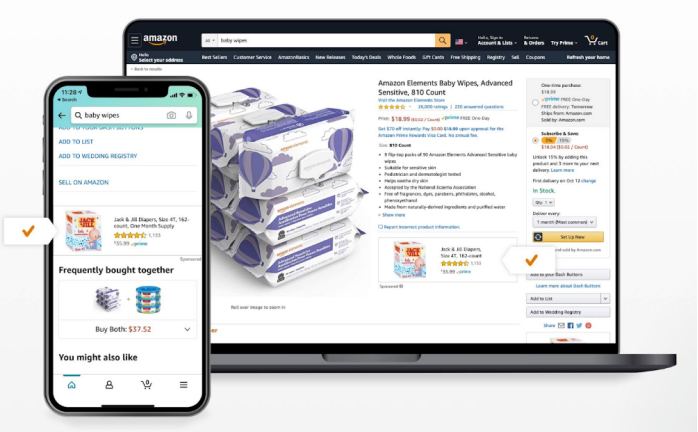 IWhat is Sponsored Display Ads?
AndSponsored Product Ads(SPA) andSponsored Brand Ads(SBA) Different, Sponsored Display Ads can pop up on the whole Internet, not just onAmazonOn.
Blue Ocean Yiguan has learned that these advertisementsIt can appear on Amazon's homepage, shopping results page, product details page, third-party websites and APPs.
In order to put products in the first place, major brands use SDA to contact potential customers through multiple channels, use automatically generated advertising ideas, highlight their products, and add Amazon's own brand elements (such as star rating and the recognizable "add to cart" button).
IISDA advantage: audience positioning ability
In addition to advertisements outside Amazon, another key advantage of using SDA is their audience positioning ability.
1.Audience Targeting
Audience orientation. Promote the product to those who have Amazon shopping behavior, and let them buy the product.
2. Remarketing
(1)Views remarketing
Redirect the audience who has previously browsed the product details page or competitor's product details page.
(2)Searches remarketing
Reach audiences who have searched for similar products.
(3)Purchases remarketing
Re attract users who have bought seller's products in the past. This is very effective for consumable products.
3.Interests
interest. Send ads to shoppers with specific interests, or to shoppers browsing specific products on Amazon.
4.Product targeting
Product positioning. Put the product in front of shoppers who have browsed the seller's products, or competitors' products, or related categories.
3、 Who can useSDAWhat is the cost?
SDA advertising is applicable to suppliers and professional sellers registered with Amazon brand, as well as agents selling products on Amazon.
Sponsored display ads are purchased based on CPM (cost per thousand displays) or CPC (cost per click), so marketers can control their own spending.
WhenAmazonTo start a sponsored display advertising campaign, the seller needs to set a bid and budget, which can be as low as $0.02 or as low as $1.00.According to the report of Canopymanagement,For most sellers, SDA only accounts for a small part of their total advertising budget.
(Polly ZhangNew media of cross-border e-commerce - Blue Ocean Yiguan website domain news) connects with high-quality resources of cross-border e-commerce.Wal Mart, Coupang、Wayfair 、Mercado Libre and other platforms settled,Brand copywriting planning, network wide promotion, e-commerce training, incubation and other services, please contact us. No unauthorizedRewriting, reprinting, copying, clipping and editingIn whole or in part.