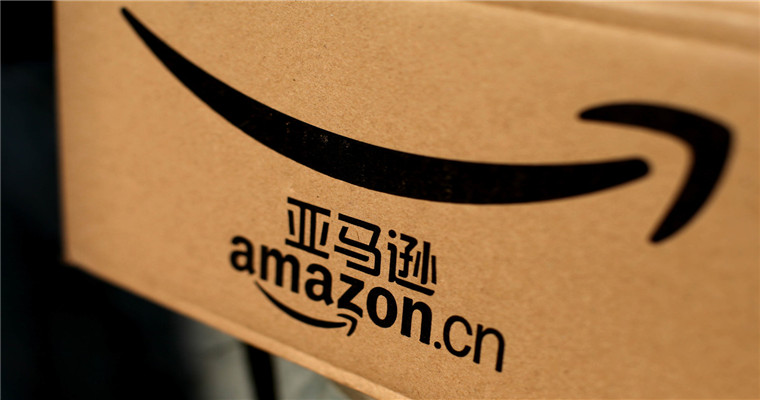 Recently, a Japanese website seller reported that he was still rejected by the platform after submitting PSE certification dozens of times.
It is understood that since this year, the seller has spent tens of thousands of yuan on PSE certification.
"The whole machine certification, including METI, round PSE reports and certificates, factory quality inspection reports, physical nameplate pictures, and company basic information have been submitted, but they still fail to pass, and do not tell me the reason for rejection." The seller said helplessly.
After several unsuccessful submissions, the seller also communicated with the consulting company in the industry, and the other party also said that the materials submitted by the seller were no problem.
The seller revealed that the previous certification was passed at one time, and the submitted materials were identical.
In this regard, one of the other sellers believed that it was possible to check whether the report certificate was issued by a CNAS qualified organization. Amazon only recognized the report certificate by a qualified organization.
Another seller said that they should pay attention to the file format and the details of the pictures. They should ensure that the words on the pictures are clear, the background of the pictures should be pure white, and the labels should be in Japanese language. Again, they need the manufacturer's information and contact information, and the final certification mark should not be less.
As we all know, according to the Japanese Electrical Supplies Safety Law, 456 related products must obtain PSE safety certification before entering the Japanese consumer market.
At the same time, 116 Class A products shall obtain the diamond shaped PSE mark, and 341 Class B products shall obtain the round PSE mark.
Therefore, when applying for PSE certification, sellers must first find out which PSE logo their products should obtain.
What materials do Japanese site sellers need to apply for PSE certification?
1.CBThe report includes the difference test conducted by the product testing agency in Japan.
twoProduct circuit diagram or circuit diagram, and PCB design drawing.
threeCompliance certificate of transformer and coil parts.
fourList of key electronic components of the product and relevant certificates.
fiveJapanese user manual and warning signs of the product.
sixSend product samples to the testing agency for testing and certification.
(New media of cross-border e-commerce - blue ocean Yiguan website domain news).Coupang、Wayfair、Mercado Libre and other platforms settled,Brand copywriting planning, network wide promotion, e-commerce training, incubation and other services, please contact us. No unauthorizedRewriting, reprinting, copying, clipping and editingIn whole or in part.