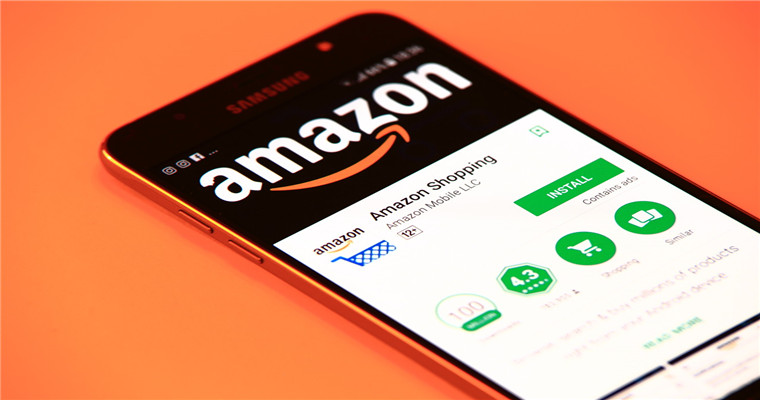 britainRegulators urgeAmazonandGlow. co. uk urgently recalled one modelchristmas lights , the price is 29.95 pounds, which may bring "serious risk" of electric shock.
Blue Ocean Yiguan has learned that this modelchristmasThe circuit of the color lamp may fail, which means that consumers may be electrified during the use of the product. During the recall, consumers were told to contact the seller of the product for further advice.
one、Christmas lights are recalled due to the risk of "electric shock"
Boxes of ten 'Flickering Bulb' Christmas lights,britainThe Office for Production Safety and Standards (OPSS) said that consumers should immediately stop using the Christmas lights because they do not meet safety standards.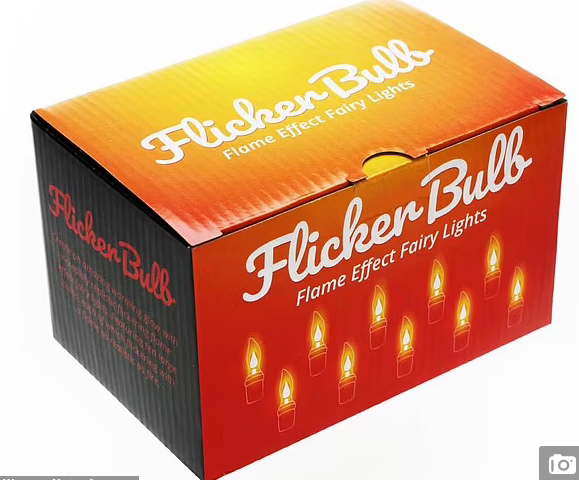 OPSS said that this product has a serious risk of electric shock because the spiral wall of the bulb shell is charged, not neutral.Therefore, consumers may get an electric shock when tightening or loosening the bulb.
This product does not meet the requirements of the General Product Safety Regulations 2005. Electrical Safety First said,Affected product models include:
1.SKU:FLICKBULBSTR
2.ASIN:B09G6PFX6P
3. Barcode: 5060147014471
Electrical Safety First issued a nationwide warning: they strongly recommended that anyone who found the recalled Electrical appliances should stop using them until the manufacturer inspected them.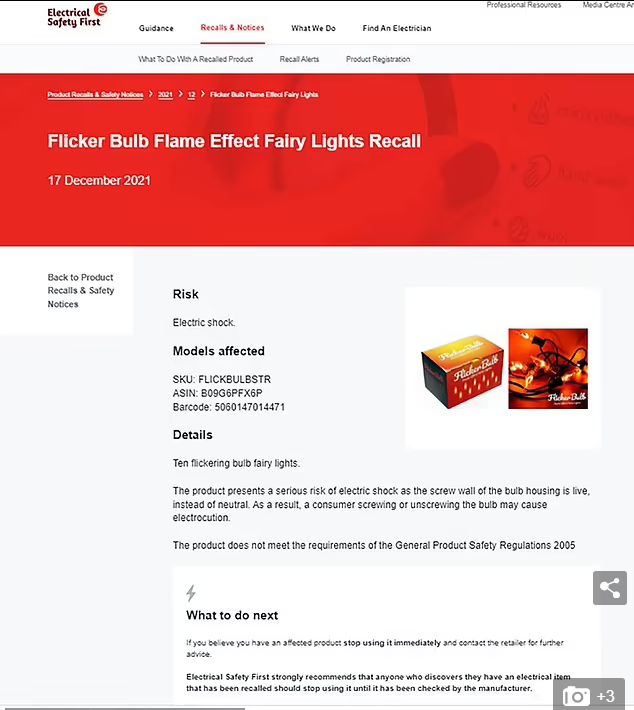 This Christmas lantern can be used inGlow . co . ukandAmazon websiteGet it on the market. Consumers should also contact Glow. co. uk orAmazonFor further advice on how to replace or refund.
These lights appear to flash like flames, and the cable portion of the product is 5.5 feet long. According to the online advertisement, each lamp flickers like a real flame, emitting amazing warmth. The company added that this Christmas light string is suitable for indoor and outdoor use and can produce incredible flame effects without fire hazards.
These lamps can also be connected to each other. Users can use a plug to connect ten wires together to create a 17 meter long lamp string. Using Christmas colored lights at home can add warm colors to life, or create an amazing holiday atmosphere.
2、 There is also an Amazon lamp with high risk
According to Tamebay, AmazonDIY Mini Landscape Light 3+(Mini landscape lamp)There is a high risk of internal injury, ASIN isX001DK5DLP。
becauselamps and lanternsThe switch has a compartment with three button batterieslayer,Easy to open,The button battery may be damaged bychildrenSwallowing in the mouth may cause asphyxia to children and damage the gastrointestinal tract.
According to Blue Ocean Yiguan,This product does not conform to Toys (Safety) Regulations 2011ToysRegulatory requirements.
(Polly ZhangNew media of cross-border e-commerce - Blue Ocean Yiguan website domain news) connects with high-quality resources of cross-border e-commerce.Wal Mart, Coupang、Wayfair 、Mercado Libre and other platforms settled,Brand copywriting planning, network wide promotion, e-commerce training, incubation and other services, please contact us. No unauthorizedRewriting, reprinting, copying, clipping and editingIn whole or in part.