along withWith the arrival of December, Black Five will become a thing of the past. Christmas has become the highlight of the seller's year-end sprint, and it is also the key point for many e-commerce platforms to promote the sales performance in the fourth quarter. When the platform and sellers try to catch the attention of buyers through Christmas hot goods, the hidden danger of infringement behind such products is emerging.
When it comes to Christmas, Christmas decorations, gifts, costumes, etc. naturally rank first. But fromSince the beginning of November, some Christmas packaging products have attracted attention. Among them, Christmas wrapping paper, wrapping paper cutter, etc. are outstanding. Some of these products have been sold in just three days.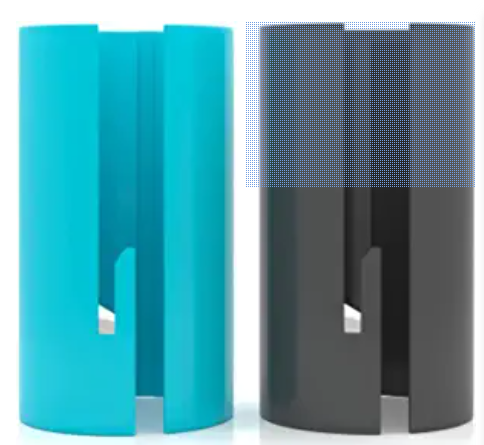 Christmas wrapping paper cutter is one of them. At present, the top products in Amazon platform have been sold out. This paper cutter is safer than ordinary scissors in use, simple in operation, time-saving, and more accurate in cutting. Children can also use it as a simple tool to learn packaging.
However, according to the search, this product has a patent for appearance in the United States, and the best selling brand has also registered a trademark. The seller should not forget the hidden risks because of the popularity of the product. Although we have not yet received any information about the freezing of the seller, the seller still needs to pay special attention. The seller of trademark text patent may pay more attention, but the appearance patent is easy to be ignored by the seller.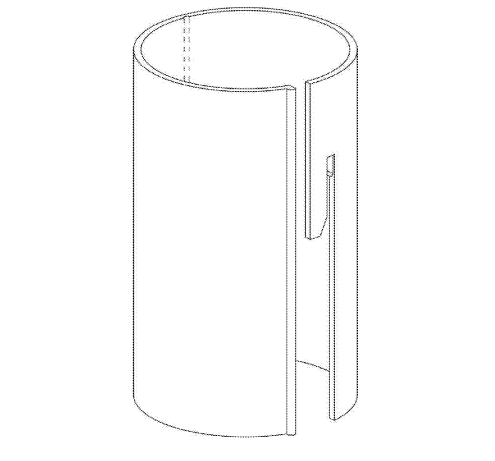 In addition, the popularity of Christmas wrapping paper is relatively stable. In addition to the popular packaging products recently, some products in the Christmas dolls also have the same situation. For example, the Christmas doll spirit, Christmas miniatures, etc. have become one of the risk products of appearance infringement in the past few months, and sellers need to pay more attention.
In the third quarter of this year, some sellers achieved good results, while others were not as good as expected, as was the case with Blacktop.The final battle of the fourth quarter of 2021 is about to begin. The seller must not be impatient and careless at the end. It is really not worth the loss.