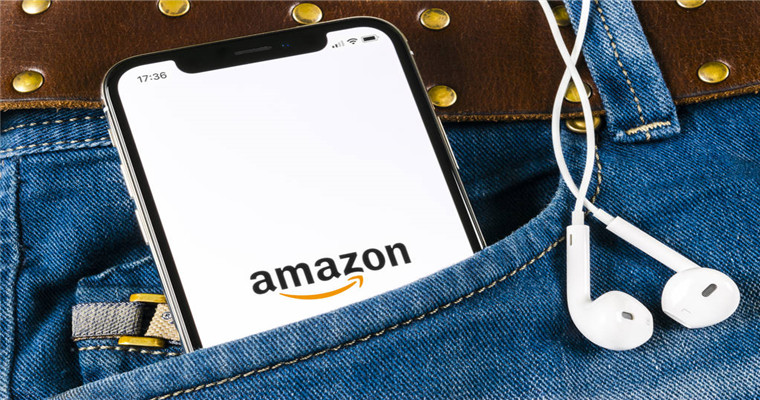 For Amazon sellers, it is estimated that 8 out of 10 sellers have experienced or heard of the phenomenon of co selling. There are many ways to combat co selling. Amazon's transparent plan, zero plan, and today we will talk aboutAmazon Zero PlanQuestion.
Amazon Zero Plan can quickly identify counterfeit products through logos and trademarks. After finding counterfeit products, sellers can delete them themselves. Without submitting an application to Amazon, they can quickly protect the interests of sellers from damage.
Not all sellers can join the Amazon Zero Program. Only sellers who have been registered and invited by the brand are eligible to join the Zero Program.
What are the benefits of Amazon's zero plan
Amazon's zero plan can well protect the rights and interests of sellers. Sellers can create their own brands or make their brands bigger. Zero plan can well prevent the following selling behavior;
For some fake products, or fake and shoddy products, zero plan can play a good role in cracking down on fake products and reducing the following selling behavior;
Amazon's platform has high requirements for sellers. All the sellers in the enterprises need to review a variety of data. They are relatively strict and formal enterprises. If you clean up some troublemakers, you can maintain normal order and provide users with a good shopping environment.
What is Amazon's zero plan fee
Zero plan has self-service anti-counterfeiting tools, automatic protection, and product serialization. The first two are free. Only product serialization is charged. According to different quantities and different costs, the larger the quantity, the cheaper the cost. Basically, each cost is controlled at$0.01 to $0.05.
Blueocean Yiguan reminds that Amazon's zero plan is more powerful than the transparent plan. If it finds that there are counterfeit products or those that are sold with others, the seller can delete them without complaining to Amazon, which brings great convenience to the seller.
(New media of cross-border e-commerce - blue ocean Yiguan website domain news).Coupang、Wayfair 、Mercado Libre and other platforms settled,Brand copywriting planning, network wide promotion, e-commerce training, incubation and other services, please contact us. No unauthorizedRewriting, reprinting, copying, clipping and editingIn whole or in part.