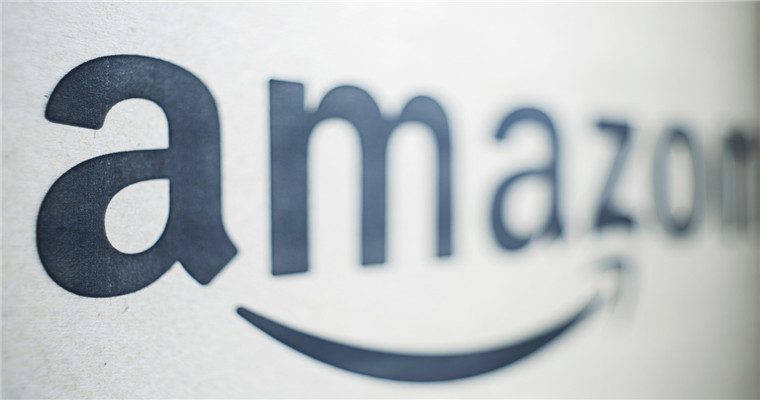 Beauty productsstayAmazonIt belongs to the category of gated products. A series of application processes take about two to four weeks,Amazon seller accountTo start selling beauty products.
Blue Ocean Yiguan has learned that,AmazonsellerThere are specific requirements that must be met to obtain Amazon approval.
ISales standard of beauty products
Before Amazon sellers apply for approval to sell beauty products, they will need to see that the following criteria are met:
1. Pro Merchant Status: Pay $39 per month to become a professional seller.
2.Order Defect Rate(Order defect rate)Must be less than 1%.
3. The cancellation rate of Pre Fulfillment Cancel Rate is lower than 2.5%.
4. The Late Shipment Rate of the order shall not be higher than 4%.
In addition,Some ingredients prohibited in beauty products include ingredients from large aquatic animals such as sharks, whales, dolphins or porpoises.
IIHow can sellers get approval faster?
1. After reaching the standard, the seller must prove to Amazon that this is a legitimate enterprise, and one of the best ways is to provide invoices as proof. The seller needs three commercial invoices. When the seller collects the invoice, make sure to check each product: the sales quantity of each category must exceed 10.
2. As mentioned above, beauty products belong to door controlled products, which need to be approved before sales.
Amazon may require performance checks, additional fees and other qualifications for certain products and categories. These categories are subject to strict review by Amazon to protect consumers and sellers.
If it is an applicationGating CategoryFor approved new sellers, Amazon would like the seller to have an established free e-commerce website, which they can take as part of the approval decision and review. Therefore, if the seller has just started selling on Amazon, it is better to start selling goods on ungated classes to develop the enterprise and accumulate experience.
3. When applying for ungating category, always use the American source of goods. According to Sunkenstone, Amazon hardly accepts the statement of international manufacturers as part of the cancellation application. In order to avoid any further problems, it is better for sellers to always purchase products from the United States.
4. When applying for category or subcategory approval, use the brand products already sold on Amazon. Once the application is successfully passed, the seller can sell its own products. However, if the products sold by the seller have been sold on Amazon, the application process will be more perfect and not so difficult.
5. EnsureInvoice date within the last 90 daysThe closer the better.
6. A copy of the actual invoice of the order should be included after submitting the category ungating application. Write the ASIN next to each item submitted by the seller as part of the application. Do not submit an electronic copy of the invoice emailed to the seller after ordering.
Ensure that the seller provides a "commercial invoice", because the seller needs to provide a legal invoice. The relevant information of your company listed on the invoice shall be complete, including name, address, telephone number, website, etc.
7. The information provided by the seller should be the same as that in the Amazon seller center account. If there are any errors or discrepancies between the two, the application may be problematic.
According to Blue Ocean YiguanAmazonThere are no major requirements for the sales of beauty products in specific provinces or cities. But if the seller wants to sell products to California or New York, such as antiperspirants, deodorants and hair gels must not contain toxic air pollutants.
(Polly ZhangNew media of cross-border e-commerce - Blue Ocean Yiguan website domain news) connects with high-quality resources of cross-border e-commerce.Wal Mart, Coupang、Wayfair 、Mercado Libre and other platforms settled,Brand copywriting planning, network wide promotion, e-commerce training, incubation and other services, please contact us. No unauthorizedRewriting, reprinting, copying, clipping and editingIn whole or in part.