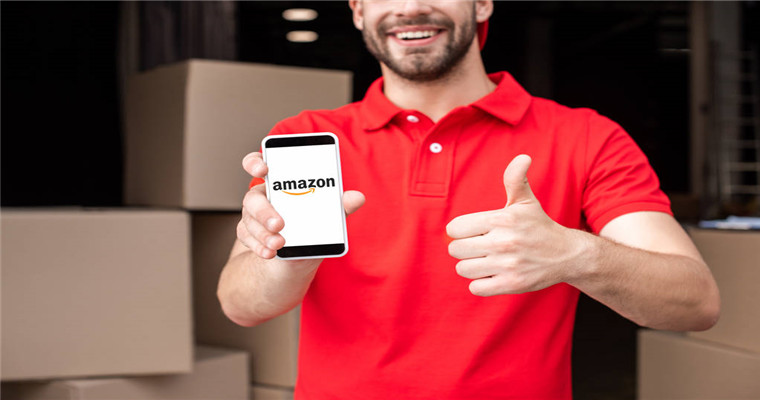 Amazon is the leader of cross-border e-commerce. In recent years, more and more sellers have joined. Amazon also targets many countries and sites. Most of the sellers have more than one store, and may have different sites, such as the US, Japan, Canada, etc. Today we will talk aboutAmazon opened stores worldwideQuestion.
In recent years, cross-border e-commerce has become very popular. Some people may earn a villa in one year, while others may have lost all their cars and houses in three or five years. Even so, the sellers are all small and indestructible. They will continue to stick to it and hope to see the dawn of victory.
What are the precautions for Amazon to open stores worldwide
The review of global store opening is very strict, because Amazon selects high-quality sellers, and the review of information is very strict;
The sites involved in opening stores around the world include the United States, Mexico, Britain, France, Japan, Canada, Germany and Italy;
As a seller, Amazon's global store is not a global store, but a project name;
Global stores must be registered in the name of the company;
Global store opening in the United States and Canada is integrated account management. The seller does not need to open an account in Canada, but can operate directly through an account in the United States, which is very convenient;
Lanhaiyiguan reminds sellers that if Chinese sellers join, they can also become global sellers, and can rapidly expand their products to other regions, which is good for improving the sales of products.
What are the advantages of Amazon's global store
Sellers can enjoy the training of opening stores and selecting products, as well as the training of various store management activities through the registration of the investment manager. There will be training online and offline, including Amazon's policies andFBA logistics and other contents;
The security of the account is also relatively high. Generally, from the store selection to the promotion, as well as the later operation and logistics, there are special personnel to guide, without error, without violating Amazon rules, and there are few problems with the basic account;
You can also participate in various Amazon promotions and seckill activities. Because of the large traffic during the activity, it can bring a lot of exposure and click through rate, which is very helpful to improve the sales of products.
How long will Amazon's global store opening cycle take?
Everything has its advantages and disadvantages. Amazon has a long global store opening cycle. Unlike ordinary stores, the registration cycle is usuallyAbout 2 months;
Moreover, the account supervision is very strict, such as the product image, title and format, which are quite strict and must be implemented according to Amazon rules, otherwise the account may be blocked or the store may be closed;
Amazon selects high-quality sellers to open its stores worldwide. The review of sellers' information is very strict. If the seller's application for opening a global store fails to pass the review, it will be useless to reapply for these materials. In addition, the pass rate of the seller's own application is relatively low, which generally does not exceed 5%.
(New media of cross-border e-commerce - blue ocean Yiguan website domain news).Coupang、Wayfair 、Mercado Libre and other platforms settled,Brand copywriting planning, network wide promotion, e-commerce training, incubation and other services, please contact us. No unauthorizedRewriting, reprinting, copying, clipping and editingIn whole or in part.