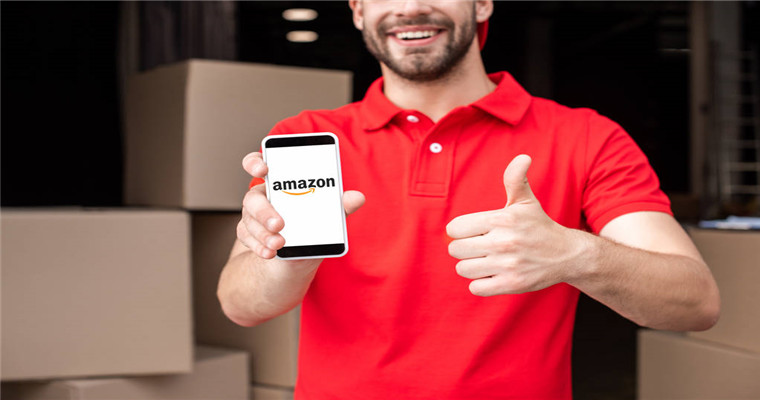 Shopee is a cross-border e-commerce platform emerging in Southeast Asia and Taiwan. Shopee has also become popular in recent years, with more and more sellers joining it. There are also many sites for shrimp skin. There are sites in Singapore, Taiwan, Thailand, Indonesia, Brazil and so on. The sellers of these sites can register. Today, we will talk about the opening of Shopee Taiwan.
How to register for Shopee Taiwan
shopee Taiwan station check-in method The seller can apply through the official website http://shopee.cn ; You can also register through the Investment Manager. There are two different ways. The seller can register only by providing real information, which is very convenient. Registration is also free of charge.
What are the charges for Shopee Taiwan
1、commission
Each platform has a commission. Shopee stores charge commissions for novice sellers from the fourth month. The first three months are free. The commission is determined by the sales volume of the product. If the sales volume of the product is very large, the commission will be high.
2、Transaction fee
Transaction handling fee The seller charges a unified 2% handling fee, which is generally based on the amount of the order. Whether it is cash on delivery or not, the seller charges a fee based on the completed order.
3、Service charge for withdrawal
Blueocean Yiguan reminds the seller that the withdrawal fee is different from the transaction fee, and the seller chooses different collection methods to withdraw the fee.
4、Logistics cost
The logistics cost is indispensable for all cross-border e-commerce costs, but the cost will vary depending on the mode chosen. The logistics of Shopee Taiwan Station is mainly SLS transportation mode, including domestic freight and international freight.
For novice sellers, Shopee Taiwan has opened a store, and many of them did not understand it at the beginning. As long as the seller has successfully registered, they can get on the road smoothly. The number of SKUs of products reaches 50 and meets the local export and import requirements, so they can do a good job.
(New media of cross-border e-commerce - blue ocean Yiguan website domain news).Coupang、Wayfair 、Mercado Libre and other platforms settled,Brand copywriting planning, network wide promotion, e-commerce training, incubation and other services, please contact us. No unauthorizedRewriting, reprinting, copying, clipping and editingIn whole or in part.