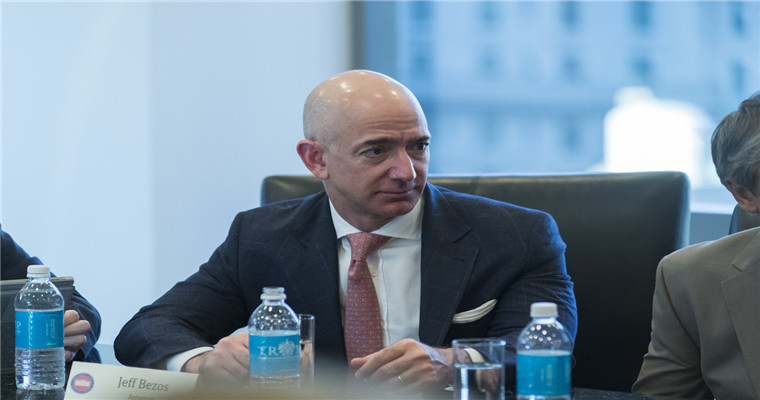 Recently, an Amazon operator reported that his negligence in store operation led to the superposition of coupon and discount, and hundreds of pieces of inventory were cleared in a short time.
The next day, when the operator logged into the back of the store, he was prompted that the password was wrong, and all 13 accounts were closed.
After that, the operator immediately contacted the service provider, who said that the account might be judged as BSTC fraud or cancellation, and the probability of successful appeal was very low.
At the same time, Amazon customer service replied in the case that these orders could not be cancelled, and the store would be closed three days later, so it should appeal.
In this regard, one of the other sellers said that I had encountered similar incidents before, and was judged as a fraud by Amazon. After asking many service providers, they said they would not accept it, and finally spent tens of thousands of yuan to successfully appeal the account.
"It is also a newly registered store, which uses coupons and Amazon alliance to overlap, resulting in an instant inventory loss of several hundred dollars, but it has not been blocked by Amazon," said one seller.
Another seller believes that the store may be judged by the platform as a surge in sales. In this case, the probability of successful appeal is very low. If it is not meaningful to close the store, you can give up the appeal and register a new operation.
In fact, the seller suddenly found that the Amazon background could not log in, which was largely due to violations of the store.
Fraud
For example, the seller used illegal means to obtain order volume and exposure for the store during the operation of the store, which was detected by Amazon, and was judged as HNR fraud, BSTC swiping fraud, gift
return gift card swiping fraud, and so on.
Buyer ID cannot be logged in
For example, the buyer account associated with the store has testbuy or misuses the service, which may also cause the seller's store to be unable to log in.
However, the listing of store products will be in normal sales status and will not be affected.
Account blackout
For example, the Amazon seller's account was stolen by hackers, or the login address was abnormal, which was determined by Amazon that there was a risk in this login, and the login could not be done.
In a word, when the seller is unable to log in to the account, he/she should immediately investigate the reasons, and then make a targeted appeal.
(New media of cross-border e-commerce - blue ocean Yiguan website domain news).Coupang、Wayfair、Mercado Libre and other platforms settled,Brand copywriting planning, network wide promotion, e-commerce training, incubation and other services, please contact us. No unauthorizedRewriting, reprinting, copying, clipping and editingIn whole or in part.