Recently, according to the logistics consulting companyMWPV LInternational,Amazon's new distribution station in the United States has reached450, plus 930 previously。 The reason why Amazon has set up so many distribution stations in the United States is to speed up the operation of goods in order to provide greater supply. At the same time, this move can also help Amazon get rid of third-party dependence.
Relevant people said that Amazon is further increasing its input costs whether it is speeding up delivery or establishing more distribution stations, and the feedback of cost input will depend on the growth of sales performance.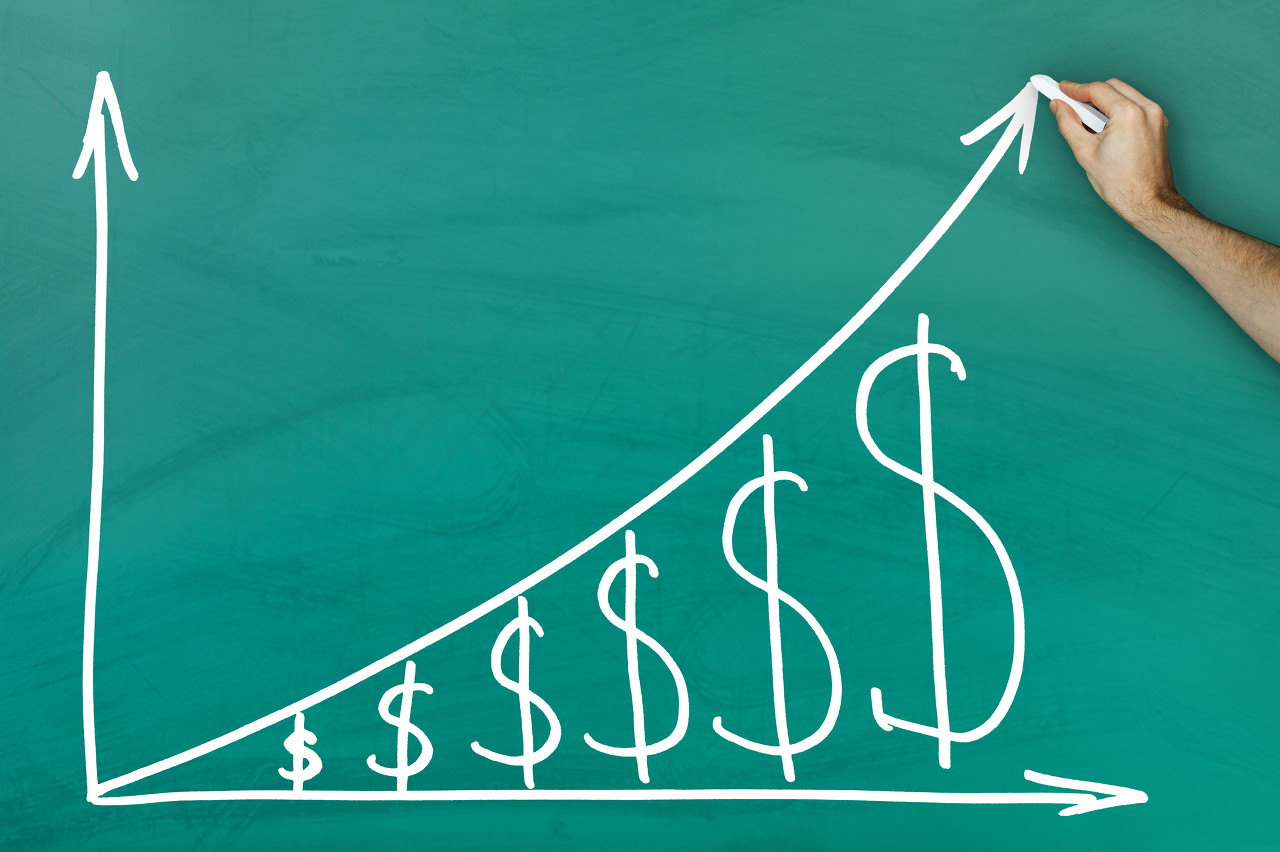 It is understood that by the end of this year, Amazon will add30 distribution centers will store 3 million items. At that time, the speed of goods distribution of Amazon in the United States will be further accelerated. In addition, the number of newly employed workers and the cost of nearly $4 billion invested in solving the supply chain this year, if they achieve the expected results, will also enable Amazon to win more consumer trust in the United States.
Black fifth, online first and the following Christmas have become the key points of Amazon's performance growth. At present, Amazon is trying its best to boost sales in the peak season, but the sales performance of Black Five has declined for the first time, which makes many sellers tremble. Although according to the prediction, NetEase may be able to reverse the situation, the seller's heart is still hanging.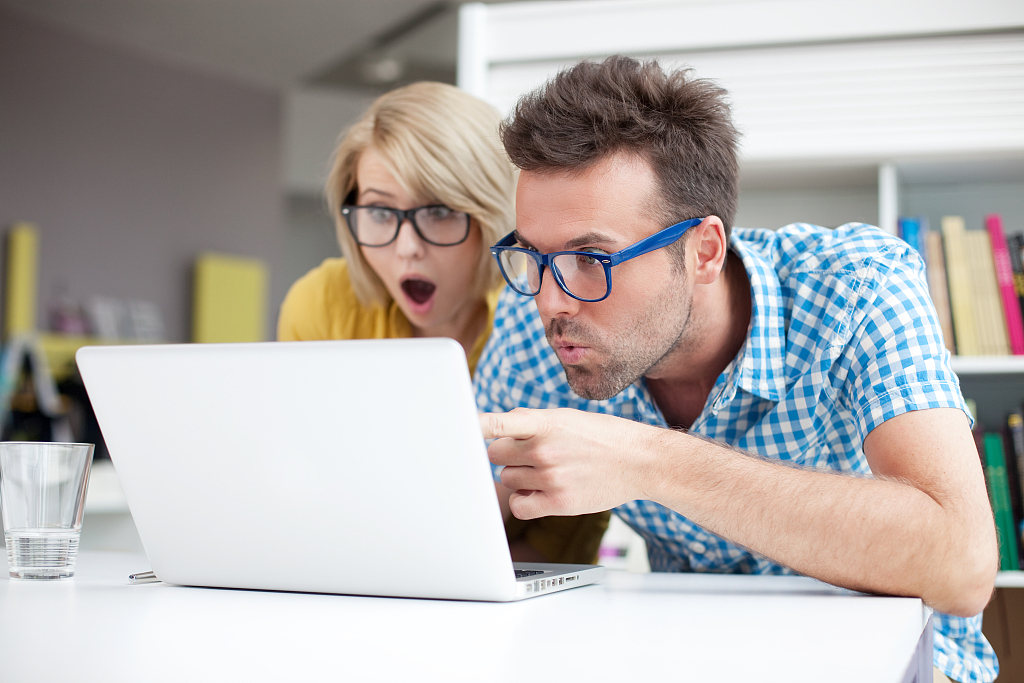 Adobe adjusted its forecast for NetOne after seeing the performance of online retailers on Thanksgiving Day and Black Friday. Its online sales have reached a record $11.3 billion from the initial estimate,Adjust toBetween US $10.2 billion and US $11.3 billion。 From the change of this number, it can be seen that the sales performance of Black Five has indeed affected the online sales.
According to foreign media reports, consumers' early shopping is one of the reasons that affect sales in the peak season. Early shopping has slowed down the purchase of important five days in the peak season. The report also said that although the online sales of Black Friday and Thanksgiving Day were not as good as expected, some small foreign retailers had set sales records on One.com.