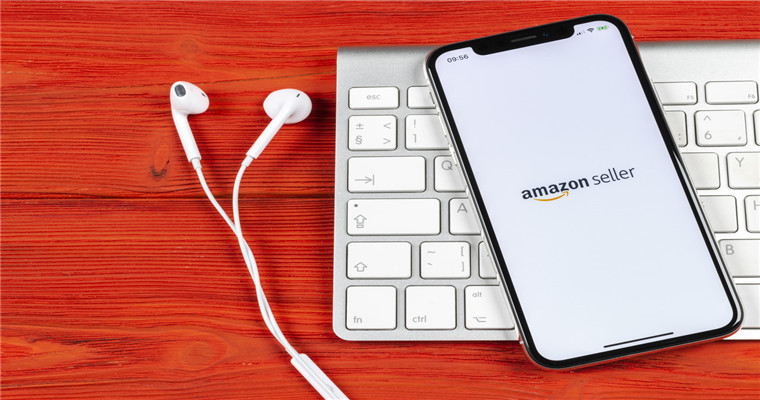 Recently, a seller reported that his product listing was prohibited from displaying search results by Amazon.
After a lot of trouble, the seller learned that listing could not be displayed because he did not fill in the product description.
Later, the seller restored listing by refreshing the template, but after several times of refreshing, it still didn't help.
The seller also revealed that he had found two Amazon customer service providers, one of which refreshed the ASIN, but it didn't work. The other customer service provider said that the Amazon system didn't capture the product information, so he had to contact the relevant team to solve the problem.
In this regard, one of the other sellers said that they could delete the inventory loading file first, and then upload it again with a form a day later to restore listing.
"I also encountered the same problem. After modifying the product price in the background, Amazon prohibited the display of the product, and always prompted that listing lacked relevant attributes." A seller said.
Another seller suggested that they try to open an English case for communication. Amazon's Chinese customer service authority is not very high, and they should explain the relevant situation clearly, which should be solved quickly.
At the same time, some sellers believe that it may be caused by a bug in Amazon's system.
Then, what conditions may cause the seller listing to fail to display?
1.listingThe main image of the product was not uploaded, or the product image provided by the seller did not meet the requirements of Amazon's relevant policies, resulting in the listing being unable to display.
2.listingIn the product description, it is considered incomplete, missing or important information by Amazon has not been described.
threeThe listing of products created by the seller is an illegal product that Amazon prohibits the seller from selling.
fourThe characters in the listing title of the seller's product exceed Amazon's limit.
fiveThe product listing violates Amazon's sales policies, such as infringement, order swiping, evaluation and other violations, and is under review.
Of course, in addition to the above conditions, it may also be caused by Amazon system failure.
If the seller does not agree or cannot determine the reason why listing is prohibited, he can communicate with the customer service through the case to get the final solution.
(New media of cross-border e-commerce - blue ocean Yiguan website domain news).Coupang、Wayfair、Mercado Libre and other platforms settled,Brand copywriting planning, network wide promotion, e-commerce training, incubation and other services, please contact us. No unauthorizedRewriting, reprinting, copying, clipping and editingIn whole or in part.