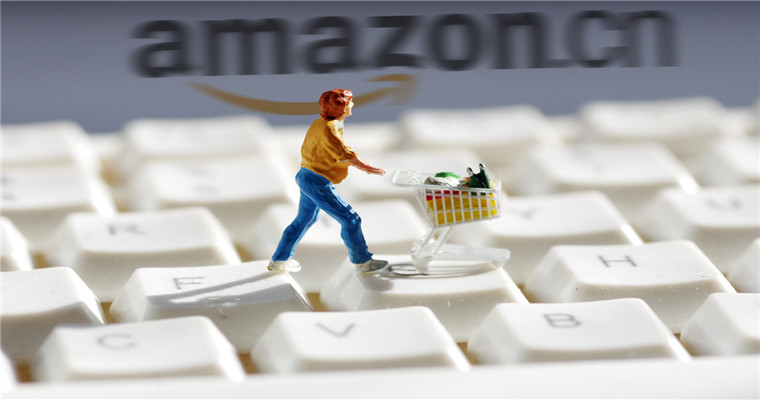 Amazon stores are all over the world, with a large number of users. There are many sellers in each country. Compared with the European and American markets, the sales of products in Japan are also very good. Today we will talk aboutOpening expenses of Amazon JapanQuestion.
Japan has a developed economy and a small number of Amazon sellers. The consumption level and habits of Japanese people are similar to those of Chinese people. In some products, the sellers can better control the market and make Amazon's Japanese stores better.
Opening expenses of Amazon Japan
Amazon Japan stores cost about the same as other stores, including commission, rent, storage fees, and first journey freight. On the whole, these fees are basically the same for all stores, but there is a slight difference between the sites.
The monthly rent is basically only for enterprise sellers, which is 39.99 dollars per month. Individual sellers have no rent;
In terms of commission, whether it is an enterprise seller or an individual seller, as long as the customer successfully places an order, Amazon will draw a portion of the commission. There is no difference between an individual and an enterprise seller;
If the seller chooses self delivery FBM, there will be no storage charge for the opening expenses and storage charges of Amazon Japan, because the seller is responsible for all products from packaging to delivery, so the cost is relatively low; If Amazon FBA is selected, there will be warehousing fees. According to the different storage time costs, there will be monthly warehousing fees and long-term warehousing fees. Six months are a period, such as six months, six to 12 months. If the storage price exceeds 12 months, the price will be higher;
There is also the cost of product selection. The selection and packaging of Amazon's Japanese stores need to be paid. According to the size, size and weight of the products, there may be differences in the price. If the seller does the distribution, this should not be considered;
No matter which country the store is opened, there is a first trip fee. That is, the cost of sending from the seller's warehouse to Amazon's warehouse. There are many opportunities for the seller to choose. There are official Amazon stores and third-party stores. Amazon does not include customs clearance services. Of course, the seller can choose air transportation, sea transportation, international express, and other ways. BlueOcean Yiguan suggests that the seller choose to help the seller clear customs, It can save a lot of time and expenses for sellers, and can better do Amazon stores.
Blueocean Yiguan reminds sellers that, on the whole, the Amazon Japan store is relatively easy to operate, the cost of opening the Amazon Japan station is not too much, the Japanese market potential is relatively large, and the overall competition is relatively small. Amazon sellers do not need to master Japanese, and it is good to communicate or translate directly in English. Amazon customer service can communicate instantly 24 hours a day, which is very convenient for doing well in the Amazon Japan store.
(New media of cross-border e-commerce - blue ocean Yiguan website domain news).Coupang、Wayfair 、Mercado Libre and other platforms settled,Brand copywriting planning, network wide promotion, e-commerce training, incubation and other services, please contact us. No unauthorizedRewriting, reprinting, copying, clipping and editingIn whole or in part.