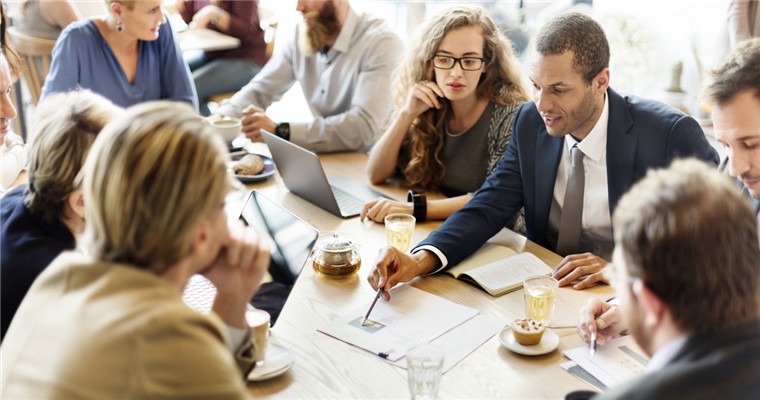 From entering the e-commerce market in 2009 to becoming a competitor of Amazon,Wal Mart Online Platform (Walmart. com)It is growing rapidly in recent years.
In fiscal year 2021, the sales of Wal Mart's online platform in the United States increased by 79%. As of July, more than 100000 sellers had settled in, nearly doubling compared with the same period in 2020. (Statista data)

From the perspective of e-commerce market share,Wal Mart's online platform is second only to Amazon。
On the road of multi-channel and multi platform layout, the unique advantages of Wal Mart's online platform are very attractive to sellers. On the one hand, by virtue of the name and popularity of "retail giant", on the other hand, the competition is not as fierce as Amazon and Shopify.
3 advantages of Wal Mart's online platform.
1. The great brand value of "Wal Mart"
In the physical retail industry, Wal Mart is an undoubted giant, with huge brand value and strong brand awareness, which also adds luster to its online platform and directly gains Wal Mart's huge consumer group in the world.
Once settled on Wal Mart's online platform, it is equivalent to the blessing of Wal Mart's brand value. In addition, Wal Mart's online platform has strict selection criteria for settled sellers, such as successful e-commerce business before.
In this way, consumers will know that not any e-commerce seller can enter the Wal Mart online platform. The successful entry proves the qualification of the seller to some extent, so they are more likely to trust the seller's brand and products.
In addition, compared with Amazon and other platforms, the competition for entering Wal Mart's online platform is much smaller.
2. A relatively low-cost sales channel
When considering entering a new platform, e-commerce sellers should consider the size of consumer groups, the intensity of competition between sellers, and various business costs.
For platforms such as Amazon, in addition to the normal recommendation fee (commission) and product fee, there is generally a monthly store rent. Whether or not goods are sold, Wal Mart's online platforms are different. Sellers only need to pay the fee when selling goods, that is, the commission, which is between 6% and 20%, depending on the category.
3. Wal Mart's established infrastructure
Over the years, Wal Mart has established a fairly mature infrastructure. Once successfully settled on the platform, it can use its advanced functions, including:
a. "Free 2-day delivery" transportation: Wal Mart allows qualified sellers and consumers to provide the service of "free shipping for 2 days", which gives sellers greater opportunities to stand out, improve their search rankings, and obtain more transformations.
b. Advanced listing tools and analysis tools: Wal Mart allows sellers to integrate various inventory management tools, and also provides listing tools to enable sellers to seamlessly manage pricing, promotion and inventory.
c. Secure transaction: Wal Mart's payment procedure is very simple, not cumbersome, and safe.
How to sell on Wal Mart's online platform?
Wal Mart's online platform is a very advantageous choice, whether for expanding business scale or for multi-channel sales.
However, the first step is to successfully settle in. It may not be as simple as settling in Amazon.
1. Obtain approval
First, fill in the application form of Wal Mart online platform. The seller needs to provide detailed information about its business and products. The more the product meets the needs and expectations of consumers, the easier it is for the seller to be approved by Wal Mart.
After approval, the seller also needs to sign the Wal Mart Online Platform Project Seller Agreement.
2. Register the seller's account
The next step is to register a Wal Mart sales account, including setting payment information, uploading product series, and creating a seller profile page. If the seller has an independent station, such as Shopify and WooCommerce, it can be easily integrated into the Wal Mart online platform.
3. Testing and release
Before officially launching the store, test the entire shopping experience, including the order submission process, order cancellation, return and refund, and timely resolve potential errors.
(New media of cross-border e-commerce - Domainnews Riley Huang)Coupang, Wayfair, Wal Mart, Mercado Libre and other platforms settled, brand copywriting planning, whole network promotion, e-commerce training and incubationPlease contact us for other services. No unauthorizedRewriting, reprinting, copying, clipping and editingIn whole or in part.