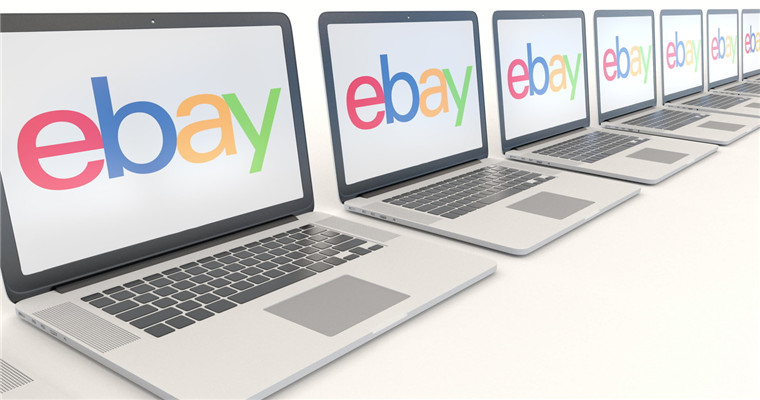 It is reported that eBay will start to charge the sales commission of sports shoes again on January 19 (2022), that is, the "Final Value Fee". For all male and female sports shoes with a sales price of 100 dollars or more, eBay sellers will pay 7% or 8% of the sales commission.

(Source: eBay announcement page)
Other expenses, such as listing fees, promoted listings advertising fees, listing upgrade fees, store subscription fees, etc., remain unchanged.
Key points included in eBay's announcement:
1. For sneakers sold at or above US $100 (including sales tax, freight, handling charge and other applicable fees),For non eBay store sellers, 8% sales commission will be paid; for store subscription sellers, 7% sales commission will be paid.
2. For sneakers starting from $100, the listing publishing fee will be exempted, and each order fee will be exempted ($0.30).
3. For the sneakers with the price below $100, the sales commission will remain unchanged. The non store seller will still be 12.55%, and the store subscription seller will still be 11.7%.
4. The above sports shoes refer toMen's and women's sports shoesThe categories are "Clothing, Shoes&Accessories>Men>Men's Shoes>Athletic Shoes" and "Clothing, Shoes&Accessories>Women>Women's Shoes>Athletic Shoes" respectively. Children's sports shoes and infants' sports shoes are not included in this scope, that is, children's and infants' sports shoes selling for $100 or more are still free of sales commission.
After recovering the sneaker commission, eBay is still more competitive than Stock X and GOAT?
As early as December 2019, eBay announced thatExemption of sales commission for "all sneakers priced above $100"。
Blueocean Yiguan learned that eBay exempted this fee for the seller at that time in order to compete with Stock X, GOAT and other platforms specializing in sports shoes.
The person in charge of men's shoes and clothing at eBay said that for sports shoes fans, waiving the seller's fees can save money and save up to buy more sports shoes. At the same time, it will also attract more sports shoes sellers, enrich the types and quantity of sports shoes, give consumers more choices, and to some extent, increase consumer stickiness.
Now, to restore the sales commission of men's and women's sports shoes, eBay is to continue to invest in the platform, add new functions and services, such as "authentic certification" and "3D reality view", and make sports shoes more transparent and easier to win the trust of consumers.
It is worth noting that in October last year, eBay said it would"Authenticity Guarantee" planCovering new and second-hand collectible sneakers (both selling for more than $100). However, from eBay's point of view, the sneaker commission to be recovered will not involve its "authenticity guarantee""Plan.
Although the sales commission of sports shoes has been restored, eBay said that it still has more advantages for sellers compared with GOAT, Stock X, Stadium Goods and other platforms that have a direct competitive relationship.
At present, GOAT charges the seller "$5+9.5% commission+2.9% cash expense". StockX charges 10% of the transaction fee, plus 3% of the payment fee. Stadium Goods charges 20% of the commission, plus 1% of the payment fee.
EBay, on the other hand, only charges 7-8% commission and does not pay any commission.

(Source: eBay Announcement)
EBay not only has the lowest commission ratio among multiple rival platforms, but also provides the latest resources to help sellers accelerate their business development and expand their scale. It provides "free inspection" services for returns, as well as seller protection and quality assurance.
(New media of cross-border e-commerce - Domainnews Riley Huang)Coupang, Wayfair, Wal Mart, Mercado Libre and other platforms settled, brand copywriting planning, whole network promotion, e-commerce training and incubationPlease contact us for other services. No unauthorizedRewriting, reprinting, copying, clipping and editingIn whole or in part.