enterIn December, there are still more than 20 days left until Christmas this year, and nowStreets, shops, and households of all sizes in European and American countries are preparing for Christmas, and it is expected that Christmas themed decorations will experience a sales boom in the coming years.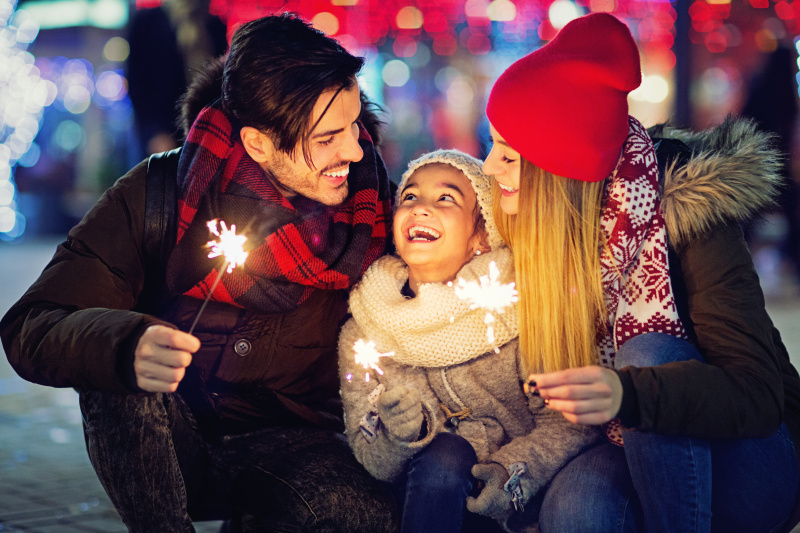 Every Christmas is inseparable from Christmas decorations, such as Christmas trees, decorative lights, Santa Claus, reindeer, and snowman window stickers,Inflatable toy decorations and wreaths,The classic combination of red and green, complemented by flickering holiday lights, creates a joyful and warm atmosphere.
And the editor also learned that,After the end of NovemberThe search volume for Christmas decorations on Google has doubled among people in Europe and America, indicating that the festive atmosphere of Christmas is becoming increasingly strong.

according to the understanding of,More than 3000 have been released on InstagramaboutChristmas decoration conceptofPost, this is also another interesting form of Christmas countdown,Except for the UK,Last year, there was a wave of enthusiasm in other Western countries.
this yearExpected fromStarting from December 1st and continuing until Christmas, windows in homes, bars, and shops in European and American countries will be continuously lit for Christmas.
Personalized window paper, lighting, and holiday decorations during the holiday seasonThe demand will also bewelcomeExplosive periodLike reindeer, snowmen, Christmas trees, and counting backwardsLED lights and other festive decorations will see a significant increase in sales.
Since the first half of this year, there have been reports that sellers of all sizes in China are preparing for Christmas this year. It is understood that the goods have already been sold out,And it has been shipped onto a container ship,Although the operational efficiency of the West Coast port is not satisfactory, Christmas decorations should have already been shipped to the United States after six months.
Moreover, according to the CEO of Wal Mart, the current supply chain crisis in the United States is being alleviated, soNext, the relevant sellers are preparing to welcome ChristmasperioddecorateSuppliesThe explosive single waveAh!