get intoIn December, there are more than 20 days before Christmas this year. NowStreets, shops and families in Europe and the United States, large and small, are preparing for Christmas. It is expected that Christmas themed decorations will usher in an explosion of sales.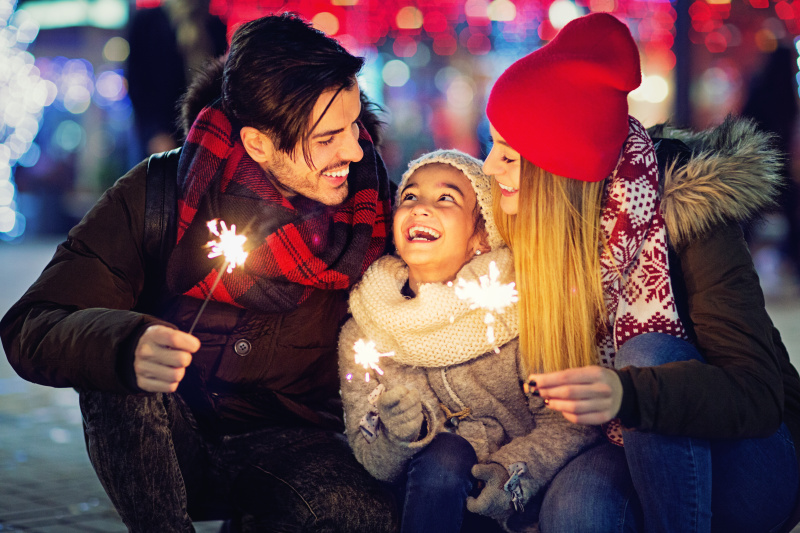 Christmas decorations are indispensable every year. Christmas trees, decorative lights, Santa Claus, reindeer, snowman and snow window stickers,Inflatable toy decorations and garlands,The classic red and green collocation and the twinkling festival lights make the atmosphere of joy and warmth full.
And Xiao Bian also learned that,After the end of NovemberThe number of people in Europe and the United States searching for Christmas decorations on Google has doubled, which shows that the holiday atmosphere of Christmas is getting stronger and stronger.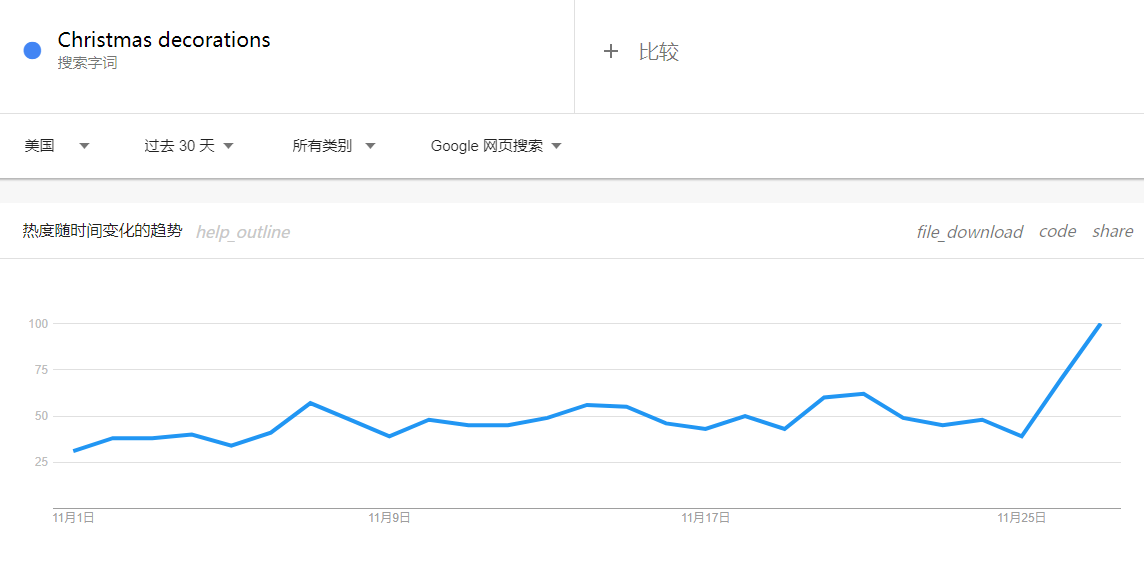 according to the understanding of,More than 3000 have been published on InstagramaboutChristmas decoration conceptofPosts, this is another interesting form of Christmas countdown,Apart from the UK,Last year, there was an upsurge in other western countries.
this yearExpected fromFrom December 1 to the Christmas period, the windows of homes, bars and shops in Europe and the United States will be continuously lit.
And personalized window paper, lighting and holiday decorations during the festivalDemand will alsowelcomeOutbreak period: Like reindeer, snowman and Christmas tree, and counting backwardsThe sales of decorations with festive atmosphere such as LED lights will increase greatly.
Since the first half of this year, it has been reported that domestic sellers, large and small, are preparing for Christmas this year. It is understood that the goods have already been snapped up,And it has been shipped to the container ship,Although the operation efficiency of the ports in West America is not satisfactory, the Christmas decorations should have been delivered to the United States after half a year。
Moreover, according to the CEO of Wal Mart, the current supply chain crisis in the United States is being eased, soNext, relevant sellers will prepare for ChristmasperioddecoratearticlesExplosive single tide ofla!