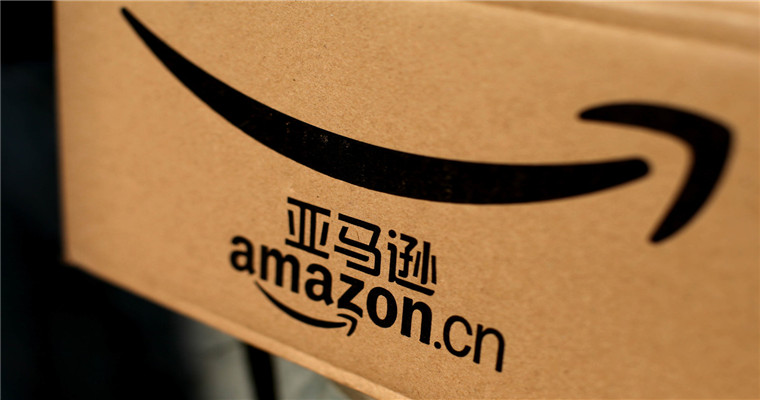 Recently, a seller reported that one of his new products suddenly received an Amazon email warning and was identified by the platform as having misused product ratings.
At present, the seller suspects that it may be the result of additional purchase and wish list.
"However, there are only a dozen wish lists and additional purchases, and they have been evaluated by intermediaries, but the number is relatively small, that is, about ten." The seller said.
In addition, the seller also revealed that this was the first time he had encountered such a situation, and he was a little worried that the store would be banned by Amazon.
In this regard, one other seller believed that Amazon has been fighting against the chaos of sellers' manipulation of comments recently, and the platform monitoring system has also been constantly improved and strengthened. In the future, the seller will try to improve the efficiency of the store through compliance.
Another seller said that it was almost impossible for the shopping cart wish list to cause the system to judge. As long as there was a purchase order, it was likely that the purchase order was found by Amazon.
"It is still relatively easy to appeal against the first time a seller is caught swiping his order. As long as he confesses to Amazon and submits a detailed and feasible POA plan, he can successfully appeal." An insider pointed out that.
Then why was the store suddenly judged by Amazon as "abusing product ratings"?
oneWhen a newly registered store has no significant traffic and exposure, a large number of orders suddenly appear, triggering Amazon's monitoring system.
twoAfter the order is completed, when the seller communicates with the buyer in after-sales service or through the in station letter, there are some prohibited words, such as praise.
threeThe product package contains a praise card or award-winning review, which is found by consumers and reported to the platform.
fourA large number of orders appeared in the store in a short time, but these orders were cancelled one after another.
fiveThe seller obtains the order quantity for the store through order swiping and evaluation.
sixBuyers who have shopped for products are found by Amazon, which leads to the involvement of the seller's shop.
In a word, the seller should try to avoid illegal operations during the promotion of the store, so that the store can operate for a long time.
(New media of cross-border e-commerce - blue ocean Yiguan website domain news).Coupang、Wayfair、Mercado Libre and other platforms settled,Brand copywriting planning, network wide promotion, e-commerce training, incubation and other services, please contact us. No unauthorizedRewriting, reprinting, copying, clipping and editingIn whole or in part.