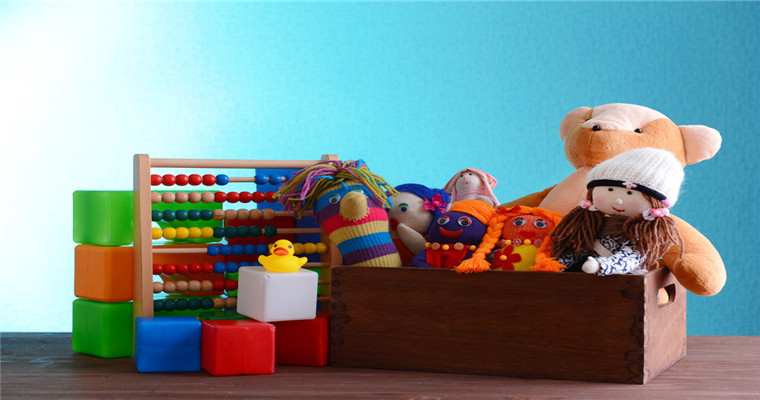 During epidemicToys and gamesThe industry continues to flourish. According to the prediction of Research and Markets, the toy and game market will grow by 50.73 billion dollars from 2021 to 2025. From these data, it is true thatAmazon SellerFocus onToy and game productsA good time.
According to Sellersnap.ioReported onAmazonSome popular new toys for Christmas in 2021 include walkie talkies, folding music, etc.Blue Ocean Yiguan has learned that,If there is no specific product in the seller's inventory, similar products can be promotedToys and games。
IWalkie Talkie
This isAmazon's best-selling toysIt is an ideal gift for children aged 3 to 12. Intercom is very useful for indoor and outdoor activities. It has different colors, including red, orange, blue, purple or pink.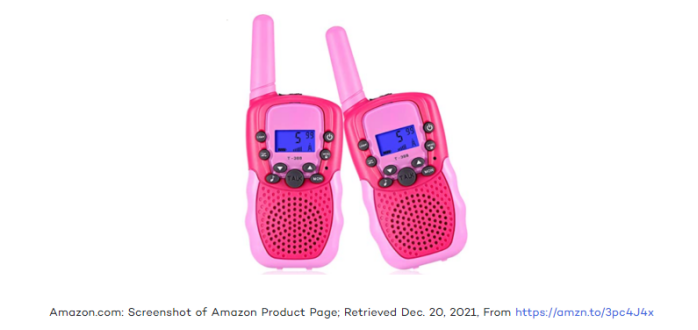 The walkie talkie has a locking function to prevent children from easily changing the channel. It is also ergonomically designed for easy use and operation. Each walkie talkie weighs only 90g, which is suitable for children to use when going out or camping.
2、 Jenga(Folding Music)
This is a popular indoor game that children can play with friends or family. Folding music is a simple game that challenges children's intelligence and kinesthetic intelligence.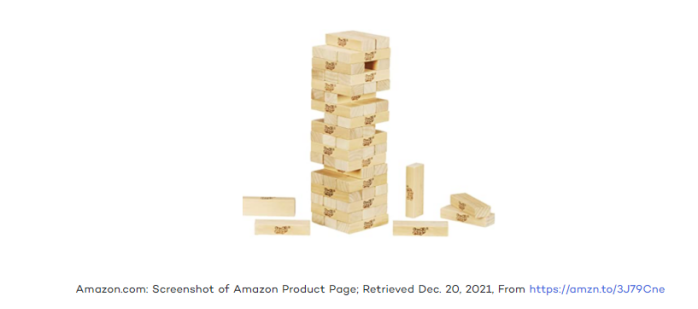 The music usually consists of 54 pieces of wood stacked together. It requires skill, strategy, and sometimes luck to take out a block without destroying the stack.
3、 Fidget Toys
Children of all ages are familiar withFidget ToysToys. In 2021, it will again become one of Amazon's best-selling toys. In particular, The Moody Reversible Octopus Plushire from TeeTurtle is the best seller in Amazon's toy and game categories.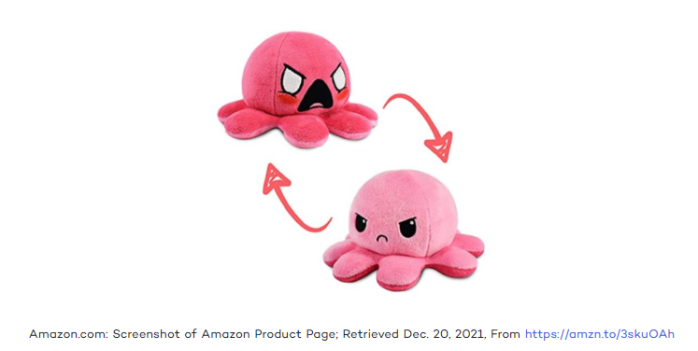 Octopus Plushire is made of super soft fabric. Because of its portability, buyers can take it anywhere. Simply turn the toy upside down to express feelings and relieve pressure.
Fidget Toys is an ideal choice for children's toys, even for adults who often encounter pressure. According to Sellersnap IO reported that another kind of toy toy included in the top 20 is BunMo Pop Tubes Sensor Toys.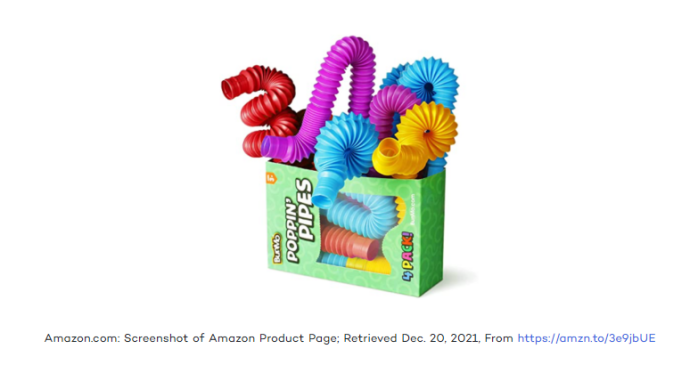 4、 Kids Selfie Camera
Self portrait camera is one of the most popular Christmas toys in 2021, and it is also Amazon's Choice of children's self portrait camera category.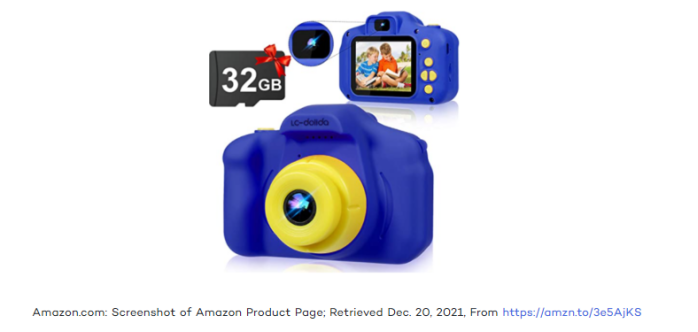 This is an ideal gift for children aged 3 to 12. The camera is made of non-toxic materials, which are harmless to children's skin. Considering that children will use this product, it has fall protection.
This camera can take 1080p video and 12 megapixel bright photos; It also comes with 28 different frames, 6 filters and 5 mirror effects, as well as 32GB of storage space.
5、 Foam Pogo Jumper
This best-selling toy is also Amazon Choice, one of the hottest Christmas gifts on Amazon Best Sellers' list.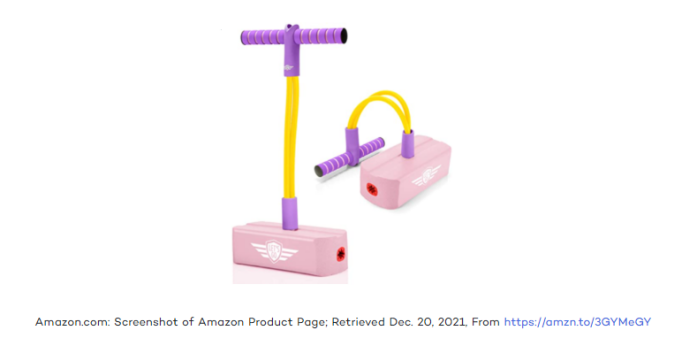 This toy can support a weight of 250 pounds, and its flexible hose can withstand a stretch of 3 meters for 15 minutes.
This is an ideal Christmas gift for children aged 3 to 12.Foam Pogo JumperIt can develop children's physical and mental coordination ability, which can be used for both indoor and outdoor activities.
According to Blue Ocean Yiguan, Spielwarenmesse is one of the largest organizers of the Toys and Games International Trade Fair since 1949. It will provide a greater platform for sustainable development in 2022. "Toys Go Green"It will be an important trend in 2022 to reflect the universal importance of sustainable development and environmental awareness.
Toy Book also highlighted the upcoming trends in four categories of toys: Made by Nature, Inspired by Nature, Recycle&Create and Discover Sustainability.
This shows that in 2022, sellers should add toys inspired by nature and made of natural materials, or even toys made of recycled raw materials.
(Polly ZhangNew media of cross-border e-commerce - Blue Ocean Yiguan website domain news) connects with high-quality resources of cross-border e-commerce.Wal Mart, Coupang、Wayfair 、Mercado Libre and other platforms settled,Brand copywriting planning, network wide promotion, e-commerce training, incubation and other services, please contact us. No unauthorizedRewriting, reprinting, copying, clipping and editingIn whole or in part.