As soon as the black five nets are over, Christmas is coming again. Even when the problems of sea transportation, air transportation and containers have not been effectively alleviated, the number of goods transported by each line is still large. Since the beginning of last month, many sellers have said that they have faced problems with their hard to ship goods.
Recently, some sellers reported theirThe FBA goods could not be warehoused, and the overseas reply was that the recipient refused, but the seller said that the customer did not refuse. Without an accurate and effective reply, the seller had no choice but to make a second delivery, but now the seller is still worried that the second delivery will fail again. Some sellers said that they should have been affected by the foreign position explosion.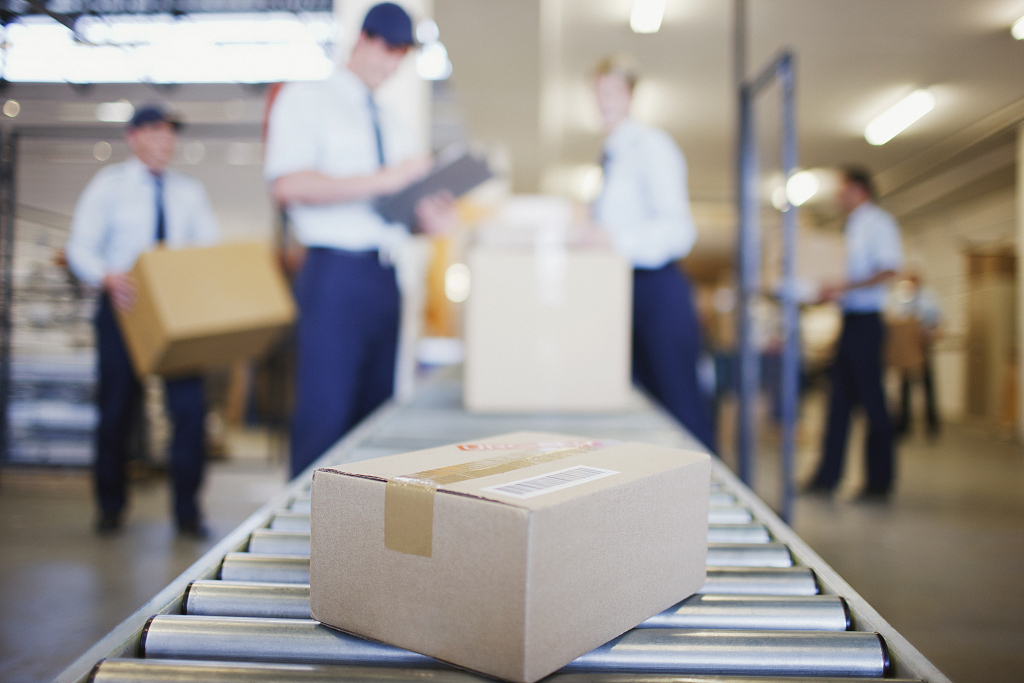 In addition, there is also a headache for the seller when it comes to the difficulty of warehousing. The seller reported that the British warehouse detained its goods and did not deliver them, because the epidemic control reduced the flow of people and Amazon could not pick them up. The seller was very distressed to see his goods remain in place.
This is a happy season, but the problem of difficult warehousing makes the seller more upset.
In fact, the difficulty of warehousing did not occur in recent two days. Recently, due to the strikes of several overseas Amazon websites and demonstrations outside the websiteBHX4, Kapai and express delivery are unable to enter the warehouse and the warehouse is slow. According to the information of the logistics company, the delivery delay problem occurred in BHX4 warehouse at the beginning of November, and the delivery timeliness was greatly affected due to the long distance of the storage warehouse after some goods were divided into different warehouses.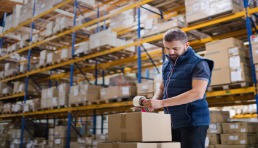 Not justIn BHX4 warehouse, some sellers have reported the problem of stock explosion since September, which became more obvious in early November. Many Amazon websites in Europe and the United States had difficulty in entering the warehouse due to stock explosion. The websites were mainly concentrated in the United States, Britain and Germany. Among them, the BHX4 warehouse in the British station and 44145 warehouse in the German station have serious warehouse explosion problems.
The problem of stock break often occurs, especially in the peak season. In this regard, the seller should plan in advance before, during and after delivery to minimize the subsequent trouble.