Although the holiday shopping season has not yet ended, sellers also need to start preparing for next year. Recently,Etsy has released its epidemic trend forecast for 2022.
Towards the end of the year,Etsy collected and analyzed platform user search data from the past three months. Provided predictions for next year's trend.
Annual popular color: Emerald Green
according toAccording to Etsy, emerald green symbolizes harmony, growth, nobility, and elegance, and is the perfect color that can achieve balance in all aspects. Moreover, this color tone can be coordinated and matched with various other popular colors, making it easy to integrate into existing decorations.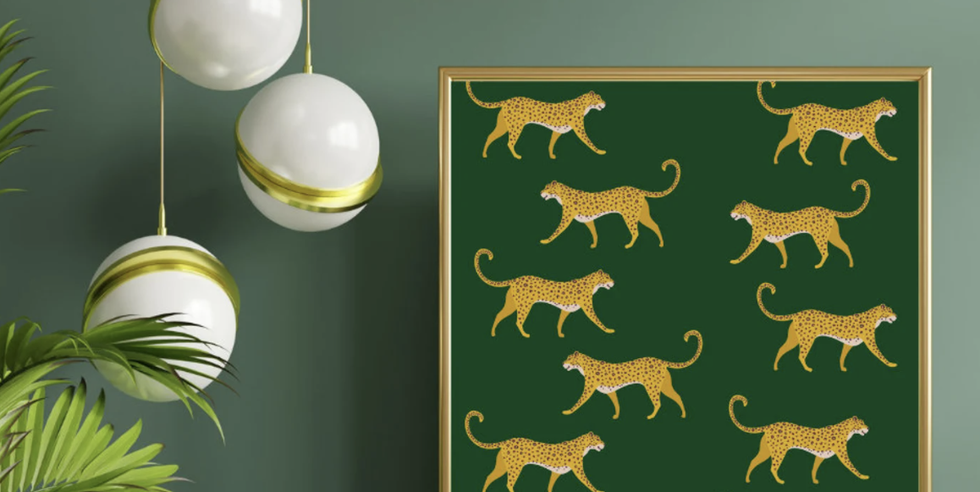 The search volume for emerald green products on Etsy has increased by 64%, and the search volume for emerald green decorations has increased by 60%.
Home trend: personalized lighting fixtures
individuationLuminaires canIt combines functionality and fashion. Many people are already searching forincludeSculpture hanginglampreachmade of rattanWall lampInternalpersonalityChemical lighting fixtures.
stayEtsy, 1970sLuminairesThe search volume has increased344%;And sculpture or decorationLuminairesThe search volume has increased27%;RetroLuminairesThe search volume has also increased25%;colourLuminairesThe search volume has increased22%.
Wedding Event: Colorful Colors
2022 will usher in a new wave of weddings, EtsyNew people like bright colorsAnd colorA vivid pattern.
EtsyThe search volume for colored wedding items on the website has increased223%, because the newlyweds hope to have everything from invitations to decorations, even their wedding dresses and suitscanBe eye-catching.
Pop Punk Revival
Pop Punk inThe social media and music industries have both made a comeback in 2021.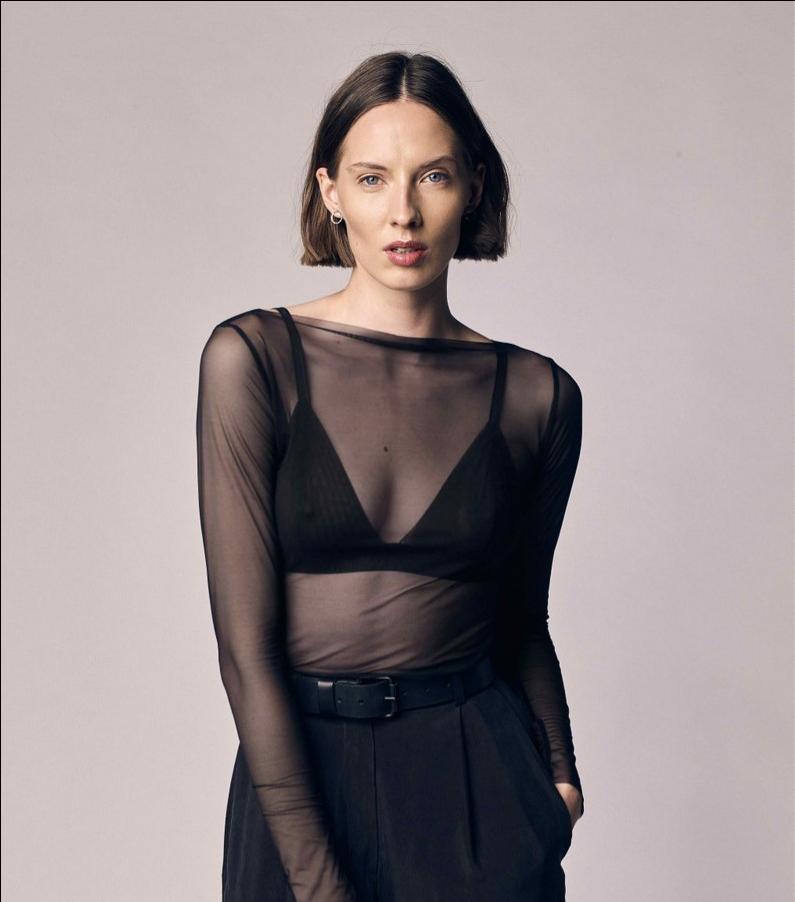 Black mesh top
stayOn Etsy, the search volume for spiky collars has increased by 879%, while vintage plaid clothes (up 48%), fishing net items (up 37%), rivet belts (up 34%), and silver jewelry (up 14%)The search volume is also increasing.
Pop Punkpay attention toSelf expression, millennials andGeneration ZWe are following this styleAnd add your own personal style to it.
Children's products: Dragon and mythological creatures
Etsy believes that strollers, toys, and clothing with dragons, fairies, and mythological creatures will continue to be popular in the coming year.
stayOn Etsy,The search volume for fairy items has increased51%, the search volume for mythological creatures or beast items has increased by 39%, and the number of dragon toys has increased by 22%, and it is still increasing.These elementsSuitable for allGender andage groupChildren.