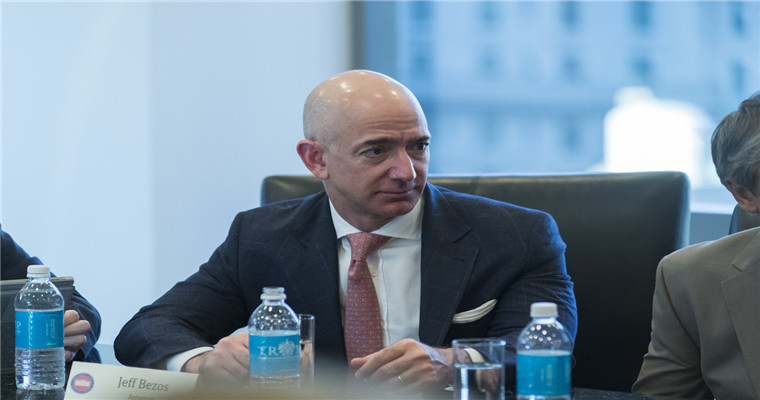 Compared with FBA, self delivery FBM has a high profit, and the seller can choose the delivery method freely, which is also the reason why many sellers have joined in.
The self delivery FBM is also called the no source mode. The said no source mode is not really no source, but the seller has no source, and obtains other sources through various ways, such as collecting sources from other websites, placing goods in Amazon stores, and then issuing one order for the next order. The operation is relatively simple, and novice sellers can easily get started.
The self delivered FBM source is limited to a few categories when selecting products, and the seller can choose the appropriate logistics method according to the product, so the limitation is relatively small.
How to select FBM source for self shipment
1、The seller selects and delivers the goods
The seller can choose the size is not too big, and the price is not too expensive, so you can stock up dozens of pieces of goods first, provided that the next order of the seller is not very high in the unit price, the seller will deliver the goods in a timely manner, which also reduces the time for the seller to send the goods to the seller. The seller can send the goods directly, and can communicate with the supplier well. If the goods cannot be sold, you can return them in a timely manner, so as to avoid great economic pressure on the seller.
2、One for distribution
The seller does not want to participate in the delivery, but can find a consignment. There are generally two kinds, domestic and foreign sources. Of course, there must be differences in the operation mode and price between the two.
A consignment seller does not need to stock goods or deliver goods, so he will have more energy to operate the Amazon store. He can directly launch the consignment product in the Amazon store, and then he will be notified to deliver the goods in time when there is an order.
It saves the seller a lot of energy and time without a lot of hoarding. At the same time, the capital is not overstocked, and the profit is usually high, which is more beneficial for the seller.
Lanhaiyiguan reminds sellers that when it comes to the selection of FBM source for self delivery, sellers should choose the appropriate source according to the economic situation, as well as the store opening policy of the destination country, such as the shopping habits of the people in the destination country.
(New media of cross-border e-commerce - blue ocean Yiguan website domain news).Coupang、Wayfair 、Mercado Libre and other platforms settled,Brand copywriting planning, network wide promotion, e-commerce training, incubation and other services, please contact us. No unauthorizedRewriting, reprinting, copying, clipping and editingIn whole or in part.