This year, the cross-border e-commerce industry has experienced a dual cycle of ice and fire. Amazon has launched a wave of account closures, causing countless sellers to suffer varying degrees of trauma. At the same time, a group of sellers began to turn their attention to independent stations,Henan Langu Technology(hereinafter referred to asLangu Technology)I embarked on the journey of laying out overseas independent stations early on.

B2C platform sales decline, and Langu Technology embarks on a journey of independent stations
At the end of 2018, Langu Technology began to layout overseas independent stations. At the beginning, Langu Technology transformed fromComprehensive category of clothing, shoes, and bagsStart by targeting the European and American regions as the main market, targeting the age groupMore than 30+consumers provide products.
However, the arrival of an epidemic has changed the shopping habits of overseas consumers, leading to a decline in the model of selling explosive products and mass cloning and replication of website groups. For Langu Technology, this is a time of crisis and opportunity. To firmly establish a foothold on the platform, transformation is necessary.
In this situation, Langu Technology chooses to start fromThe operational strategy of the "mass consumer market" has been transformed into a "niche consumer market",Start Layout'Small and Beautiful' Precision Vertical Category.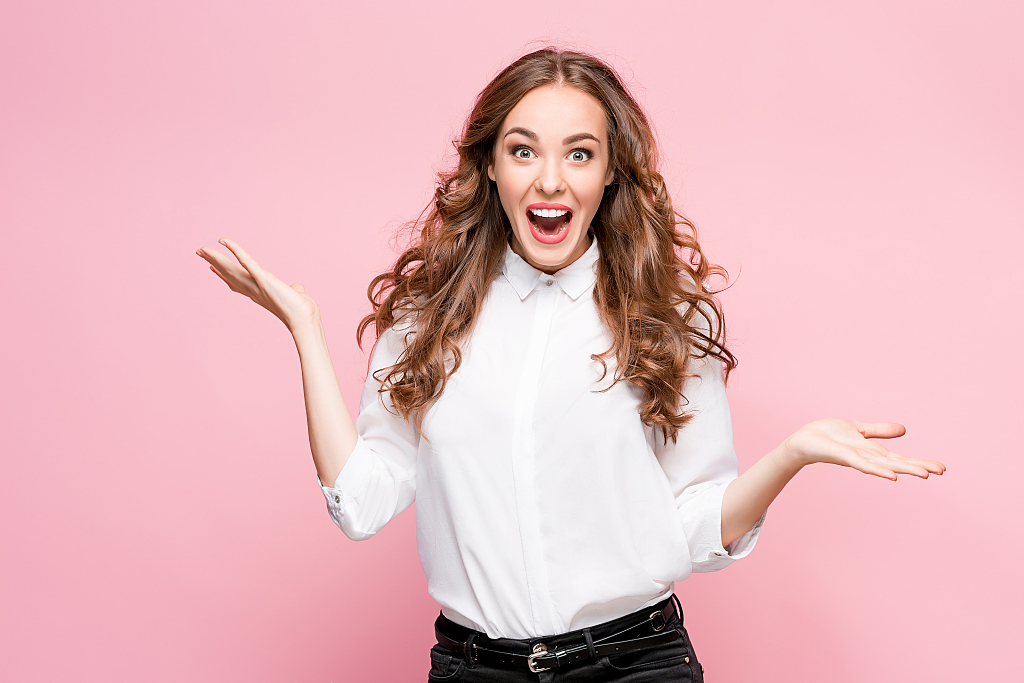 afteroneOver the years of layout and adjustment,Langu TechnologyAlready onStory JewelryDress for childrenNo size underwearEstablish a mature independent website group in the segmented market,And has attracted more and more favor from overseas consumers, forming a precise and vertical loyal consumer audience and matching productsandBrand system.
Recalling the initial entry of Langu TechnologyThe biggest opportunity for Zhao Wenzhong is to a large extentyesDue toThe decline in sales on B2C platforms and the industry's pursuit of independent websites.
At that time, in the eyes of many industry insiders, doing Amazon was like standing on the shoulders of giants and dividing the cake. Within a mature game system, matching game rules to divide traffic and doing a good job in traffic conversion; And independent stations start from scratch, with most sellers based on zero traffic, except for those with their own brand traffic.
As Zhao Wenzhong said, Langu Technology is constantly advancing through exploration and gradually finding its own unique gameplay.
For example, those who specialize in girls' dressesA-Station, its target market is Europe, America, and the Middle East. By emphasizing the concept that every girl who comes to the world is an angel like princess, it attracts parents over 30 years old, with consumer power, princess heart, and daughter slave to become a customer group; The B station, which specializes in pure cotton non steel ring underwear, is its main market in Europe and America, emphasizing that the differentiated body of women is the greatest beauty. It attracts local female consumers with comfortable and adaptable lingerie products that are suitable for various occasions.
Thanks to timely transformation and continuous exploration, the overall development of Langu Technology has opened up an accelerated mode. As ofat presentLangu TechnologystayWe have exceeded the annual sales target in 2021.With years of experience and familiarity with overseas markets, Langu Technology has successfully established itself on an independent footing.
Where is the seller's path for independent stations after investing hundreds of thousands of yuan to float?
As independent websites become increasingly popular, sellers are also facing more and more problems. This year, many independent website sellers have encountered a common problem: they gritted their teeth and invested hundreds of thousands, but why didn't they splash any water? Some sellers also stated that they spent tens of thousands on just building a website, and then went on to do it againSEO, burning advertisements for six months and hundreds of thousands of dollars were all wasted.
In fact, the advantages and disadvantages of independent stations are obvious.Flexibility is the biggest advantage of an independent station, which can leverage third-party platform building to achieve flexible and efficient operations; The lack of traffic foundation is the disadvantage of independent stations.In recent years, the traffic channels haveThe 'big moves' are constant, and the only thing that can be done is to adapt to changes.
Zhao Wenzhong believes that this is not an exception for similar situations where hundreds of thousands of yuan have been invested without any water splashes,In the industry20% of sellers earn 80% of their money, or even more.The industry is shuffling in the direction of increasingly mature game rules. Therefore,Accurate vertical cultivation is the main direction for future profits.
The operation of an independent station is a comprehensive system that is difficult to achieve without hesitation and requires a comprehensive layout. Independent station brand planningSupply chain development, differentiated product selection, diversified advertising channels, stable payment systemCRM member managementRisk control and guarantee are important links that support independent stations.
In addition, many sellers in the industry have successively set up independent stations, and the craze for capital chasing has become increasingly fierce. In Zhao Wenzhong's view, this is both honey and arsenic. Capital is helpful for the rapid expansion of independent stations, but it is important to always be vigilant against the rapid changes in the industry. The only thing that remains unchanged is the change itself, and having the ability to adapt to change is the top priority.
How can independent website sellers break free from intensified competition?
In Zhao Wenzhong's view, independent stations do not have no threshold. With the increasing number of sellers entering independent websites in the past two years, he bluntly stated that the later sellers enter, the less favorable conditions they can receive, such as the payment period of advertising channels and commissions from payment channels, which are major factors limiting sellers' capital turnover.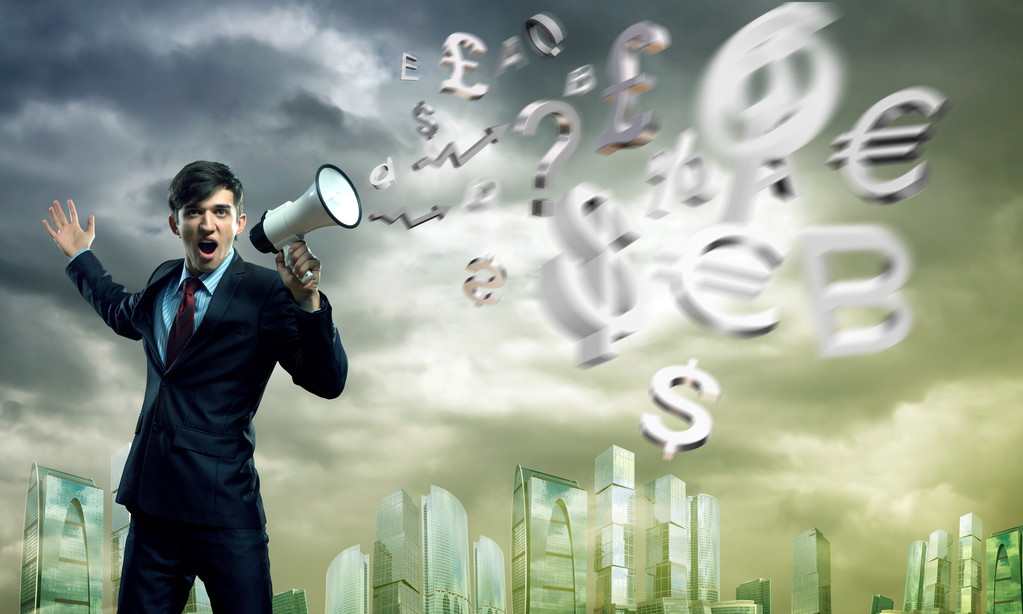 Therefore, for sellers who have plans to enter independent stations, Zhao Wenzhong has put forward some suggestions based on his own experience.
He believes that new sellers must first findThe most suitable niche market and niche products for oneself, ensuring that the market is not saturated, and finding a suitable perspective to compete with competitors.
In the context of the new era of brand going globalSocial media marketingBecoming a must-have for many new sellers. Firstly, sellers particularly needValue loyal fans and seed users; Secondly,Demarketing to provide users with valuable content; Finally,Collaborate with influential internet celebrities and industry experts to enhance the credibility and exposure of emerging brands.
But overall, social media marketing is only one part of operational work. If you want to operate steadily for a long time, Zhao Wenzhong has put forward the following four suggestions for sellers and colleagues:
1Choose products: vertical categories, control quality;
2Multi channel customer acquisition: advertising placement, social media operation;
3Pay attention to service: customer first, reputation passed down;
4Technology driven: Introduce talents and improve efficiency.
Three years ago, Langu Technology entered the gate of independent stations; Three years later, Langu Technology is adept in its main field. As an independent station that has already been cultivatedAs a 3-year player, Langu Technology has clearly recognized the importance of operation and has even more realizedProducts, marketing, services, technologyNone of these are indispensable, and they are particularly important for emerging brands.
stayOn December 13th, at the 2021 Central China Cross border E-commerce Seller Brand Sail Away Summit hosted by Yien Network,General Zhao Wen brought"How Emerging Brands Quickly Start the Layout of Independent Stations"Exciting sharing with independent website sellers on the theme, analyzing and discussing together, and combining their own experience to help sellers quickly embark on the journey of independent websites. Everyone canScan the QR code belowRegister for this conference and enter the venue for learning and exchange.