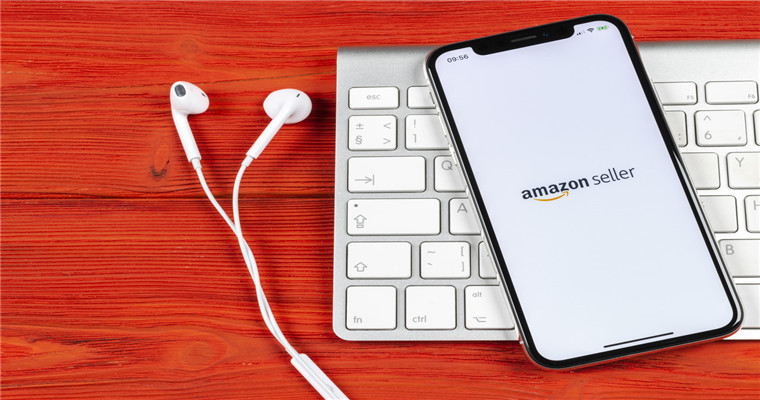 Whether it is offline physical stores or online stores, there is a fee for opening stores, and the same is true for cross-border e-commerce Amazon,Amazon opening feeWhat are they? Let's follow the story.
As a novice seller, if you want to open a store in Amazon, you need to know how much it costs to open a store in Amazon. Only when everything is ready and everything is well prepared, can you make the Amazon store better and better!
What are the Amazon store opening fees
1、Equipment and environment
For novice Amazon sellers, they work at home, so they don't need too many equipment. A computer, an Internet cable, and a phone are basically enough. The price is only two or three thousand yuan, not too much;
If the investment is relatively large, there may also be special office space, of course, the cost of renting space, as well as the salary of personnel, equipment costs, warehouse and other costs.
2. Registered company
At present, the registered company generally does not need much money. The registered capital of the enterprise is divided into subscribed capital and paid in capital. The registered enterprise does not have too much expense. The only thing is that the production of the company's official seal requires a certain amount of expense.
3. Monthly store rent
For individual sellers, there is no monthly rent. This is only for enterprise sellers. The fees for different sites are slightly different and basically the same. For example, the monthly rent for North America is 39.9 dollars, 25 pounds for Britain, 39 euros for Europe and 4900 yen for Japan.
4. Commission
Both individual sellers and enterprise sellers have commissions. Generally, the commissions are drawn according to the order placed. The commissions are usually 8% to 15% according to different products. For example, if the total sales price of shoes exceeds 75 dollars, 15% will be charged, and 17% will be charged for sportswear.
5. Storage fee
There are two kinds of storage fees for sellers who choose Amazon FBA, including monthly storage fees and long-term storage fees;
The monthly storage fee is 0.69 dollars per cubic foot from January to September;
Among them, October to December is the peak sales season, and the monthly storage fee is relatively high, 2.4 dollars per cubic foot;
Long term storage charge refers to the charge of 6.9 dollars per cubic foot or 0.15 dollars per piece for goods over 12 months.
FBM does not ship goods through Amazon, so the storage fee is relatively cheap.
6. Logistics cost
FBA sellers need to ship their products to Amazon FBA warehouse in advance. FBM does this after placing an order, so the logistics costs are different.
7. Advertising expenses
It is not necessary to invest in advertising expenses, but basically the traffic of new products on the market is very poor, and the traffic needs to be improved. The effect of investment in advertising to drive traffic is relatively good, especially for new products on the market, the seller can decide whether to invest in advertising according to the financial situation.
Generally speaking, the advertising expenses in Amazon's website are not too high, and they are basically paid per click, which can quickly improve the product's exposure and click through rate.
8. Other expenses
What are the expenses of Amazon store opening? In addition to the above expenses, there may be other expenses. For example, if the product packaging is damaged and returned to the Amazon FBA warehouse, it needs to be repackaged, which may cause some expenses.
Blueocean Yiguan reminds sellers that the cost of opening an Amazon store depends on the seller's choice. If you just consider opening a store, you may be able to pay several hundred yuan.
If you consider the operation of the store, there may be a lot, such as storage fees, first trip fees, etc., and the seller may choose FBA or FBM at different costs, which may require at least a few thousand yuan.
(New media of cross-border e-commerce - blue ocean Yiguan website domain news).Coupang、Wayfair 、Mercado Libre and other platforms settled,Brand copywriting planning, network wide promotion, e-commerce training, incubation and other services, please contact us. No unauthorizedRewriting, reprinting, copying, clipping and editingIn whole or in part.