The two most anticipated shopping promotions at the end of the year, Black Friday and Internet Monday, have come to an end, and sales data from various platforms have also been released.
Recently, applicationsOberloAccording to the survey, the category sales in the global e-commerce market were ranked. This ranking provides direction for enterprise sellers in their next product selection and sales.
Among them, the fashion category is the best-selling category in the e-commerce market. This year, consumers will spend nearly760 billion US dollars.Fashion categories account for the total online shopping expenses of global consumersOver 25%, this number is expected to continue to increase.
In second place are toys andDIY category. It is expected that the online expenditure of this category will exceed 590.7 billion US dollars in 2021. Due to the sharp increase in unemployment during the pandemic and quarantine measures, people have more time at home, and many people use toys and handmade DIY to pass the time. This has led to a significant increase in sales of this category in recent years.
And the third ranked category is media products, which are expected to haveSales of $542.2 billion. Data shows that household entertainment consumption expenditure increased by 10% in the first quarter, with the "big spenders" being subscribing to streaming media.
The fourth place is in the food and personal care category, with sales expected to reach468.5 billion US dollars. Firstly, the replacement cycle of these essential items is relatively short, and secondly, the epidemic has made many homestay residents interested in cooking. These are all key reasons to stimulate sales.
The furniture and home appliance category ranks fifth, with estimated online sales of$362.9 billion. After the epidemic, people increased their investment in furniture and home appliances in order to work comfortably from home.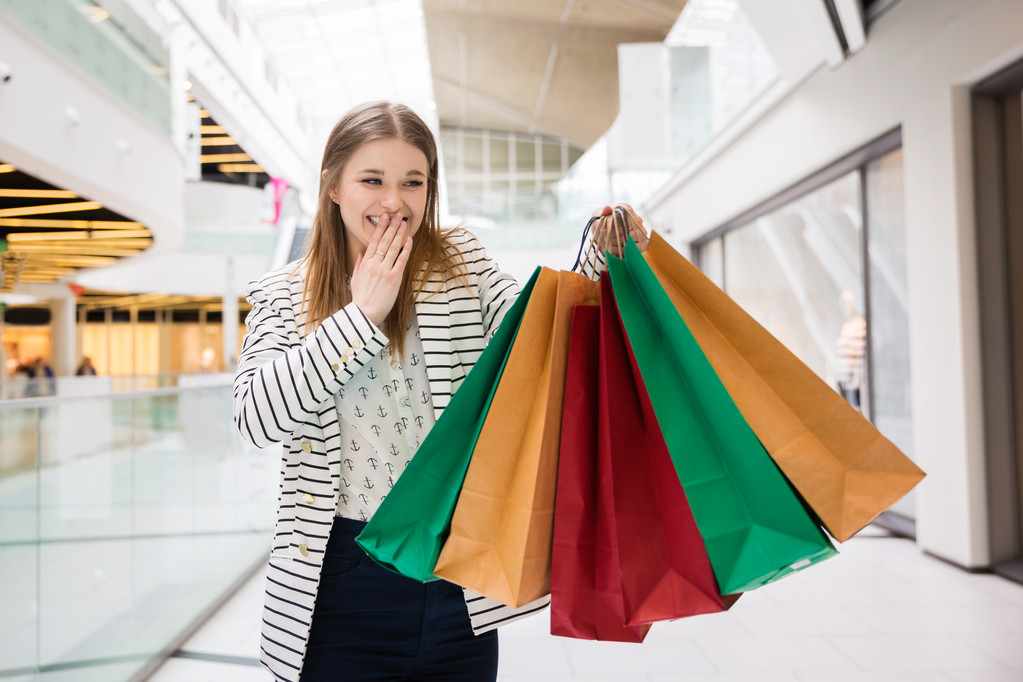 Although the results of this shopping season were not as impressive as expected, looking at the entireDuring the peak holiday shopping season in November, overall sales still showed some improvement.
according toAdobe Digital InsightsAn analysis of online sales data for the three major shopping festivals in the United States this year, including Thanksgiving, Black Friday, and Cyber Day,From November 1st to 29th, American consumers spent approximately $109.8 billion online, an increase of 11.9% from last year
According to relevant surveys, the relaxation of epidemic prevention policies has led to an increase in the proportion of consumers shopping in physical stores, resulting in a certain decline in online sales.
Another part of the reason is that due to the supply chain crisis, consumers are afraid of purchasing goods in advance due to shortages, and have not concentrated on a specific day to make purchases. And sellers also start discount activities early or extend them to give consumers more time to shop.
However, overall, corporate sellers still hold a relatively optimistic attitude towards the future development of the e-commerce market.OberloIt is stated that online shopping will continue to develop and become the mainstream form of shopping. The categories mentioned in the ranking are not only popular trends this year, but may also be future sales directions.