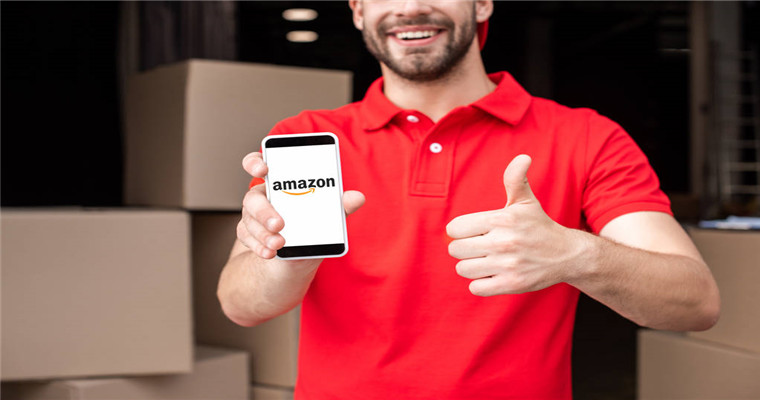 Seller inAmazon opened shopThe cost of operations will increase quickly,Amazon SellerTry more strategies to reduceAmazon opening cost。
ISet up a professional seller account
In the long run, if the seller really wants toAmazonIt is better to register a professional seller account for $39.99 per month, rather than just using free individual members.
Because professional seller accounts provide unlimited listing and additional functions to help sellers sell more products, it will save more money for sellers in the long run.
IISelect the correct product category
Blue Ocean Yiguan has learned that,The categories selected by Amazon sellers for products will affect the specific paymentAmazon referral fee。 If you choose the wrong one carelessly, the seller may spend more money.
For example, suppose the seller sells a necklace on Amazon. If the seller chooses the product category of "Jewelry Jewelry", it will pay about 20% of the referral fee. However, if the seller chooses "Apparel Accessories", it will pay 17%.
3、 Estimate the correct product size
Transporting heavy goods on Amazon may make sellers pay a high price. If the product size is wrong, the seller may have to pay more for the weight that does not exist.
Before the seller is ready to deliver the goods, be sure to carefully check whether the measurement is correct. Amazon sellers can also invest in lightweight packaging to reduce the weight of orders and save additional money.
4、 Cooperation with third-party logistics
Handling shipments manually can be a time-consuming process. The seller can chooseAmazon TransportationOutsourcing to a third-party logistics supplier (3PL) will help the seller manage inventory.
In the long run, third-party logistics can save transportation costs for sellers. In addition, cooperating with third-party logistics can ensure that Amazon will not refuse to ship products, thus saving time and countless troubles for sellers in advance.
5、 Track any stranded inventory
If the seller joins Amazon'sFBA Plan, and let the inventory stay too long, the seller will begin to face additional storage costs. Most importantly, it may also cause sellers to lose space to store more products.
The seller should check the inventory every quarter to ensure that the product is not detained for too long. If a commodity cannot be sold within six months, it is better to take it out of the warehouse or remove it.
6、 Buy free packaging materials
A simple way to reduce costs on Amazon is to recycle the express boxes already owned by the seller, instead of buying new packaging materials. This can not only save the seller's money every time they buy new materials, but also be better for nature.
7、 Bundle sales of Amazon products
The seller may have noticed that some customers like to purchase supplementary items of the order. The problem is that Amazon charges a referral fee and freight for each order, which will eventually make the seller spend more money.
However, the seller can bundle multiple products together, so that Amazon will only charge the seller a customer purchase fee once. Due to the size of the order, the seller may have to pay more referral fees and shipping costs, but it may be cheaper than the combined costs of individual orders.
Most importantly, product bundles can simplify customers' purchase decisions, improve customer experience, and enable customers to get the maximum benefit from their orders and brands.
8、 Negotiate with the carrier
According to Blue Ocean Yiguan,IfAmazonSellers often do business with carriers (such as FedEx FedEx or UPS UPS). Sellers should consider negotiating with them to obtain the best transportation price. For example, ask logistics operators if they have a certain amount of order discount.
(Polly ZhangNew media of cross-border e-commerce - Blue Ocean Yiguan website domain news) connects with high-quality resources of cross-border e-commerce.Wal Mart, Coupang、Wayfair 、Mercado Libre and other platforms settled,Brand copywriting planning, network wide promotion, e-commerce training, incubation and other services, please contact us. No unauthorizedRewriting, reprinting, copying, clipping and editingIn whole or in part.