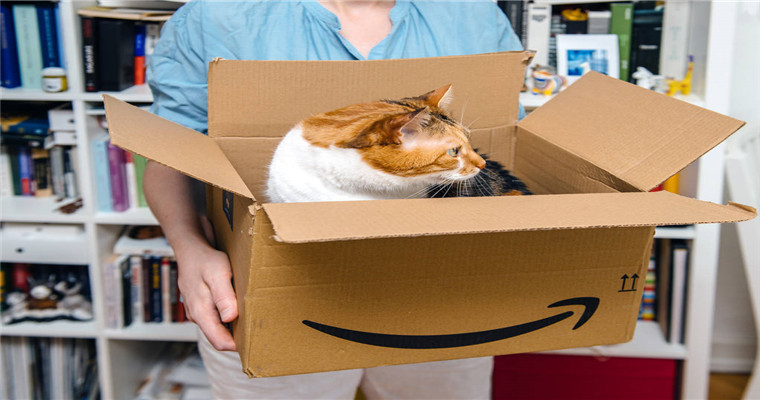 Recently, Afterpay, one of the mainstream payment platforms, released the report "Consumer Shopping Trends in the 2021 Holiday Season".
The report shows that in the holiday shopping season of 2021, the shopping in physical stores of American consumers increased by 384% year on year. On the day of Black Friday alone, the sales of physical stores increased by 442% year on year.
These data in the Afterpay report deserve the attention of e-commerce sellers in particular.
1. Party dress "made a comeback": in order to deal with the possibility of blockade and isolation again, people bought party clothes in a large amount, among which velvet and sequins became the first choice,Velvet clothing increased by 188% year on year, sequin clothing increased by 146% year on year
2. Sales of pet products exploded: pet parents actively searchedPet Supplies & Pet, care for pets,Sales in the holiday season increased by 376% year on year
3. Return of department stores: During the holiday, the number of consumers shopping in department stores doubled, with a year-on-year growth of 256%
4. The second round of household transformation: the purchase of household goods increased by 49% year on year in the peak shopping season, which shows that the blockade fatigue has not reduced people's interest in household goods
5. Ski products: With the release or relaxation of social distance measures and the popularity of snow sports, the demand of American consumers for ski clothes has increased dramatically,The consumption expenditure on skating and skiing products increased 10 times
6. Unisex clothing: products regardless of gender make it easier for consumers of all shapes to obtain fashion. In the "gender inclusive category" of clothing sellers, the sales of "men and women" clothing increased by 57% year on year
7. Using gift cards to deal with supply chain problems: Blue Ocean Yiguan learned that in order to avoid the problem of delayed transportation of (physical goods), consumers' spending on gift cards increased 50 times year on year
Afterpay consumer shopping psychology research experts said that if 2020 is defined as the year of digital commerce, 2021 can be seen as the return of physical retail. On the one hand, consumers are eager to socialize, and physical store shopping is a manifestation. On the other hand, physical store shopping allows consumers to obtain a more complete "cognitive experience".
Blue Ocean Yiguan has learned that,Afterpayof"Buy Now, Pay Last, BNPL"Options are very popular among young consumers, because they cannot use credit cards due to insufficient credit records, or they prefer to use faster, interest free ways to shop rather than consume ahead of time.
By 2021, more than 100000 sellers worldwide will use AfterpayMore consumers used Afterpay to complete holiday shopping, which increased the seller's shopping recommendation traffic by 41%.
Consumers have also become "mobile shopping first", and 92% of Afterpay recommendation traffic comes from the App (data from October 1 to December 27, 2021).
Last year, the BNPL Economic Impact Report commissioned by Afterpay said that Afterpay had saved consumers $459 million in credit card fees and interest.
At present, Afterpay is available in Australia, Canada, New Zealand, the United States, the United Kingdom, France, Italy and Spain.
(New media of cross-border e-commerce - Domainnews Riley Huang)Coupang, Wayfair, Wal Mart, Mercado Libre and other platforms settled, brand copywriting planning, whole network promotion, e-commerce training and incubationPlease contact us for other services. No unauthorizedRewriting, reprinting, copying, clipping and editingIn whole or in part.