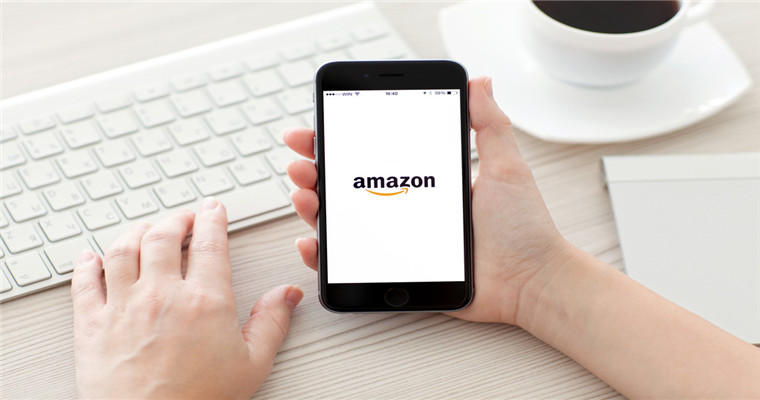 If you want to be a good Amazon store, you must first understand Amazon's terminology, such asAmazonASIN, novice sellers don't know what it is,It is possible to do a better job in Amazon stores only when all the terms are clear.
Amazon has always followed the principle of emphasizing products over stores. When Amazon sellers upload products, they will strictly review them, including various product codes. When uploading products, each product will be marked with AmazonASIN code.
What is AmazonASIN
ASIN is the abbreviation of Amazon Standard Identification Number, also known as Amazon's standard identification number, or the product's ID card in general. You can quickly find products according to the ASIN code. It is a random number generated by Amazon when uploading products. Each product has a unique ASIN code.
The ASIN code is automatically generated by the system. The seller cannot add it himself. It is composed of 10 digits and letters. It cannot be modified after uploading.
What are the functions of Amazon ASIN
ASIN can be searched by both sellers and buyers, including product categories or product names.
ASIN is very helpful for sellers in tracking product inventory and searching.
Through the ASIN code, sellers can better master the details of products, logistics, and sales. It can improve the efficiency of sellers in managing Amazon stores.
The seller or buyer of ASIN code can find the corresponding product through query, which is generally displayed in listing information or product details.
The ASIN code can only be automatically generated by the Amazon system. The seller cannot add it, and it is unique. One ASIN code corresponds to one SKU. The seller can query the ASIN code in the background, and the buyer can quickly find the product through the ASIN code in the front.
Blueocean Yiguan reminds that each product has its corresponding SKU, and each SKU will not be repeated; However, ASIN can correspond to multiple SKUs.
If you upload the same product on different sites, different ASINs may appear, because the ASIN is randomly generated by Amazon.
In another case, if the listing is merged, the ASIN code may also change accordingly.
(New media of cross-border e-commerce - blue ocean Yiguan website domain news).Coupang、Wayfair 、Mercado Libre and other platforms settled,Brand copywriting planning, network wide promotion, e-commerce training, incubation and other services, please contact us. No unauthorizedRewriting, reprinting, copying, clipping and editingIn whole or in part.