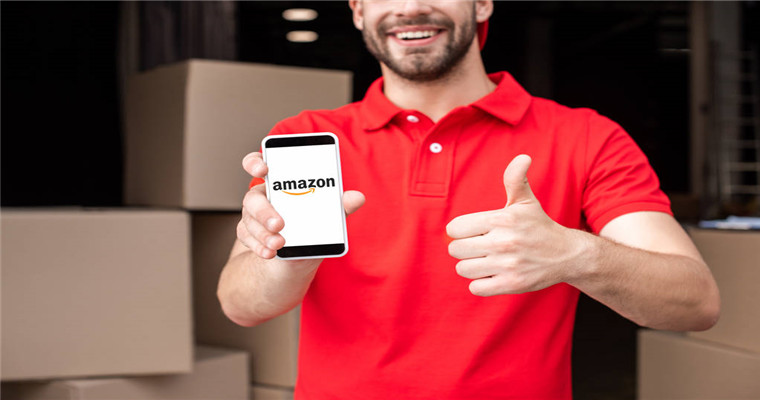 For Amazon sellers, even if they are familiar with various rules of Amazon, they can't avoid the danger of falling into a hole at any time. For example, Amazon listing has been selling normally, and the sales are very good. The next day, when it is opened, it suddenly displaysAmazon listing is not available for saleIt is undoubtedly a bolt from the blue.
There are many reasons why Amazon listing is not available for sale. For example, the problem of product sales right, product shortage, or product infringement will affect the normal sale of listing. If listing is not handled for a long time, listing will become a dog.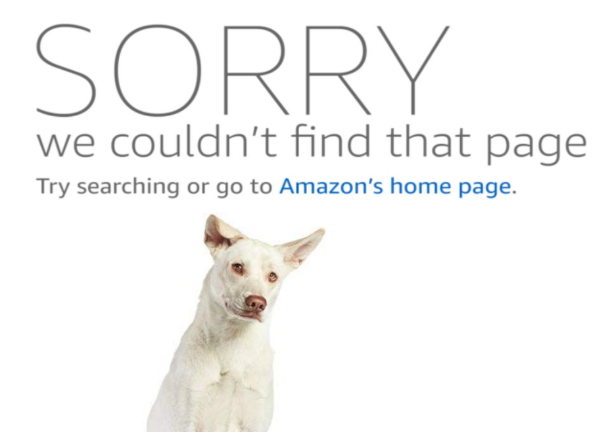 What are the reasons why Amazon listing is not available for sale
1、No right to sell new products
When Amazon products are on the market, especially novice sellers should know that the background defaults to the seller's self delivery. If the seller uses Amazon FBA for delivery, he or she should change the delivery status, provided that the seller has delivered the goods to the Amazon FBA warehouse, otherwise the listing will also show that the goods are not available for sale.
The listing just created is in inactive status. It will not change to active status until the Amazon FBA warehouse receives the goods, and Amazon listing will display normally.
2、Product out of stock
If the seller does not have a good grasp of the product inventory, for example, the Amazon FBA warehouse inventory is completely sold out, which will have an impact on Amazon listing. There are two cases of out of stock. If the seller can replenish the goods in a timely manner within two weeks, the impact on listing will not be too great;
If the goods have not been replenished in time for more than two weeks, it will have a great impact on listing, especially the weight, which is accumulated bit by bit. Suddenly, it is not very offensive, and it will have a great impact on future sales.
3、Product infringement
If you often walk by the river, you can't help but wet your shoes. Infringements will inevitably occur, such as trademark infringement, invention patent infringement, copyright infringement, picture infringement or outer packaging infringement. If a seller is reported with infringement, the store may be closed if it is light or heavy, and Amazon listing will not be available for sale, or it will be off the shelf.
4、Product needs category review
Some of Amazon's product categories need to be reviewed before they can be put on the market, such as food, health, children's products and beauty products. Therefore, sellers should pay attention to product selection when uploading. It may be that for some reasons, the seller has successfully uploaded the product, but Amazon listing shows that it is not available for sale. It is a big blow to the seller, so you must avoid this kind of thing.
5、Violation of Amazon rules
Amazon has many rules. If sellers do not comply with the rules, they will be punished accordingly. For example, when second-hand products are sold as new products, the products will be sold with serious security problems. It is likely that Amazon listing is not available for sale.
Of course, sometimes it may be a mistake of Amazon. For example, if the product is returned by a user, Amazon mistakenly sends it to another user, and the returned product is shipped as a new product. Therefore, you must pay attention to avoid this.
The product safety problem may be the packaging problem or the product quality problem. The seller must pay attention to checking the product when shipping to prevent such things from happening.
Blueocean Yiguan reminds sellers that there are many reasons why Amazon listing is not available for sale. Only by following Amazon rules, not touching the Amazon red line, and checking the listing status and inventory in a timely manner, can sellers avoid the listing problem.
(New media of cross-border e-commerce - blue ocean Yiguan website domain news).Coupang、Wayfair 、Mercado Libre and other platforms settled,Brand copywriting planning, network wide promotion, e-commerce training, incubation and other services, please contact us. No unauthorizedRewriting, reprinting, copying, clipping and editingIn whole or in part.