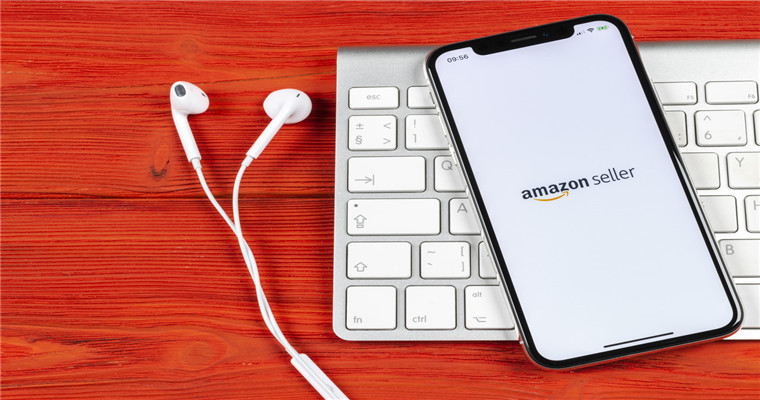 January 1threeOn October, the Ministry of Commerce held a regular conference. The spokesman, Shu Yuting, said that China's cross-border e-commerce has increased by nearly 1% in the past 5 years0Times, 2021The annual export volume also reached a record high.
At the same time, she also said that China's foreign trade comprehensive service enterprises exceeded 1five hundredMany, the number of overseas warehouses has exceeded 1five hundredMany.
In addition, since the effective implementation of RCEP in January this year, many enterprises, including cross-border e-commerce, have obtained preferential tariff rates through applying for certificates of origin and declaration of independent origin.
In the past few years, the state has implemented large-scale subsidies for cross-border e-commerce enterprises
two018In, the publicity form of Shenzhen Central Foreign Trade and Economic Development Special Fund Service Trade Innovation and Development Fund Program showed that Zebao E-commerce, Zhihui Chuangxiang Technology, Lihua Technology and other companies respectively won 1forty-one point three four10000, 1forty-six point one two10000, 1fifty-nine point one zeroRMB 10000 subsidy.
And Shenzhen Aoji E-commerce has won 1sixty-sixA high subsidy of 10000 yuan.
two019In, the central foreign trade and economic development special fund support schedule showed that the amount of subsidies had increased again.
For example, Aoji gained 2seventy-five point nine fourTen thousand yuan, one tree gets 2sixty-two point six four10000 yuan, and the subsidy amount of Global E-shop reached 3seventeenTen thousand yuan.
Meanwhile, according to statistics, at 2019Total national investment in000RMB 10000 directly subsidizes cross-border e-commerce enterprises.
Although, in the past year, some domestic cross-border sellers encountered "Waterloo".
For example, since the end of April this year, Amazon has wielded a scalpel to Chinese sellers, causing many sellers to suffer heavy losses.
This also includes Aoji, Zebao and other industries.
However, 2021In, the Shenzhen Municipal Bureau of Commerce introduced a new subsidy policy to help cross-border e-commerce enterprises rescue.
On August 5 this year, the Shenzhen Municipal Bureau of Commerce issued a notice that cross-border e-commerce enterprises that explore overseas markets through independent sales channels will get 200RMB 10000 subsidy.
In general, in recent years, the Chinese government has given very large financial policy support to cross-border e-commerce enterprises.
Finally, Blue Ocean Yiguan reminded domestic sellers that the era of brutal growth of cross-border e-commerce has long passed, and sellers should pay attention to their own operation methods to avoid losses.
(New media of cross-border e-commerce - blue ocean Yiguan website domain news).Coupang、Wayfair 、Mercado Libre and other platforms settled,Brand copywriting planning, network wide promotion, e-commerce training, incubation and other services, please contact us. No unauthorizedRewriting, reprinting, copying, clipping and editingIn whole or in part.