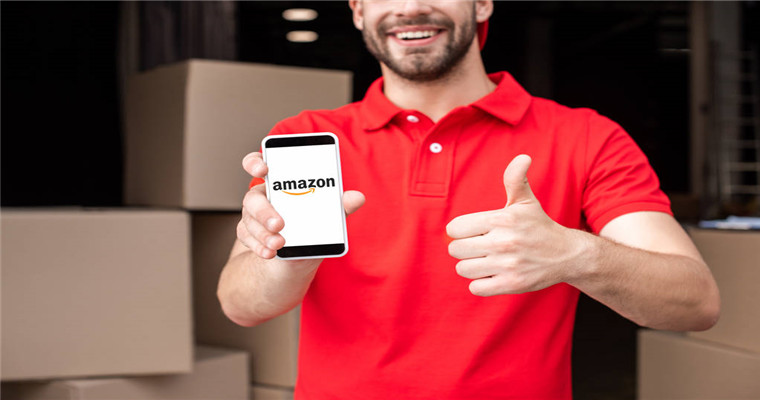 Recently, a seller reported that he suddenly received a warning email from Amazon.
Amazon said in an email that the seller had materials inside or outside the package that required the buyer to provide favorable comments or ratings for the product.
And this kind of material may be leaflets, coupons, brochures, etc.
"It was also written in the email that Amazon will set an ASIN's inventory as not available for sale, but it is still available for sale at present," said the seller.
In addition, he did not agree with Amazon's judgment, believing that it was a mistake.
The seller revealed that the product manual mainly stated that customers with problems should contact the store first, and then help to deal with them, and there was no other information.
Afterwards, the seller suspected that he might have triggered a seller's rule, guiding the buyer to directly send negative comments to the store or other feedback mechanisms, while sending favorable comments to Amazon.
In this regard, one other seller believed that this operation triggered Amazon's comment policy to some extent and could only appeal according to the platform requirements.
One seller believed that it was possible that some consumers complained to Amazon that the seller had stuffed small cards after they bought the product.
Another seller said that every product has a manual, especially electronic products have after-sales contact information, there is a possibility of miscalculation, you can open a case to ask customer service in detail.
So why do sellers receive such warning emails?
one.The seller inserts a "small card" in the product package, which is mainly used to let consumers leave a favorable comment on listing after purchasing the product.
two.After consumers leave negative comments, sellers contact buyers through other channels to make compensation or refund and ask them to modify their comments.
threeThe seller induces the buyer to directly feed back the negative comments to itself through other ways, and forwards the favorable comments to Amazon.
It is worth mentioning that as long as the seller is a first-time offender or the violation is not particularly serious, he has the opportunity to appeal.
(New media of cross-border e-commerce - blue ocean Yiguan website domain news).Coupang、Wayfair 、Mercado Libre and other platforms settled,Brand copywriting planning, network wide promotion, e-commerce training, incubation and other services, please contact us. No unauthorizedRewriting, reprinting, copying, clipping and editingIn whole or in part.