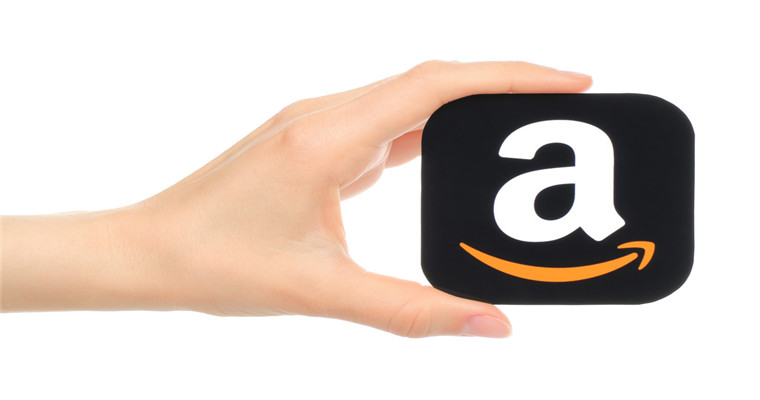 It is said that customers are God, and Amazon has always followed the principle of customer first and attached great importance to user experience. If the buyer complains to Amazon that there is a quality problem with the product, it is very likely that Amazon listing will be taken off the shelf and will not be recovered until the problem is solved, or it may never be recovered.
Amazon products have quality problems, AmazonListing is taken off the shelf. After receiving a complaint, the seller should not worry about it. First, he should find out whether there is a real problem with the product or Amazon misjudged it.
Amazon seller complained about product quality problemsWhat to do if listing is taken off the shelf
1. No problem with product quality
If there is no problem with the product quality, for example, the product received by the buyer was returned by another buyer, and then Amazon did not pay attention to the inspection, and then repackaged it to the current buyer, causing the product to be said to have a quality problem.
In case of such a complaint, the seller can provide detailed information about the product, such as product brand certification materials, brand power of attorney and other materials. The seller can solve the problem of Amazon listing being taken off the shelf by appealing, and the seller's listing will be recovered quickly.
2. There is a problem with product quality
Another situation is that the seller's products really have quality problems, and then the buyer complains, and the products have a large number of returns. The seller should check the products in time to see whether there are quality problems that the user said, and whether the quality problems can be improved. If there is room for improvement, the seller can improve the quality of the products to avoid future quality problems;
The seller can also change suppliers, select high-quality products, and avoid fake and poor quality products, which will cause more trouble to the seller.
If there is a problem with the product quality, Amazon listing is taken off the shelf, and the seller can appeal to Amazon while improving the product quality. In the letter of appeal, the first thing to do is to review the quality of the product, and then carefully analyze the causes of the problem. The seller will develop a detailed future plan, and also write a vision for the future. For example, if the seller has regained the right to sell, what should he do in the future, the more detailed he writes, The more likely Amazon listing is to recover.
(New media of cross-border e-commerce - blue ocean Yiguan website domain news).Coupang、Wayfair 、Mercado Libre and other platforms settled,Brand copywriting planning, network wide promotion, e-commerce training, incubation and other services, please contact us. No unauthorizedRewriting, reprinting, copying, clipping and editingIn whole or in part.