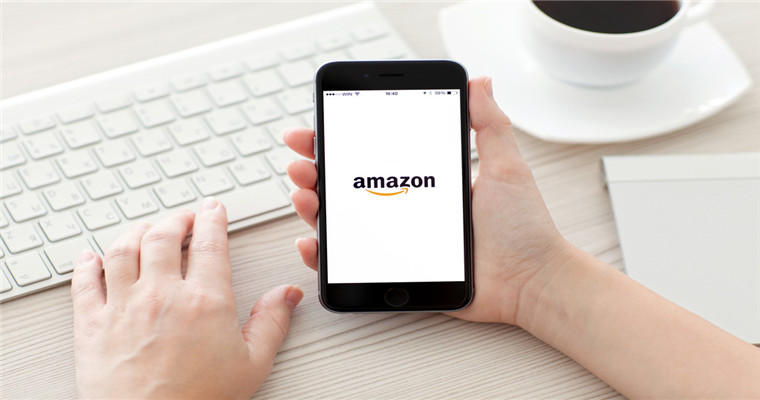 AmazonFBA has a lot of warehouses. FBA warehouses are distributed in different countries and cities from all directions. Especially when the Amazon peak season comes, because there are too many goods and few workers, some may be temporary workers, it is inevitable that too much force is exerted during the handling process, goods are thrown, collisions occur, or errors occur, which damage the products. For example, glass products are easy to break, and the seller will applyAmazon Claims, get some compensation.
Will Amazon claim if the seller's goods are damaged
Amazon stipulates that the product goods have been lost or damaged in the Amazon warehouse for more than 30 days; If the transportation company entrusted by Amazon is damaged during transportation for more than 30 days without receiving corresponding compensation, Amazon can claim for compensation.
When the seller applies for Amazon's claim, it must be the seller who is shipped by Amazon FBA. If the seller is self delivered by FBM, Amazon will not accept the claim.
What are Amazon's compensation methods
Generally, Amazon will make specific compensation based on the seller's goods. For example, if the damaged products are relatively small, Amazon may make compensation to the seller after valuation based on the same products;
If there are many damaged products and there are similar products for reference, compensation will be made after evaluation; If there is no market valuation of the product, calculate the loss to the seller, and then make specific compensation.
Blue Ocean Yiguan reminds the seller to ask Amazon customer service directly if the goods are damaged, or throughThe FBA team assists in the investigation. The seller also needs to provide detailed product information, such as detailed data sent to Amazon's FBA warehouse, product quantity, and some documents. Providing true information will help to quickly obtain Amazon's claims.
(New media of cross-border e-commerce - blue ocean Yiguan website domain news).Coupang、Wayfair 、Mercado Libre and other platforms settled,Brand copywriting planning, network wide promotion, e-commerce training, incubation and other services, please contact us. No unauthorizedRewriting, reprinting, copying, clipping and editingIn whole or in part.