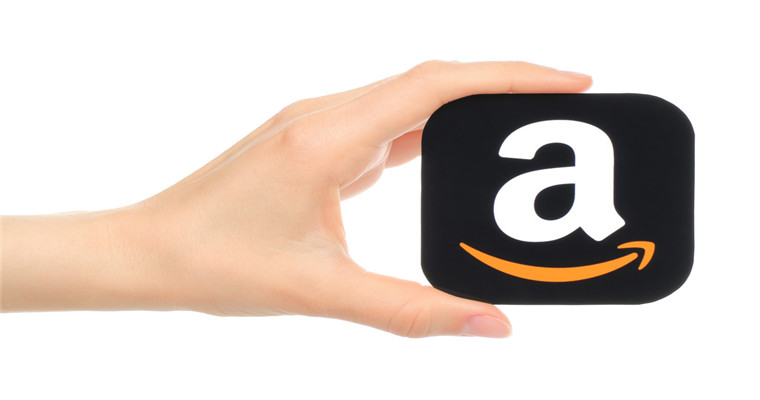 Consumer Product Safety Commission(CPSC)This week, it was said that due to the failure to meet the flammability standard of children's sleep materials, the first half of 2021AmazonThousands sold onChildren's pajamasHas been recalled.
IA total of 3500 children's pajamas were recalled
Blue Ocean Yiguan has learned that,theseChildren's pajamasIt was recalled due to the "risk of burns to children" on January 12, 2022. stayCPSCWhen the Consumer Product Safety Commission issued the recall notice, no personal injury report related to the children's pajamas was received.
It is estimated that the total number of children's pajamas recalled this time is 3500, ranging from 3T to 12. According to the Consumer Product Safety Commission, the product name of this children's pajamas is Children's Robes, which is made byChinese brand HulovoXstayAmazonOn the Internet.
The children's pajamas cost about $30 each and will be sold between January and May 2021. The handling method of this recall is refund.
Consumers who buy clothes at Amazon will be contacted by Amazon's information platform and provided with prepaid mail, so that consumers can return products and get a refund. Consumers can also contact HulovoX to requestProvide postage prepaid mail toReturn the product and get a full refund.
IIThe recalled pajamas are available in 22 different colors
This children's pajama is made of 100% micro polyester fiber, said to be a long sleeve style, with fabric belt and buttons. The Consumer Product Safety Commission of the United States said that some children's pajamas have the additional feature of "unicorn decoration" on their hats, and also have a cloak, which looks like a unicorn with horns, ears and a hairy mane.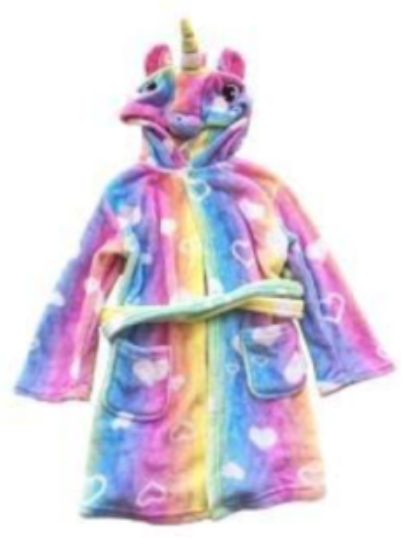 The photos shared on the website of the CPSC show that all recalled children's pajamas are colorful, some are tie dyed, and some are rainbow patterned. According to the CPSC,The recall involves 22 different colors of children's pajamas.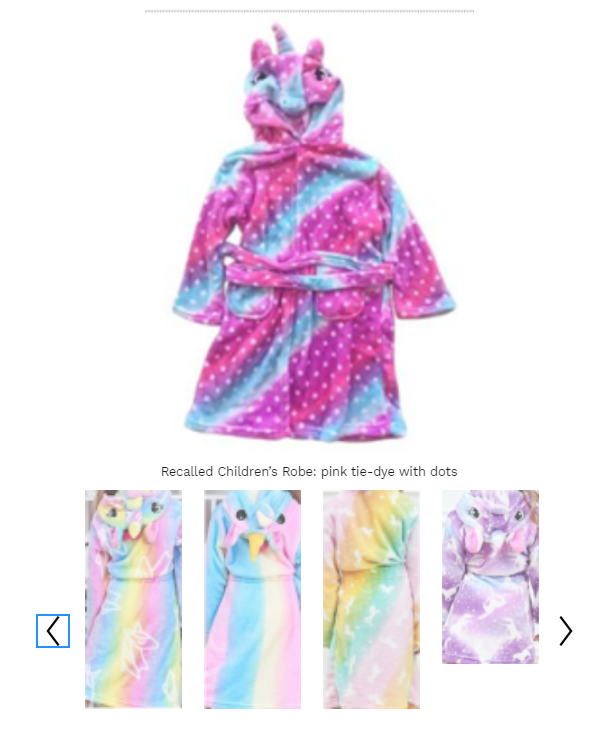 All children's pajamas have a label sewn on the collar, which reads the fiber content, explains how to properly clean the product, and indicates that they are "Made in China". Each children's pajama has a label sewn in along the side, which indicates the size of the pajama.
According to Blue Ocean Yiguan,AmazonCustomers who have purchased children's pajamas from HulovoX through Amazon are encouraged to return them in exchange for a refund. The U. S. Consumer Product Safety Commission said children should stop using such children's pajamas.
(Polly ZhangNew media of cross-border e-commerce - Blue Ocean Yiguan website domain news) connects with high-quality resources of cross-border e-commerce.Wal Mart, Coupang、Wayfair 、Mercado Libre and other platforms settled,Brand copywriting planning, network wide promotion, e-commerce training, incubation and other services, please contact us. No unauthorizedRewriting, reprinting, copying, clipping and editingIn whole or in part.