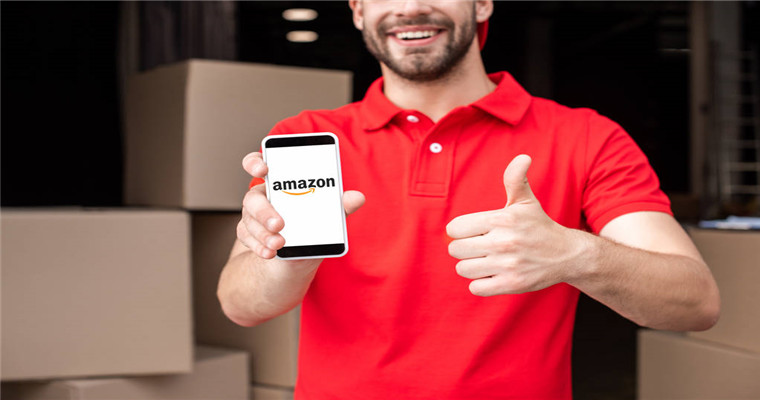 If Amazon sellers want to make a fortune on the Amazon platform, they must abide by Amazon rules. For example, they must not involve product infringement, so that they can stay in the foreign market for a long time. Amazon is very strict in cracking down on product infringement.
In case of product infringement in Amazon stores, it is unlikely thatListing will be taken off the shelves, serious stores will be closed directly, and a large amount of funds will be frozen, bringing huge economic losses to sellers.
Amazon's product infringement generally includes copyright infringement, trademark infringement, invention patent infringement, image infringement, outer packaging infringement, etc. No matter which kind of product infringement is involved, it will be severely punished.
If the Amazon store is closed due to product infringement, the seller should find out the reason in time, such as whether it infringes the image or the patent, rectify in time, take out sufficient evidence and materials, appeal to Amazon, explain the reason and attach a detailed action plan, and then it is possible to restore the account.
How to avoid Amazon product infringement
1. Query trademark before selecting products
When selecting products, the seller should try to check the trademarks on foreign websites, such as the U.S. trademark query website and the U.S. patent website, to check whether the products have patents and trademarks. If there are trademarks and patents, the seller should consider making other products, otherwise it will involve infringement.
The seller considers which site to do in which country, and the European site to do in the European trademark website.
2、Consult suppliers for options
When selecting products, the seller should consult the supplier as much as possible, such as trademarks and patents. The supplier generally knows better and asks whether the supplier has detailed qualifications and other information. If it is an agent, it should ask whether there is a formal letter of authorization. If there is a seller, it can do it. If not, it should not be considered.
3、Seller's registered trademark
After the seller logs in the trademark query website, he will know which products can register trademarks. If he provides accurate and complete information, he can register trademarks. Generally, it takes at least three months, and the seller can quickly submit the information when he is ready.
By registering your own trademark, you can avoid product infringement and protect the seller's rights and interests at the first time.
In addition to the above points, sellers should also pay attention to using original images as much as possible. They should shoot their own images or find a professional team. They should not copy other imagesLogo: Amazon product infringement will be involved if you are not careful;
Attention should also be paid to the details of the store. For example, when imitating other people's product descriptions or product highlights, avoid involving other brand information in the text.
Amazon has always attached great importance to the protection of intellectual property rights, protecting the interests of sellers from infringement, and providing buyers with the best shopping environment. Only when sellers try to avoid infringement of Amazon products, can Amazon stores become better and better.
(New media of cross-border e-commerce - blue ocean Yiguan website domain news).Coupang、Wayfair 、Mercado Libre and other platforms settled,Brand copywriting planning, network wide promotion, e-commerce training, incubation and other services, please contact us. No unauthorizedRewriting, reprinting, copying, clipping and editingIn whole or in part.