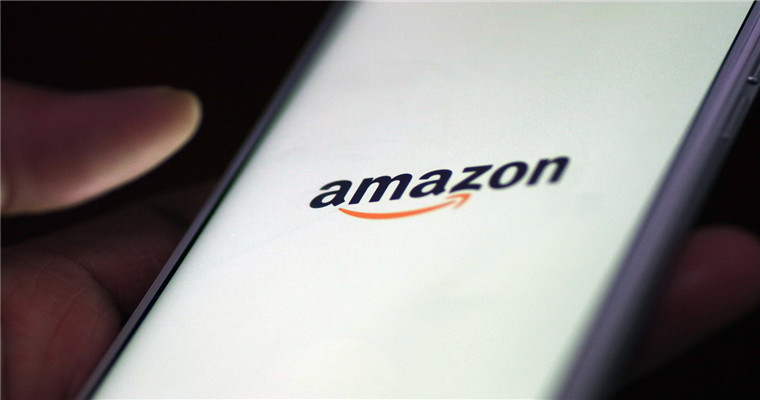 stayAmazon SellerBefore starting an advertising campaign, determineAmazon MarketingOr advertising goals are crucial.Amazon Marketing Advertising GoalsIt will help the seller to determine the best strategy, advertising type, and resources needed to achieve the goal.
It also meansAmazonThe seller can accurately measure the success of the marketing plan.Blue Ocean Yiguan has learned that,A basic marketing funnel has four stages:
1.Brand Awareness(Brand awareness)
2.Consideration(Purchase intention)
3.Conversion(conversion)
4. Loyalty
For eachAmazon AdvertisingGoals, sellers have a different set of objectives, and need to evaluate a different set of key indicators to determine the overall success of Amazon advertising. A common mistake is that some sellers do not focus on the effectiveness of marketing activities at each stage beyond revenue.
IBrand awareness
As a seller, I definitely hope that when potential customers want to buy a certain product, they first think of the seller's brand.
With the development of the enterprise, sellers need to contact more and more potential customers, and let them pay attention to the seller's brand, so as to maximize the size of the audience. Establishing the brand as a trustworthy enterprise will instill confidence in buyers and make consumers more likely toAmazon MarketingLower end transformation of channels.
IIPurchase intention
There are millions of products on Amazon. When customers are weighing their choices, sellers must hope that the products are on the customer's consideration list. Decompose this larger goal. Some of the seller's supporting objectives will be: increase the number of people participating in advertising activities; Increase the number of times consumers visit the product details page or Amazon store page.
3、 Transformation
At this stage, Amazon sellers should focus on creating advertisements for customers, and move from the purchase intention stage to the purchase stage or increase the sales of advertisements.
4、 Loyalty
For brands selling repeatable items, Amazon has a great opportunity to encourage consumers to repeat purchases through Subscribe&Save. In addition, if the seller sells a large number of related products, it is possible to cross sell these products to existing customers.
This is the loyalty stage of the marketing channel. In this stage, Amazon sellers can obtain stable recurring revenue through a small amount of advertising spending.
Customers at this marketing funnel stage have already purchased products from the seller and are familiar with the seller's brand. This means that,AmazonSellers can save a lot of time and money.Blue Ocean Yiguan learned that the sellerThey usually instill trust and confidence in products through brand awareness and purchase intention activities.
(Polly ZhangNew media of cross-border e-commerce - Blue Ocean Yiguan website domain news) connects with high-quality resources of cross-border e-commerce.Wal Mart, Coupang、Wayfair 、Mercado Libre and other platforms settled,Brand copywriting planning, network wide promotion, e-commerce training, incubation and other services, please contact us. No unauthorizedRewriting, reprinting, copying, clipping and editingIn whole or in part.