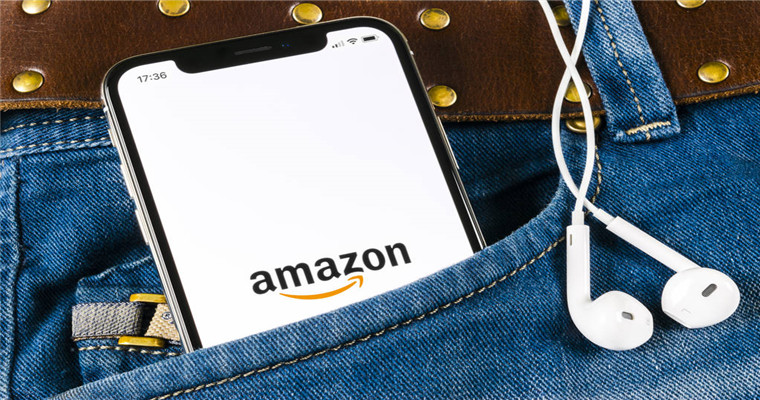 For Amazon sellers, some products may be sold out within a few days after they are launched, while some products cannot be sold for even a year. Why is the difference in conversion rates so large?
A high conversion rate means that the product sales are good, and the seller's products have absolute advantages. Of course, Amazon will give you more traffic, forming a virtuous circle.
Amazon conversion rate CR=(total number of orders)/(total number of visits to product listing).
According to Amazon's conversion rate formula, the more effective clicks, the higher the conversion rate will be. Generally speaking, at least 60 to 80 clicks per 100 exposures are normal.
What product factors will affect Amazon's conversion rate
1、Product itself
The product itself is a very important factor. For example, when the seller first selects products, they choose products that are relatively unpopular. For example, although there are many rainy seasons in Seattle, people there do not like to take umbrellas, and they generally choose rainproof hoodies or sweaters. If the seller buys umbrellas, when they plan to do a big job in Seattle, the direction will be wrong.
Therefore, when choosing products, sellers must pay attention to the direction. For example, novices should not choose too large products to avoid other costs such as return at the beginning;
Also, avoid choosing seasonal products, such as Halloween pumpkins and other similar products. Once the festival is over, the products may become unsalable, and they will not become the best sellers in the next year. There will be a lot of capital accumulation, which will affect the seller's capital chain and have a great impact on Amazon stores.
Blueocean Yiguan reminds sellers that the correct selection of Amazon products has a great impact on improving the conversion rate of Amazon.
2、product price
When users buy things, they like to shop around. If the products are similar and the seller's price is set too high, the sales volume will be affected. If the price is set too low, people may misunderstand it as a fake. Therefore, it is important to set a correct and reasonable price.
Because Amazon will estimate the products favored by users according to the algorithm, recommend high-quality and inexpensive products to users, and also recommend more traffic to sellers, which will greatly help Amazon's conversion rate.
3、Product pictures
Online shopping pictures are the most direct and crucial. If you can't see the real objects, you can only learn about the products through pictures. If the pictures are not attractive at the first sight, users may turn around and leave. The product image sellers can take pictures themselves or find a professional team. Of course, the quality of the latter is higher.
Amazon requires all images to have a white background. Of course, when shooting, sellers can pay more attention. For example, in terms of creativity or environmental layout, they can do something different from other sellers, bringing users a different shopping experience. Amazon's conversion rate will naturally increase faster.
4、Product description and key points
When a seller writes a product description, he or she often ignores many things. For example, the product description is too wordy and has a large amount of words. It should be attractive enough to attract more consumers. At the same time, the words should be simple and easy to understand for users to understand.
The key points of the product are to attract users to click through the size, features and functions of the product, using simple words and unique advantages of the product, so that Amazon has a higher conversion rate and more orders.
Amazon, of courseWhen FBA ships, Amazon will recommend more traffic to stores, which is also very effective in improving Amazon's conversion rate. For products, it is basically about product selection, price, description, key points and pictures.
(New media of cross-border e-commerce - blue ocean Yiguan website domain news).Coupang、Wayfair 、Mercado Libre and other platforms settled,Brand copywriting planning, network wide promotion, e-commerce training, incubation and other services, please contact us. No unauthorizedRewriting, reprinting, copying, clipping and editingIn whole or in part.