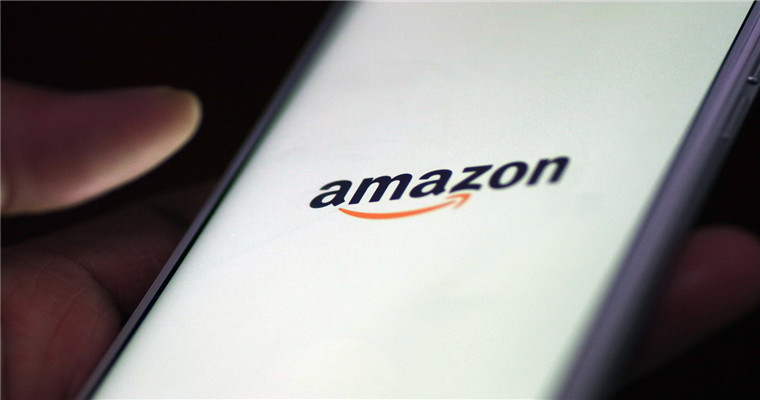 Amazon MalaysiaThe website sellers earned a huge amount of RM16.76 billion through e-commerce.AmazonAmazon Global Selling shows that,MalaysiaNew sellers conducted cross-border e-commerce sales on Amazon platform, with a year-on-year growth of more than 130%.
IAmazon Malaysian sellers made 4 billion
Blue Ocean Yiguan has learned that,According to a new study conducted by AlphaBeta in 2021Malaysia% of sellers export goods to overseas consumers through e-commerce, totalingEarned RM16.76 billion (US $4 billion).
If these Malaysian small, medium and micro enterprises (MSMEs) accelerate the pace of using e-commerce, this number may reach RM38.6 billion by 2026.
IIAmazon Malaysia Summit Attracts 3000 WeChat Users
Recently, with"Go Global, Sell on AmazonGo out, inAmazonVirtual Amazon Global Sales Malaysia Seller Summit with the theme of "online sales"(Amazon Global Selling Malaysia Seller Summit), attracting more than 3000 Malaysian WeChat users.
This activity aims to provide Malaysian enterprises with the necessary information, skills and tools to enable sellers to seize opportunities in the booming cross-border e-commerce field.
In this activity,Amazon Global SellingIt also emphasized how they will better support sellers this year.Malaysia External Trade Development Corp(Matrade) Mohd Mustafa Abdul Aziz, CEO of Malaysia Foreign Trade Development Agency, said that the agency encouraged Malaysian exporters to adopt sustainable development and seize further e-commerce opportunities.
Amazon has become one of the main partners of Matrade, supporting Malaysian companies toeTrade ProgammeUse e-commerce websites. eTrade Progamme is a promotion program launched by Matrade to help Malaysian enterprises enter the international e-commerce channel.
Those who participated in this virtual activity learned about the latest e-commerce trends and heard directly from Malaysian enterprises, which have achieved great success in exporting products through Amazon's global website.
Participants also had the opportunity to consult online with Amazon Global Selling team directly, and also participated in workshops and other training courses, which provided practical skills on how to develop online sales.
3、 Amazon provides new tools to help Malaysian sellers
During the event, Amazon also introduced some new products and tools to help Malaysian enterprises go global.
This includes a"search analytics dashboardSearch analysis dashboard "to help sellers better understand customers' interests and shopping choices; And a"global listing"Page, sellers can sell their products in multiple international stores with a few simple clicks.
Amazon Global Selling also announced additional account management support to support Malaysian sellers to sell globally in the United States and Europe, and will expand training for sellers to make educational tools and resources more accessible online, laying the foundation for sellers' success.
According to Blue Ocean Yiguan,Amazon Global Selling is also developing a strong network of service providers to further support Amazon sellers in the areas of logistics and storage, customer management and advertising optimization.
According to the report of Themalaysian reserve, there are about 2 millionAmazonThe products of these third-party sellers account for more than half of the goods sold in Amazon stores. Some Malaysian sellers have also made significant progress, particularly in the areas of health and personal care, beauty and office products.
(Polly ZhangNew media of cross-border e-commerce - Blue Ocean Yiguan website domain news) connects with high-quality resources of cross-border e-commerce.Wal Mart, Coupang、Wayfair 、Mercado Libre and other platforms settled,Brand copywriting planning, network wide promotion, e-commerce training, incubation and other services, please contact us. No unauthorizedRewriting, reprinting, copying, clipping and editingIn whole or in part.