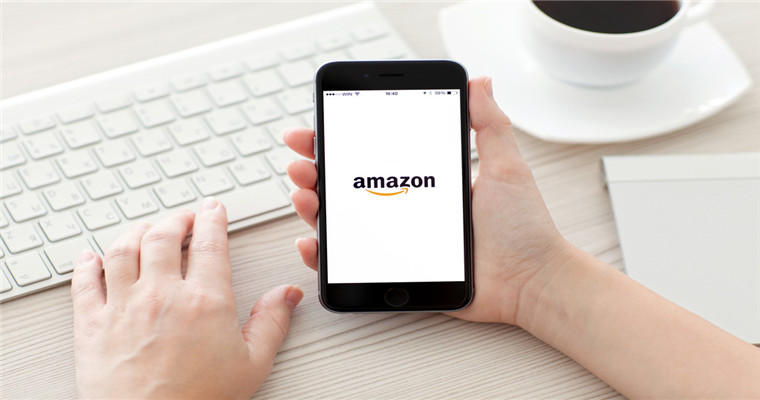 Recently,babyBrand companyMushie & Co.Large scale recall of its silica gel FRIGGBaby pacifier, recalled about 300000 productsAmazon, Mushie&Co., etc.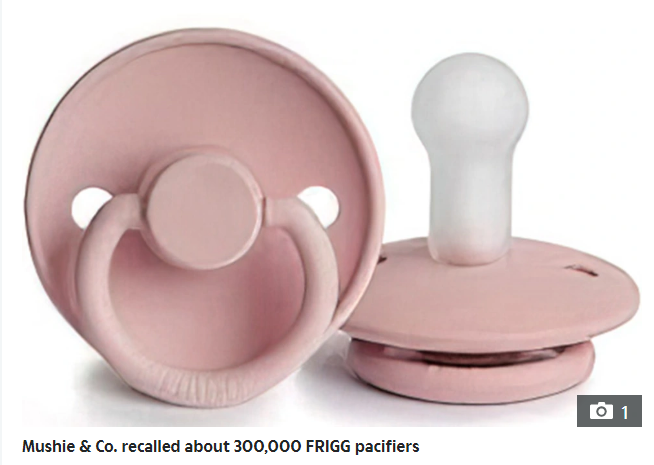 IMushie&Co. recalled about 300000 FRIGG pacifiers
There have been more than 200 complaints about the choking risk of FRIGG baby pacifiers around the world. Mushie&Co. announced a large-scale recall of this product after receiving relevant complaints. Blueocean Yiguan learned that Mushie&Co. soldbabyDaily articles used, including bibs, swaddling clothes, toys, etc.
Mushie&Co. has received 8 reports, which said that this silica gelbabyThere is a slit at the bottom of the pacifier, and the silicone pacifier is easy to fall off from the plastic cover or the bottom of the pacifier, causing the risk of suffocation for children.
At present, there is no casualty report, but the US Consumer Product Safety Division issued a statement saying that consumers should "immediately" stop using this baby pacifier.
The product name of this baby pacifier is FRIGG Silicone Pacifiers. It has 40 different colors, including classic and petal designs. The handle of the nipple cover has a raised letter "FRIGG".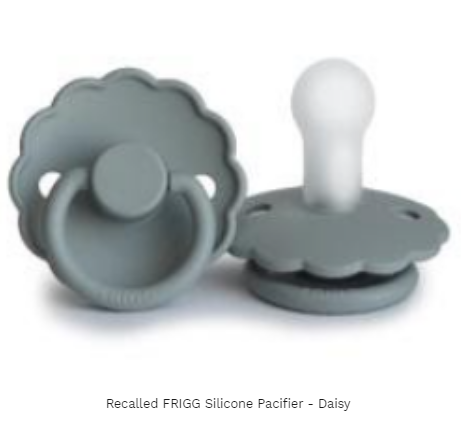 These baby pacifiers are available in two sizes, from 0 to 6 months of age and 6 to 18 months of age, for $8 and $15, respectively. The manufacturer is FRIGG Production ApS/FB Trading ApS from Denmark.
IIThis baby pacifier was sold in Amazon
according toCPSCThe recall date is January 19, 2022. This recall includes pacifiers sold from April to December 2021. According to the data of the U.S. Consumer Product Safety Department, this baby pacifier hasAmazonsale; totalMore than 300000 FRIGG baby pacifiers(333725) Sold through Amazon, TJ Maxx, Mushie&Co. and some baby boutiques.
The product promotion on Mushie&Co.'s website is that this "safe" pacifier is carefully designed to make baby feel comfortable. The outer radian design of the product keeps the pacifier away from the baby's delicate skin, while the air hole and safety handle ensure the baby's safety. But now it has been recalled because of the danger of suffocation.
Consumers should immediately stop using the recalled FRIGG pacifier and contact Mushie&Co. to request a partial or full refund.
In order to gain trust, consumers need to "cut off the silicone pacifier at the bottom of the pacifier, and then send the fallen silicone pacifier and the photos at the bottom of the pacifier to Mushie&Co. Lanhaiyiguan learned that the pacifier should be thrown away after sending a claim.
(Article/Polly Zhang, a cross-border e-commerce blue ocean Yiguan website) Docking cross-border e-commerce high-quality resources.Wal Mart, Coupang、Wayfair 、Mercado Libre and other platforms settled,Brand copywriting planning, network wide promotion, e-commerce training, incubation and other services, please contact us. No unauthorizedRewriting, reprinting, copying, clipping and editingIn whole or in part.