Recently, pet owners in the United States are suffering from a shortage of pet supplies, especially pet food. Consumers said they couldn't find a pet favorite brand. Some foreign pet owners said that they did not want to make their own dog food.
When other shoppers look for video games and bicycles in stores and online platforms, pet ownersbutLooking for fish paste and coarse ground food of appropriate size,Supply chain problems disrupt pet foodNormal ofsupply。
According to the report,Shortages of labor, raw materials and transportation are limiting the supply of food from beverages to snacks. Pet food is facing the same and more serious challenges,The main reason is pet foodDemand surged suddenly.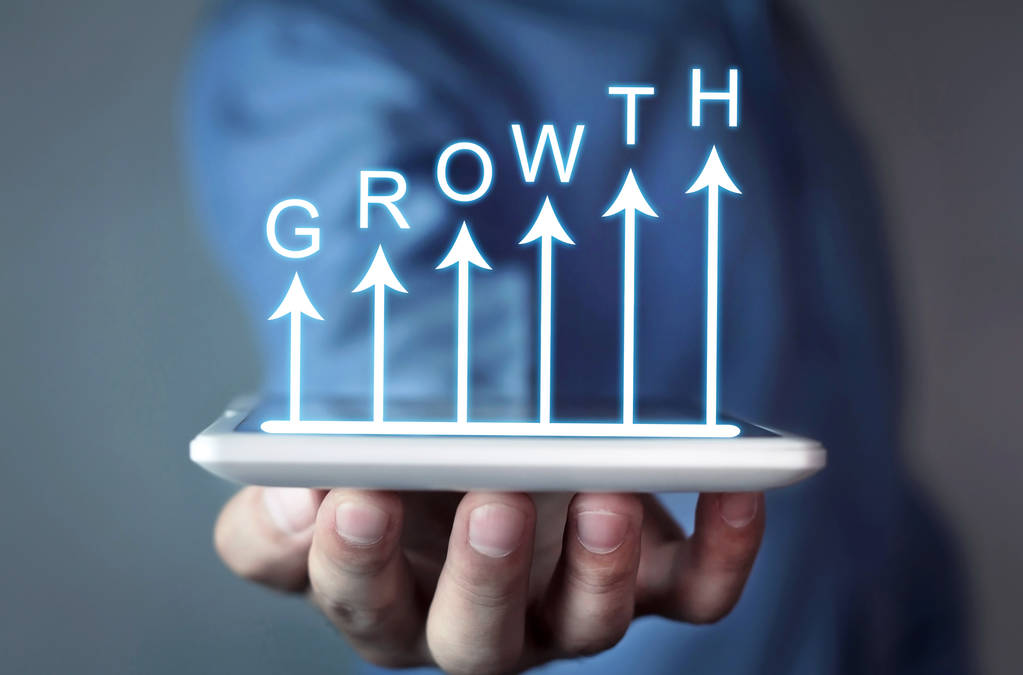 It is reported thatDuring this period, more and more people adopted pets, followed by pet owners buying more food. according toThe data of NielsenIQ company has been in the past as of the end of last monthofIn 52 weeks, only the supermarket's pet food sales increased by 6.9%, while the overall food sales increased by 2.3%.
The crisis has put some pet owners in trouble——Especially those pets who need prescription food or have dietary restrictions. Pet owners say that dogs and cats often become attached to certain brands or flavors of food, and may have physical reactions if forced to change.
According to the report,Many supermarkets cannot find substitutes, and pet food shelves are empty.Although retailers and supermarketsEfforts are being made to ensure raw materials and expand production,butshortagesituationMay persist.
Some pet owners are even willing to pay several times the money to buy pet favorite food. Some pet owners also said that their pets have"Lose weight".
The impact of supply chain problems is not limited to food, but also toys, gifts and other products. However, although there is a shortage of some products in the US market, the overall consumption expenditure is growing silently.
The National Retail Federation of AmericaAt the beginning of December, he said that his holiday sales were expected to exceed his already record forecast, with an increase of 8.5% to 10.5% compared with the same period last year. Holiday sales in the United States increased by 8.5% year on year, the fastest growth rate in 17 years.