Under the influence of the epidemic and shortage crisis, consumers' shopping habits are being changed, which has a huge impact on global fashion products.Among them, the most worthy of our attention is the second-hand market, especially in the clothing category.In many places such as the UK and the United States, consumers prefer old clothes over new ones.
According to the latest survey forecast, the second-hand market will grow in the next decade185%.Because under the impact of the epidemic, many people's economic income has been affected. Consumers not only reduce their consumption of non essential items such as clothing, but also spend every pennySpend on the blade ", choose more carefully and choose more high-quality products, rather than throwing them away after wearing them once or twice.
Not only young fashion influencers buy and sell second-hand clothes on websites, but some elderly groups have also shifted from physical stores to online shopping, or some large second-hand stores.
stayOn eBay, sales of second-hand goods, especially second-hand clothing, in the UK have skyrocketed in the past year. In 2020, the sales of second-hand goods exceeded 60 million units. On the fashion website Asos, sales of second-hand goods also increased by 92%. Second-hand platformVintedGlobal ownership37 million users, in the past year, the sales of second-hand clothing in Europe have increased by 16-17%.
In the United States, second-hand clothing websitesThredUpofResearch has found that,In 2019, 70% of women were willing to purchase second-hand clothing, compared to only 45% four years ago.According to website estimates, the size of the second-hand clothing market in the United States will beTwice the growth rate within 10 years, reaching $80 billion by 2029.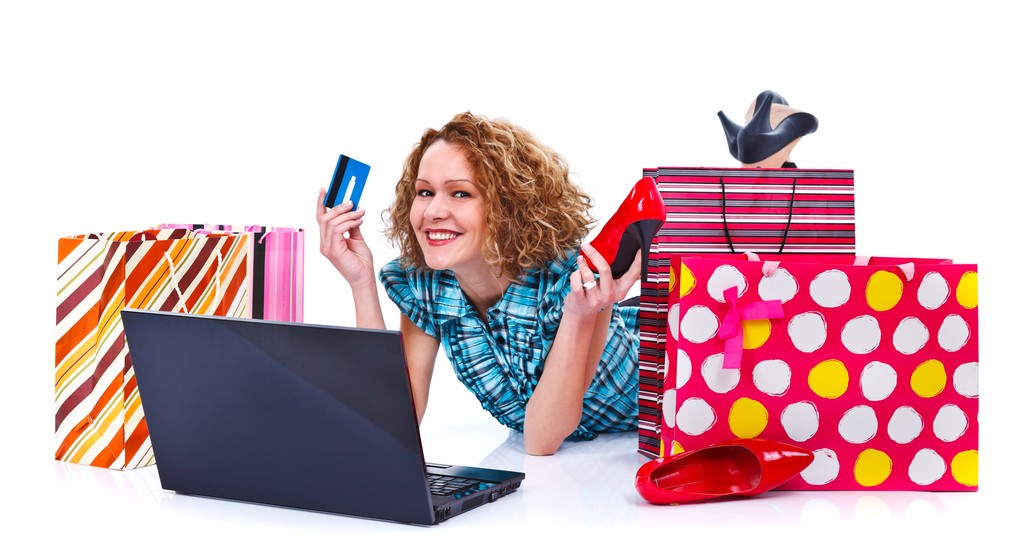 websiteThe ConversationofA new survey interviewed young American women who frequently use second-hand websites. Most respondents believe that second-hand clothing is a way to purchase high-quality clothing at a reasonable price. If sold at the original price, they may never be able to own these clothes.
In addition, in recent yearsFast fashion brands such as H&M and Zara are rapidly becoming popular, and affordable clothing allows consumers to throw it away if they don't like it. But this business development model also leaves behind many environmental and social issues.Many consumers have gradually realized the importance of environmental protection after the epidemic. So purchasing second-hand goods is also a manifestation of consumers' awareness of environmental protection.
Observing changes in consumer shopping habits, many industries haveThe 'big shots' have also targeted this' second-hand' market.Reuters stated in a survey that many large second-hand clothing companies are actively acquiring small-scale competitors. Just likePoshmark and ThredUp are both acquiring small companies to preventafterfromCompetition among major fashion brands such as Levi Strauss and Urban Outfitters;Recently,Etsy also acquired second-hand fashion applications in the UK for $1.6 billionDepop.
In the past holiday season, global supply chains were disrupted, and the advantages of the second-hand market became even more apparent. And the epidemic cannot be completely eliminated in the short term, so it is expected that the popularity of the second-hand clothing market will not subside, and market leading competition will also become increasingly fierce.