Under the influence of epidemic and out of stock crisis, consumers' shopping habits are being changed, which also has a huge impact on global fashion products.Among them, the second-hand market, especially clothing, deserves our attention most.In Britain, the United States and many other places, consumers prefer old clothes to new ones.
According to the latest survey forecast, the secondary market will grow in the next decade185%。Because the economic income of many people has been affected by the epidemic. Consumers not only reduced the consumption of clothing and other non essential goods, but also spent every penny"Spend on the blade", choose more carefully, and choose more high-quality goods, rather than wear them once or twice and throw them away.
Not only young fashion experts will buy and sell second-hand clothes on the website, but also some elderly groups will switch from physical stores to online shopping, or some famous second-hand stores.
stayOn eBay, the sales of second-hand goods in Britain, especially second-hand clothes, have soared in the past year. In 2020, the sales volume of second-hand goods will exceed 60 million. In the fashion website Asos, the sales of second-hand goods also increased by 92%. Second hand platformVintedGlobally ownedWith 37 million users, the second-hand clothing sold in Europe has increased by 16-17% in the past year.
In the United States, second-hand clothing websitesThredUpofThe study found that,In 2019, 70% of women were willing to buy second-hand clothes, compared with 45% four years ago.According to the website, the size of the US second-hand clothing market will beIt will triple in 10 years and reach 80 billion US dollars by 2029.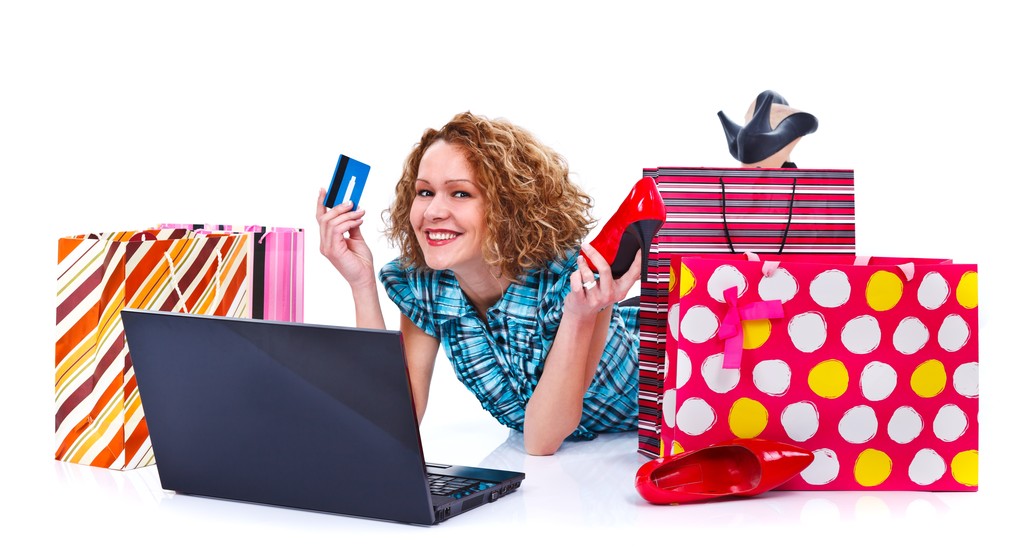 websiteThe ConversationofA new survey interviewed young American women who often use second-hand websites. Most respondents believe that second-hand clothes are a way to buy high-quality clothes at a reasonable price. If sold at the original price, they may never be able to own these clothes.
In addition, in recent yearsFast fashion brands such as H&M and Zara are rapidly becoming popular. Consumers can throw away affordable clothes if they don't like them. However, this business development model also left many environmental and social problems.Many consumers have gradually realized the importance of environmental protection after the epidemic. So buying second-hand goods is also a reflection of consumers' awareness of environmental protection.
We have observed the change of consumers' shopping habits"Big Brother" also aims at this "second-hand" market.Reuters said in the survey that many large second-hand clothing companies are actively acquiring small-scale competitors. LikePoshmark and ThredUp are acquiring small companies to preventin the futurecome fromCompetition between Levi Strauss and Urban Outfitters;Some time ago,Etsy also acquired UK second-hand fashion applications for 1.6 billion US dollarsDepop。
In the past peak holiday season, when the global supply chain was interrupted, the advantages of the secondary market became more apparent. And the epidemic situation cannot be completely eliminated in the short term, so it is expected that the heat of the second-hand clothing market will not fade, and the market leading competition will become increasingly fierce.