Towards the end of the year, there has been another wave of resignation in the cross-border circle. With the arrival of the wave of resignations, the recruitment situation of many companies has also changed. Unlike the beginning of the year, the recruitment work at the end of the year seems to be proceeding exceptionally smoothly, and the competition for operational positions is very fierce

Previously, many bosses of cross-border companies valued job seekers' operational abilities and achievements the most when recruiting and operating. But now, platform policies are constantly tightening, and more bosses are paying more attention to whether operations haveThe ability to 'stabilize' pursues the goal of winning while maintaining stability.
The competition for operational positions is fierce, and most of the base salaries are insufficient10k
A boss who posted recruitment information on a recruitment website said that during this period, it is obvious that there has been an increase in the number of people submitting resumes,At the beginning of the year, no one submitted at all, but since the end of last month, more than ten people have submitted resumes every day.The seller stated that currently the company is recruiting for operations, and the only attractive aspect may be that the overall commission is relatively good, and the overall employee compensation level line is also indicated in the recruitment information.
It has been another year of hard work, and in recent times, news of operations winning tens or even hundreds of thousands of year-end awards has been constantly circulating in the industry, attracting envious glances from both inside and outside the industry. However, in reality, there are not a few operations that choose to leave at the end of the year due to not receiving the expected salary.
Leaving your previous job, one of the goals for your next job is to increase your salary, which is a job search goal for most operations.
But the editor found through a search in the recruitment software that the recruitment salary for operational positions has decreased compared to before, with the base salary in Shenzhen regionOperations positions with a minimum salary of 10k are not ubiquitous, and some recruitment requirements with a minimum salary of 10k indicate that job seekers must have at least 1-2 years of operational experience.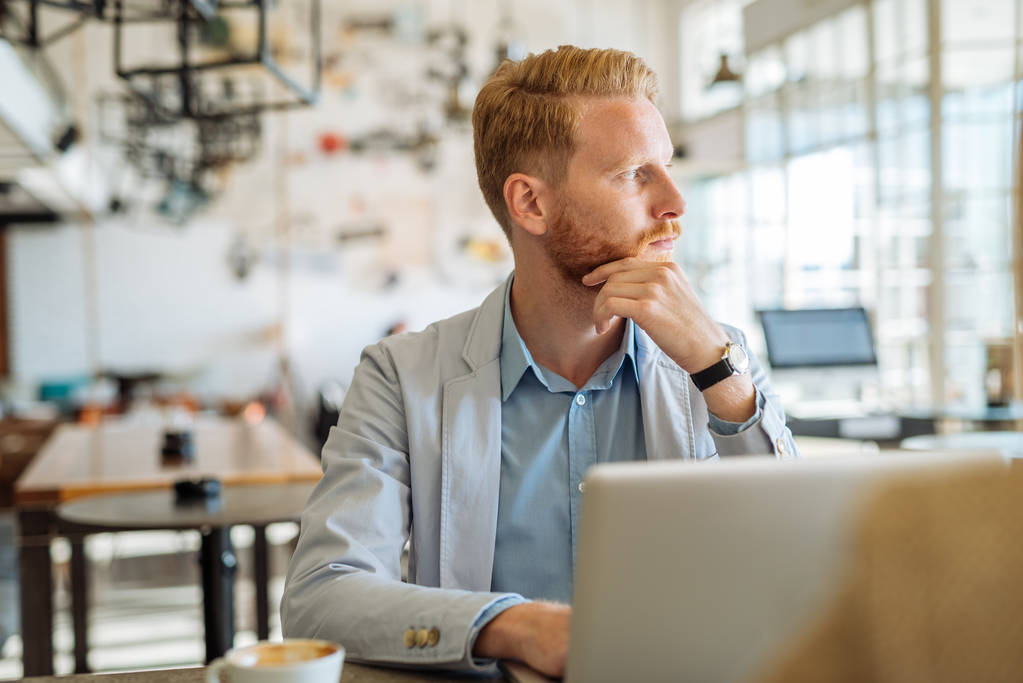 What is the current situation of different operations after experiencing industry turbulence this year? A relatively experienced operator concluded:"Having experienced various reasons for being banned and having a set of tactics, most of the operating salaries areAbove 15k; The operation with a little operational experience is almost in a Buddhist state, although there are no major problems, it can only produce a few orders; There is also a portion of Xiaobai who was' swept 'into the arena as soon as they entered, only losing out"
Looking back at the recruitment market in the first half of the year, operational positions are likeDue to the shortage of job talents, a large number of companies are vying to recruit. In just half a year, many cross-border companies have left under the influence of internal competition, resulting in continuous bankruptcy and layoffs. The supply of talent in operational positions has exceeded demand, and job salaries have subsequently decreased.
Overall, after experiencing the erosion of the industry, not only are companies now, but some operations are also more cautious when seeking employment.You must find a mature company for your next job, otherwise there will be nothing perfect, no future, and even no guarantee of salary, "said one job seeker.
For some operations that leave at the end of the year, the turnover trend is more like an opportunity, and choosing to leave is also to give oneself a space and opportunity to think: whether to continue following the Amazon path in the future, if we switch careers, will our time and experience in the past few years be wasted, and which industry should we start from scratch in the future?
Amazon OperationsCooling down? Where to go after leaving
Unlike the phenomenon of no one submitting resumes at the beginning of the year, Amazon operations now have more than a dozen resumes delivered every day, which makes many industry insiders puzzled by so many people leaving at the end of the year, and even more questioning what they will do after leaving?
Based on the interview data, most operators stated that they will continue to engage in operational work. But there areHR expressed his own opinion on the recent interview operation situation, stating that the basic salary required for operation is too highI just interviewed a regular operator, but this operator requiresA base salary of 10K to 12K,Why is this requirement proposed? The statement provided by the other party is that the previous job was like this, and the next job cannot be lower. It is really difficult to imagine the situation of hiring and operating high-tech companies at the beginning of the year.
From the current situation, some operations require a high base salary to have a guarantee, but from the perspective of company managers, a high base salary is a negative incentive that can easily lead to a negative impactThe state of 'elderly care', after all, lying flat is a trend in today's society.
Regarding the issue of whether it is easy to find jobs after leaving many operations, there areHR stated that what the industry lacks now is experienced operations, especially those that break away from the crazy evaluation white hat approach, but there is no shortage of ordinary operations.
From the perspective of Amazon operations,80% of operations are very vague about some of the underlying logic in operational marketing, and their operations are limited to the backendThere is very little analysis on marketing, customer behavior, customer preferences, etc."HR said.
For those who want to leaveFor 10K+, many HR representatives expressed that they were unable to answer the final questions, which was a bit awkward. Generally speaking,As long as you have the ability to keep up, open upA base salary of 20K is completely fineHowever, more interviewees mostly answer what their previous salary was, and this time it should not be low. This group of people is highly likely to have joined at the end of last year and left now, and their salaries have been raised by the industry, but their personal abilities have not grown.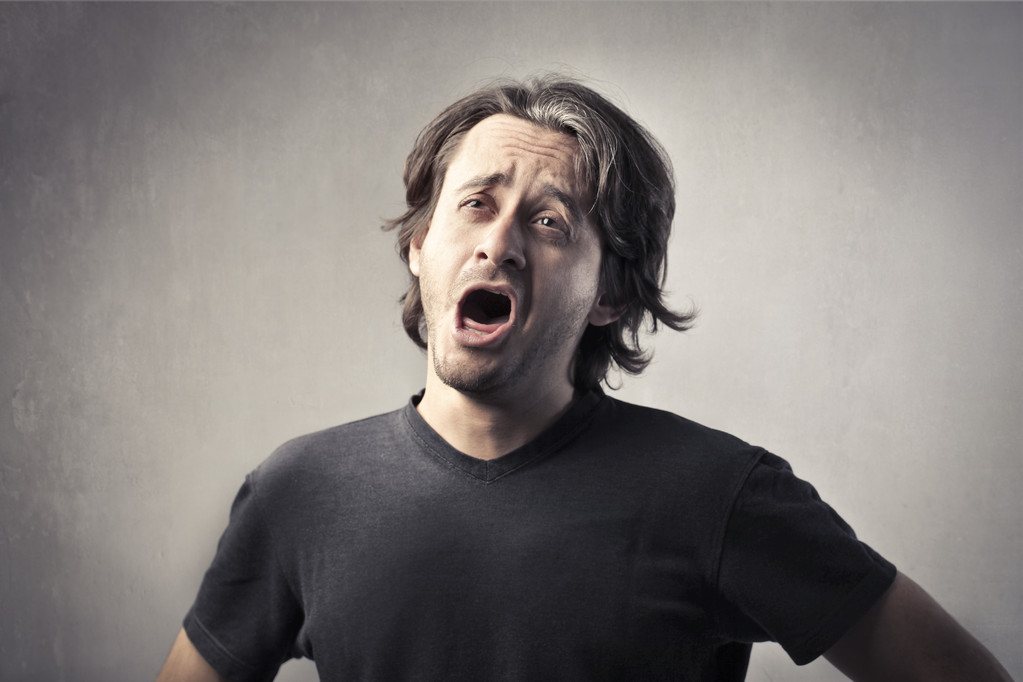 The situation of high salary recruitment operations at the beginning of the year has clearly become a thing of the past. Nowadays, under the wave of account closures, the hot situation of operational recruitment has obviously cooled downHR stated that some Amazon operations that have resigned are already considering,What can I do to leave Amazon?
Cross border e-commerce industry self media, writing about Amazon every day.
Go home and guard my land.
Open a cross-border e-commerce enterprise psychological counseling room and provide daily psychological counseling to sellers.
Be a service provider and earn all the price difference.
Provide training for cross-border e-commerce operations and export all industry knowledge.
Let's go pick up the bottle happily.
From the perspective of operators' thinking about the future,More people still choose careers related to cross-border e-commerce.Some operators have expressed that after many years in the industry, they have gained more knowledge and can use their own advantages to establish new businesses, which should lead to good development.
But there are also those who have transitioned from cross-border e-commerce to other industries, and ultimately regret it, expressing their desire to return to the cross-border e-commerce industry. Some operators have stated that they recently graduated and joined a relatively large cross-border e-commerce company in Shenzhen. However, as a newcomer to the society, they chose to resign after three months due to their desire to do what they liked and their poor leadership. Then I joined an advertising company to do operational planning, and only realized a few months later that I still want to go back and do cross-border e-commerce operations. Can I still go back now?
This also serves as a warning for many operations that want to transform. When struggling to leave, they should consider their current situation and consider multiple factors before choosing whether to continue working in the Amazon industry. But overall, whether it's Amazon or other industries, as long as you're grounded, you can