In recent years, the functions of smart phones have been continuously upgraded, and there have also been many innovative breakthroughs in appearance, among which folding smart phones have attracted the attention of many consumers. The feelings of folding mobile phones and the high technology of smart phones have made folding mobile phones hot in the mobile phone market in the past two years.
In the Indian market, the sales volume of folding mobile phones is even more surprising. estimateIn 2021, the sales of folding mobile phones in India will increase by 638%!forecastThis gratifying growth will continue in 2022, with the sales volume reaching a record 300000 units and the revenue growth reaching 60%.
Techarc Founder and Chief Analyst of Faisal Kawoosa in a statementSpeaking of, consumers buy more thanThe mobile phone luxury of 50000 rupees is not only because of its practicality, but also because it has the capital to show off. In addition, folding smart phones have achieved a balance between practicality and style in the luxury market. It will be more favored by consumers.
It is worth noting that South Korean technology giant SamsungLaunched in 2021SamsungGalaxy Z Fold and Galaxy Z Flip,They have achieved success in the market.Compared with the two, the foldable shape is more popular than the clamshell shape.
In addition,OPPO also introduced the Find N series collapsible smartphones.Tasleem Arif, Vice President and R&D Director of Oppo India, said,With the introduction of folding smart phones, this technology has entered an era of innovation.In the early days, the focus of such phones was on display panels, but now the technologies of various manufacturers are becoming mature. In the next stage, manufacturers should make innovations for the display style of folding smart phones.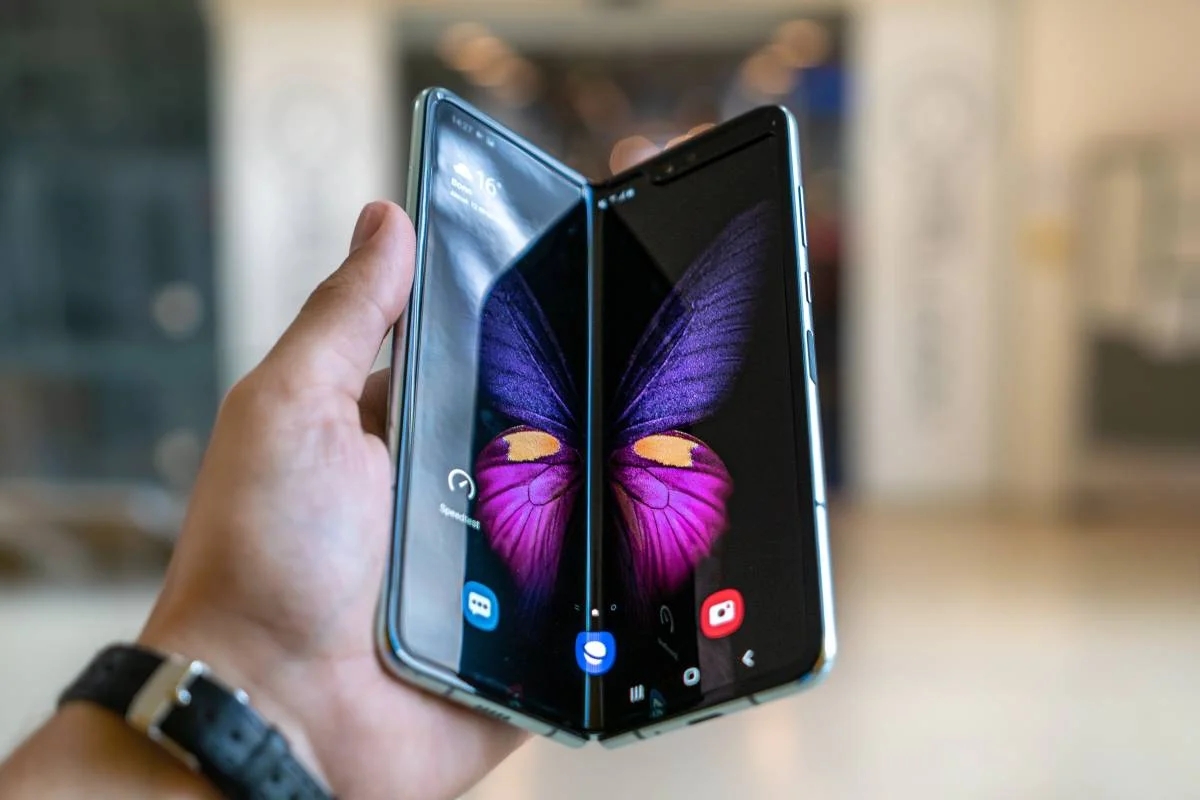 It is worth noting that according toCMR and Dolby jointly studied and found that,Audio quality is also one of the factors that affect Indian consumers to buy smartphones, including69%.Respondents believe that sound quality is an essential feature of advanced smartphones.
As the second largest smartphone market in the world, India has346 million smartphone users, with a penetration rate of 25.3%. Data shows that India may be the only country in the world where smart phones will grow. according toCounterpoint Research's quarterly outlook for the Indian mobile phone market,In 2021, India's smartphone shipments are expected to reach a record high of 173 million units, with a year-on-year growth of 14%.
In India, Android platform plays a leading role96% market share. Among them, Xiaomi and Samsung are most favored by local consumers, with a market share of more than 50%.