Recently, AmazonWhile reviewing the peak season of 2021, we also made a partial summary of the peak season of 2021.
Amazon said that small and medium-sized enterprises were supported by consumers and Amazon platform in the peak season this year, which boosted the sales growth of such enterprises.
AmazonAccording to their blog, theyhelpHasSMEs inPrime Member DaySales of.Attract during the whole holidayMany buyers spent more thanUS $100 million。During the peak holiday seasonAmazonSales on the platformOf independent enterprises (most of which are small and medium-sized enterprises)It also set a new sales record.
Information display,haveexceedthirteenten thousandSales of third-party sellers exceeded100 thousandbeautifulelement。Third party sellers in the United StatesAverage sales per minute between Black Friday and ChristmasofproductAmount toeleven thousand and five hundredPieces.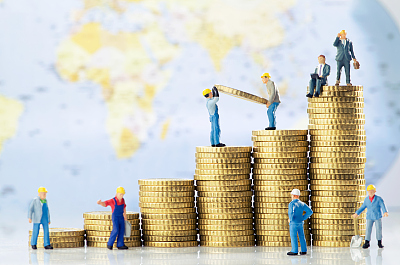 This peak season,Amazon third-party seller'smainThe categories to be sold include office products, cameras and wine related products,Most popular with buyersHandmade items include jewelry, beverages and seasonal decorationsProduct, etc.
Amazon said in its published content that its cooperation with third-party sellers has brought win-win results to small businesses and buyers.
Compared with the dazzling data released by Amazon, many small and medium-sized sellers in China are actually helpless in this peak season. The problems such as seal number and connection were not easy to stop. We finally looked forward to Black Friday, NetEase and Christmas, but the sales were not satisfactory. Some sellers even saw their orders decline before and after the festival0's seller.
On the foreign side, this year's US Black Five is not optimistic. The sales of Black Five in the United States areUS $8.9 billion, which is the first decline in recent years compared with 9 billion in 2020. However, due to its large market size and large consumer group, Amazon still set a sales record during the Black Five period.
The fourth quarter of 2021 has ended. After the decline of Q3, it is unknown whether Amazon's Q4 performance will usher in new growth driven by the peak season, and the influx of many new sellers is bound to cause greater competition in the new year.