The attack of the Omicron virus made the situation that the United States recovered slightly meet new challenges again, and the price rise continued.
According to foreign media reports, inflation and continuous supply chain problems will make the prices of American consumer goodsIt will almost rise in 2022. The report mainly mentioned the rise in the prices of 10 consumer goods. In addition to the daily medical, heating and gasoline costs, clothing, furniture and electronic products will also face new increases.
According to a report of foreign fashion business magazines, clothing sales are expected to recover comprehensively this year. Although clothing demand is increasing at the same time, the pressure brought by the supply chain will promoteAverage rise in retail prices3.2%。 McKinsey and15% of fashion executives expect 2Prices will rise by 10% or more in 022。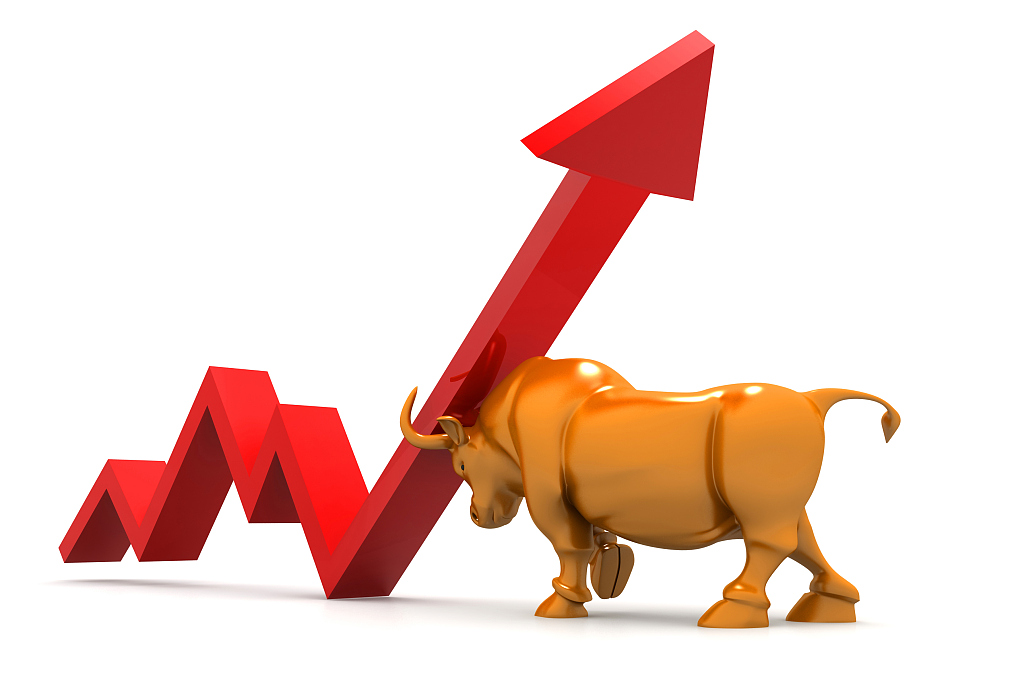 In this regard, many people have suggested that consumers can pass thePoshmark, thredUP and other second-hand resale websites carry out online consignment, so they may also get some cash.
In terms of electronic products, due to the continuous shortage of chips, many products, including computers, televisions and video game consoles, have been severely hit. Even if consumers are willing to pay premiums, the products are in short supply.
Some professionals said that even though there would be some promotions, the price drop would not be too obvious.
In addition to electronic products, due to a long time at home, there has been a wave of decoration abroad. However, it is reported that even the update of small parts is not cheap. According to the data of the United Nations Conference on Trade and Development, due to the increase in container freight,Furniture prices may rise in the next yearMore than 10%.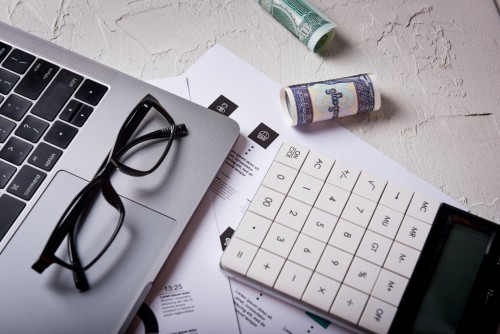 Although the market price of the country has been raised recently, cross-border sellers have not experienced much about this in the past year. Except for some high value products, other products have been priced down to varying degrees, even0 yuan purchase.
Although many sellers want to break away from the low price competition, they have tried unsuccessfully for many times. In the US market, where prices will rise again, some people say that this may be a time to get rid of low price competition. However, on reflection, if the seller wants to win more customers, he or she should finally work hard on polishing the product.