2021 has just passed, and many consumers in the United States have seized the opportunity to buy the "last moment". according toMarket research institutionsPYMNTSyes3300 US consumers were surveyed.Result display,In December 2021, consumers' total expenditure on groceries, food, retail and tourism was $556 billion. One third of them bought online, with a significant increase in the proportion.
It is worth noting that due to the relaxation of epidemic control and the popularity of vaccines, consumer spending on tourism related products has increased significantly.Only onIn December, 14% of consumers spent about 381 billion dollars on tourism.
The online sales of tourism products are alsoUS $5.2 billion, with an average payment of US $381, an increase of 21% compared with November.When making travel related consumption, credit card is still the most popular payment method for American consumers.
In addition to tourism products, party products, outdoor entertainment products and other categories are also very popular. For example, the sales of beverage ice buckets and beach tents are59% and 50% growth.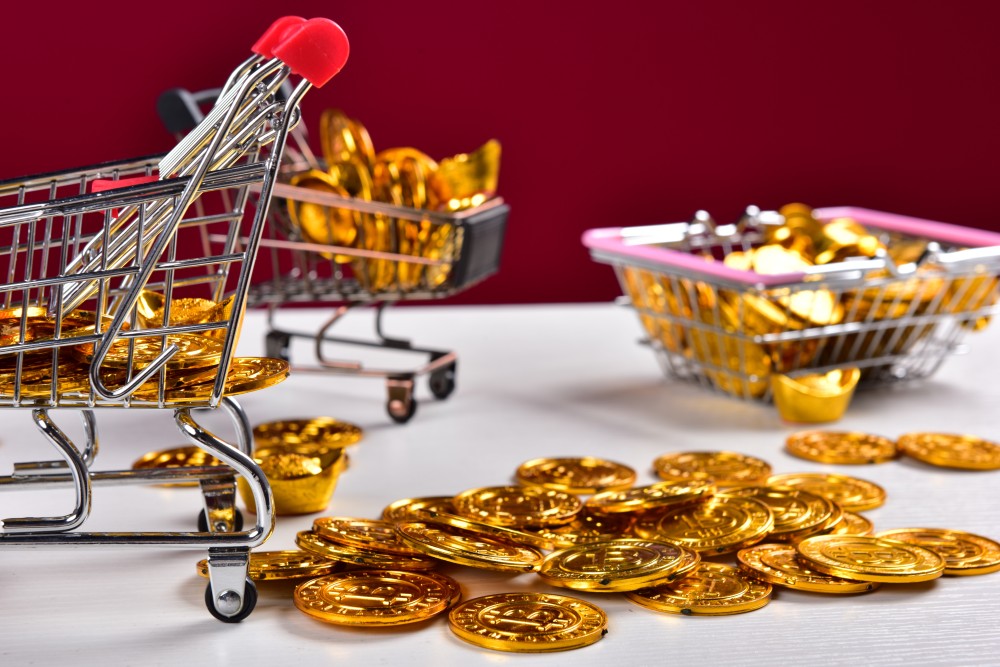 In terms of online payment, credit cards and digital wallets are also popular with American consumers. have57% of consumers said they would usePayPal, Venmo and ZellenetworkPayment.amongVenmostayThe number of payments in December has increased significantly, and 19% of consumers use it for online shoppingVenmoThe application makes the payment. This payment method is the most popularThe popularity of Generation Z and Generation X was 29% and 23% respectively.
Some time ago, the epidemic situation improved, many consumers went out of their homes, and the sales of physical stores also increased a lot. However, the new mutant strains made the improved epidemic repeated again. Therefore, the sales of online shopping also rebounded at the end of the year. According to the report data, the seller enterprises can also combine the local conditions to find the right products for consumers, so as to lay a foundation for improving sales.