It is understood that recentlyAmazon Logistics(FBA) New product warehousing discount plan launched,includeAmazonCommodity promotion advertising concessions, free warehousing, free removal, free return processing and carrier warehousing transportation concessionsFive preferential schemes including。
In addition, according to the content released by Amazon's global store openingQualified parentASIN, Amazon willReturn5% Sales,Amazon Logistics will be directly deducted monthly(FBA) Fees。
But the seller should pay attention to thatCommodities of different sizes and categories,Its preferential policies areOn applicable termsStill existsCertain differences。asstayWithin 90 days,For large commodities meeting the requirements of the planandStandard item, each parentASIN can enjoy at mostAre different, respectivelythirtyPieces andfiftyCommodityReturn of 5% of salesDiscount.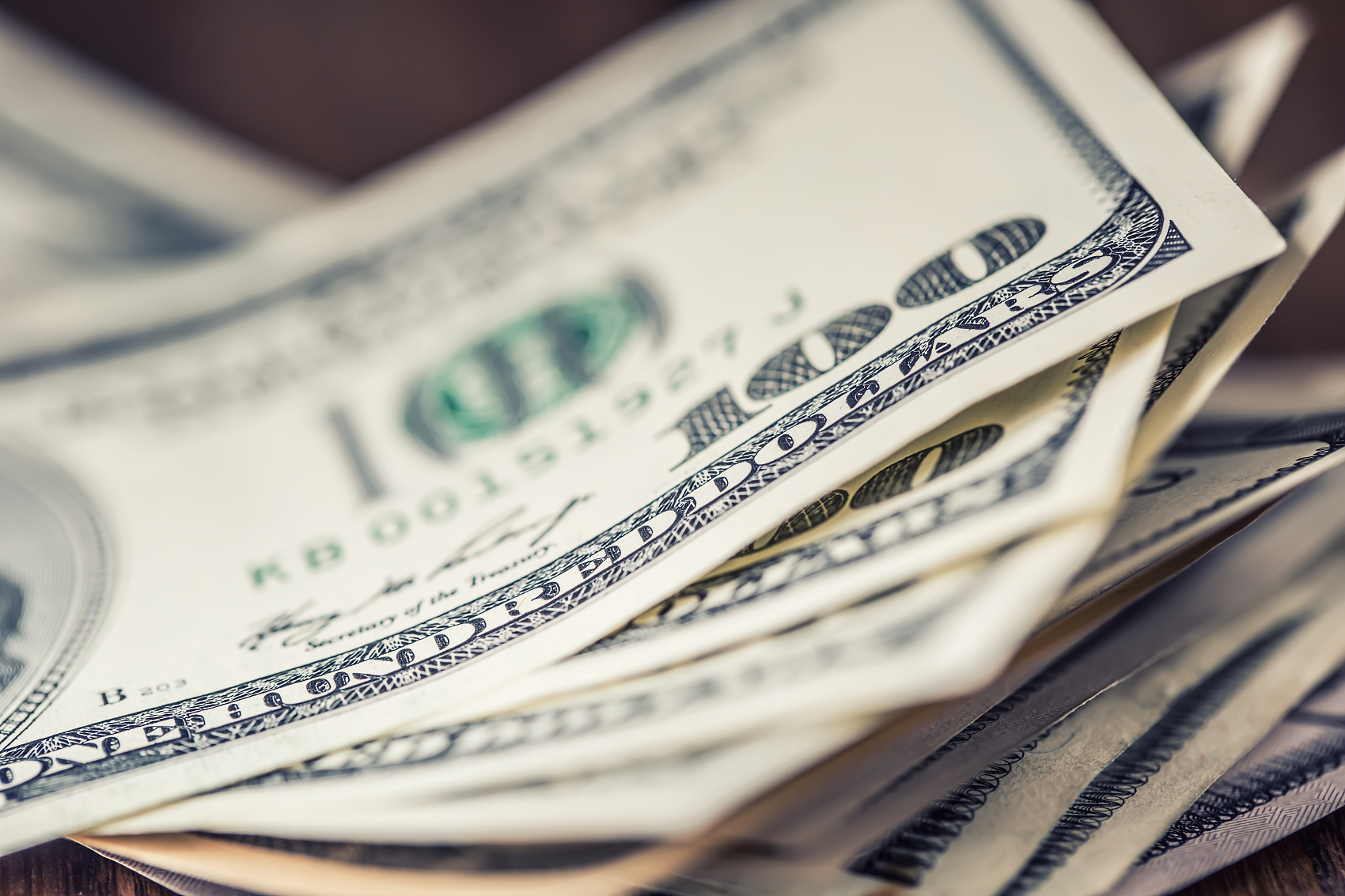 ForClothing, footwear and other commodities that meet the requirements of the plan,Within 120 days, each parent ASIN can enjoy a refund of 5% of the sales of up to 100 items,But at present, the plan is not open on all Amazon sites. It is reported that the plan is currentlyOnly applicable to stations in the United States, Japan and Europe (Germany、France、Spain、Italy)andThe seller who completed Amazon brand registration in the UK station.
This benefit has not been launched yet,From the content of its announcement, it was released this yearfirst quarter 。Amazon suggestion is not completedBrand registration's sellers act early. In addition, forFor FBA and monthly storage fee, the exemption time is 3 months, while for inventory removal fee, it is 6 months.
It is understood that the above preferential measures of Amazon will alsostayAnnounced in the first quarter of 2022,It will coverUSA, Canada, Mexico, UK, Germany, FranceAnd so on.
As the Spring Festival approaches, Amazon sellers are still facing many unresolved problems. But in the new year, everyone must have started to plan for the next year. At the same time, sellers should pay more attention to some new policies announced by Amazon, and strive for more rights and interests for themselves in a timely manner.