E-commerce advertisingOptimization PlatformPerpetuaIn the near futurePublishedReport for the fourth quarter of 2021,Collect and analyzeAmazonadvertisementTrends and indicators,For sellersDevelop advertising strategyProvided reference.
Due toNovember and December are the peak holiday shopping seasons, coupled with Black Friday and online shopping festivals, so for sellers,SectionfourQuarterly is the most competitive season of the yearfierceQuarter of.PerpetuaThe report shows that Amazon sponsored display advertisements for the quarterCPCCompared to the third quarterincreaseYes20%,It is the fastest growing advertising type.
Although Amazon's advertising costs increased in the fourth quarterClick through rate and return on advertising expensesbutSome decrease,such asThe click through rate of sponsored display advertisements has decreased12%.HoweverIt is worth noting that compared to the third quarter,AdvertisingClick conversion rateImproved13%.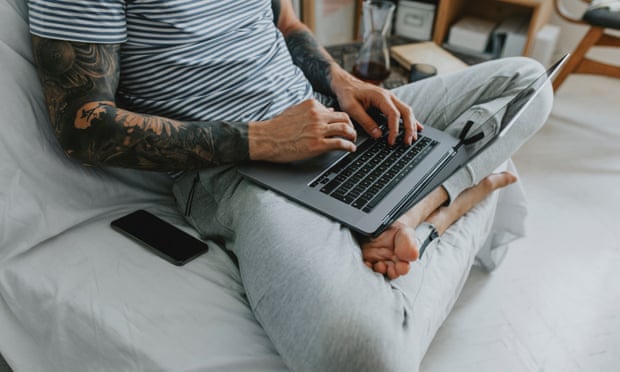 Advertising has been proven to be an important component of this holiday, as consumers have increased their click on advertisingfrequencyAt the same time, it reduced the number of products they considered. Although the cost per click has increasedMore than 30%, but this has brought relatively stable ROAS to advertisers."Perpetua President Adam Epstein said.
It is also worth noting that in the fourth quarter, we saw more advertisers reducing their marketing budgetsTurning to brand advertisingTo attract more new customers. We expect this situation to continue untilIn 2022, AmazontakeContinue throughDSP and OTT get more from advertisersincome."
PerpetuaRepresents,Amazon brand promotion advertising has become increasingly effective in driving sales, andCompared to the fourth quarter of 2020,Brand promotion inAttributed sales increased by 33% in the fourth quarter of 2021,Even surpassingProduct promotion advertising.
Therefore, advertisers have shifted their budget towards brand promotion, and brand promotion advertising expenses have increased in the fourth quarter39%. New brandThe sales volume also followsIncrease compared to the third quarter159%,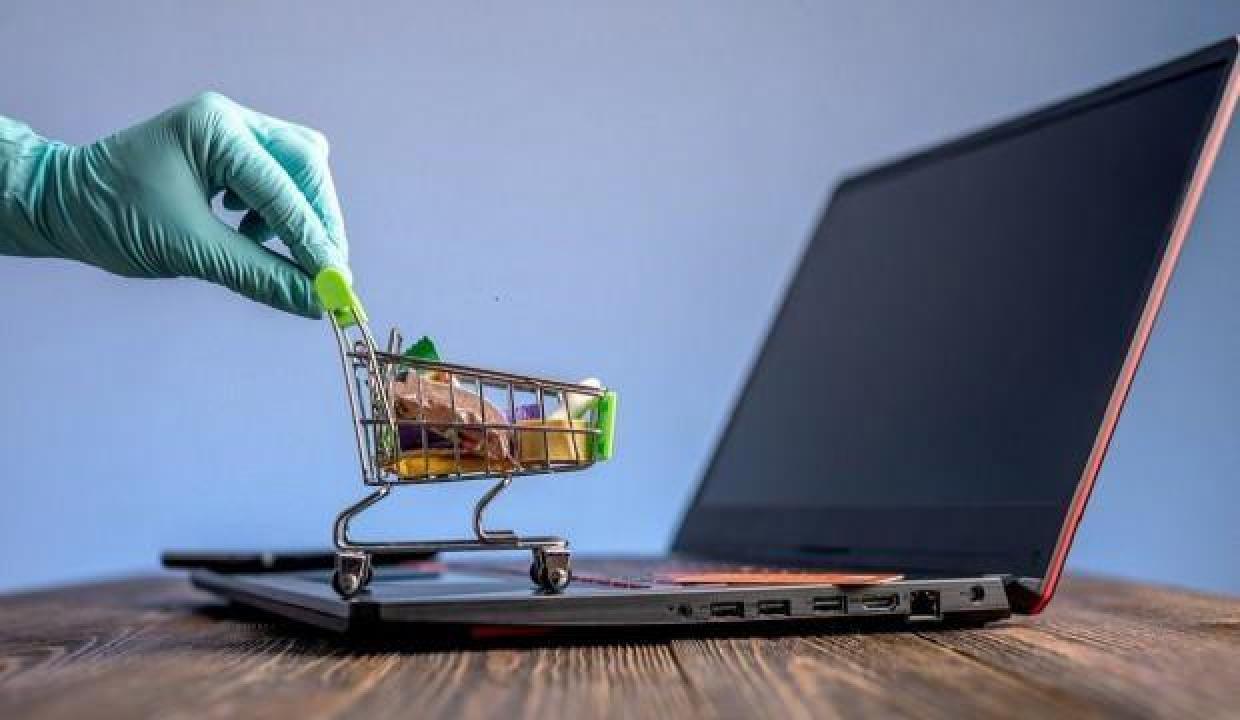 As more and more advertisers tend to use brand promotion videos to attract shoppers to purchase their products, compared to the third quarter, the fourth quarter'sCPC and CPA have decreased.
In the past year,CPCriseHas always been the theme of Amazon advertising.This quarterThe flattening of CPC is an optimistic sign.
In addition, according toPerpetuaThe report data shows that,Beauty MakeupcategoryofCVR and CTRAmong all categorieshighestof:averageThe CVR is 43%, and the average CTR is 0.72%.